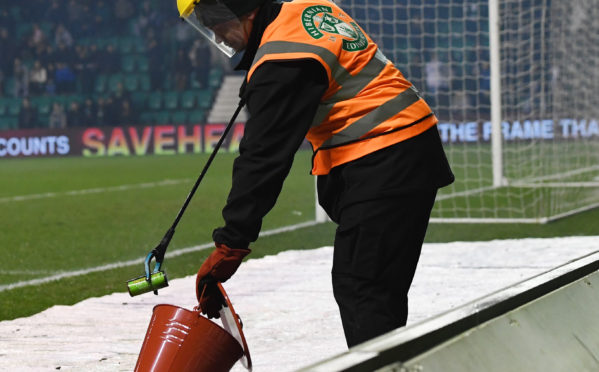 A consultant plastic surgeon has warned it is only by chance fireworks being thrown at football games have not resulted in serious injury – or even death.
Alastair Brown, of the British Association of Plastic Reconstructive and Aesthetic Surgeons (BAPRAS), said the most concerning aspect of pyrotechnics being launched randomly is the possibility of them hitting someone in the face.
He said the firework launched on to the pitch at the game between St Mirren and Celtic seems to have exploded with a loud bang, suggesting it was quite powerful.
He added: "If one of those fireworks hits you around the face, you could lose sight, you could have significant disfigurement – and it can actually kill you.
"We've seen a lot of near-misses and it is only by chance this didn't happen.
"If you get a firework of significant force that explodes around the head region it can cause devastating brain or airway injuries."
Mr Brown, who is based at Ulster Hospital in Belfast, said campaigns to try to highlight the danger of fireworks which "ran year after year" were not being heeded.
He said: "These are not toys. They are explosives and they need to be used with extreme caution.
"Bringing them into an enclosed area, using them in a manner in which they are not meant to be used and with significant disregard to safety can have devastating consequences.
"They are not meant to be aimed at people.
"There are very strict controls with respect to fireworks about safe distances and these are clearly not being used [at football matches] with any regard to safety distances.
"Any public event – be it a football match or anything else – they should not be misused in this way.
"With significant crowds in enclosed areas, it cannot just affect one individual, but have devastating consequences to a multitude of people in a small area."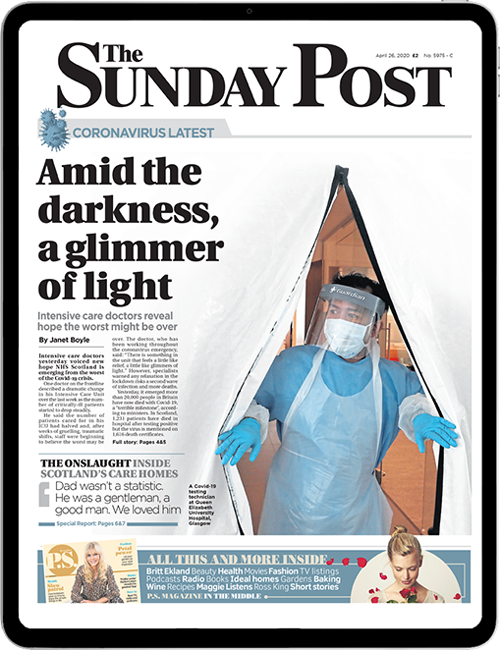 Enjoy the convenience of having The Sunday Post delivered as a digital ePaper straight to your smartphone, tablet or computer.
Subscribe for only £5.49 a month and enjoy all the benefits of the printed paper as a digital replica.
Subscribe