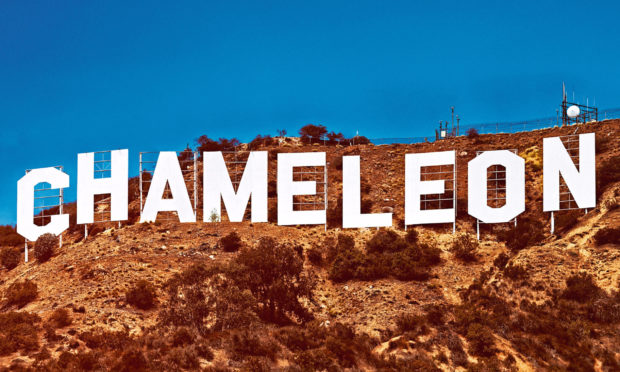 Being known as the land of opportunity, Hollywood became a Mecca for thousands of hopefuls chasing their dreams.
The lucky few make it, most don't, and many are now being exploited by a crook known as the Hollywood Con Queen.
Leslie, Wendi Murdoch, Wei Yang, Aaron, Dee Bakish, Gerald Tan, Christina, Mrs Ong, Deborah Snyder – these are just a handful of the aliases the Hollywood Con Queen has used to promise victims life-changing career opportunities, only for it to be uncovered as a web of lies.
In this new eight-part series, investigative journalists Josh Dean and Vanessa Grigoriadis attempt to track down the culprit, by meeting some of the victims and examining the scam's inner workings, taking listeners on a journey from LA to Jakarta to the UK.
The Hollywood Con Queen has, for more than six years, impersonated powerful female film producers to prey on ambitious up-and-comers in the movie industry. The scam has fooled actors, make-up artists, screenwriters, personal trainers and security guards.
The pedigree of the reporting duo here promises good things. Josh Dean's first podcast, The Clearing, was the No. 1 podcast in the world for more than two months, and he has written for Rolling Stone, Vanity Fair and GQ.
Vanessa Grigoriadis is a contributor to Vanity Fair and The New York Times magazine. Her podcast, Tabloid: The Making Of Ivanka Trump, was described by Variety as "a must-listen".
Josh said: "Vanessa and I have both investigated con artists, but we've never encountered a scam as perplexing. The Hollywood Con Queen's highly specific trail of deception has led us down a bizarre rabbit hole to find the culprit.
"There are a lot of mysteries in Hollywood, but this is one of the great ones."
Available on Spotify, Acast, Apple
---
The Horne Section (Apple, Acast)
The comedy music group is going from strength to strength, having appeared on Saturday night primetime TV over the summer on Peter Crouch's BBC1 show.
Following a successful first series of the podcast, the six-piece band, led by Taskmaster's Alex Horne, is back for a second series, and will feature a number of special guests including Reggie Watts, Mae Martin and Mark Watson.
---
Untold Killing (Apple, Spotify)
This six-parter tells the story of genocide and ethnic cleansing in Bosnia, 25 years after the horrific incident, through the voices of those who survived it.
In July, 1995, over the course of several days, more than 8,000 Bosnian-Muslims were murdered in the small town of Srebrenica.
Survivors, academics, experts and the prosecution lend their voices to the harrowing tale, one which is full of betrayal and injustice.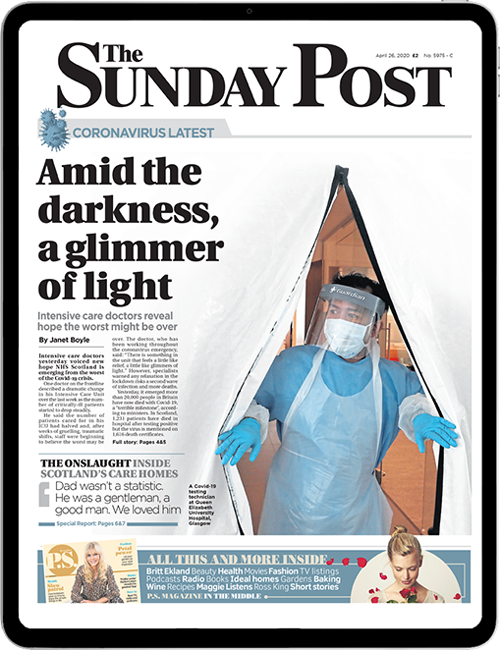 Enjoy the convenience of having The Sunday Post delivered as a digital ePaper straight to your smartphone, tablet or computer.
Subscribe for only £5.49 a month and enjoy all the benefits of the printed paper as a digital replica.
Subscribe