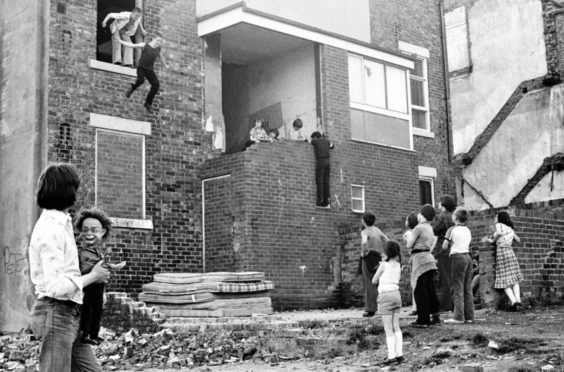 Tish Murtha took acclaimed photographs capturing the lives of those living in some of Britain's poorest postcodes in stark and searing black and white but, her daughter believes, every shot was framed with love.
Ella Murtha says her mother grew up on the same streets as her subjects and took their pictures with empathy as an equal.
She died in 2013 aged 56 but her daughter, who is working with Edinburgh film-maker Paul Sng on a feature-length documentary about her mother, says her photography of Newcastle in the late 1970s and early '80s has been a huge part of her own life and has a far-reaching legacy.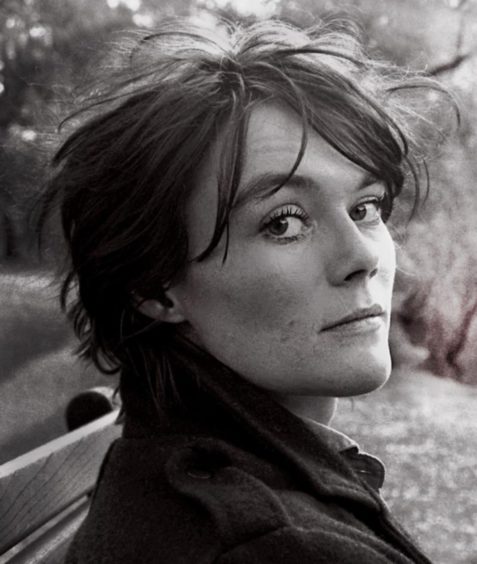 "I grew up with her pictures as our wallpaper and was often in the darkroom with her as a child," said Ella. "I remember one night there was a huge thunderstorm which woke me up, I wouldn't go back to sleep and she was working, so she took me in and let me help her.
"She always involved me and explained what she was doing and it was magical seeing these amazing black and white images appear that I had helped to develop."
We've set a stretch goal on our Kickstarter to help us build a set that recreates @tishmurtha's old house.

Pledge for limited edition rewards incl. exclusive Tish Murtha photo prints and illustrations, Demon Snapper badges and tote bags & much more here: https://t.co/rMDHqWTNlb pic.twitter.com/n4DUXszFRI

— TISH (@TishMurthafilm) March 23, 2021
The documentary is a biography of Tish's life but will also examine the current state of Britain's deprived areas.
"The film will reveal an intimate exploration of her motivations, political views and the challenges she faced as a young working-class woman from the north-east of England," said Ella. "We want to touch on the financial and social challenges of making art when you come from a working-class background. We want to ask who gets to be an artist, what stories are failing to be told, what viewpoints are lost when there are bills to be paid. We also visit locations where she shot some of her most celebrated images, to compare and contrast living conditions in the past with the effect of austerity on these communities today."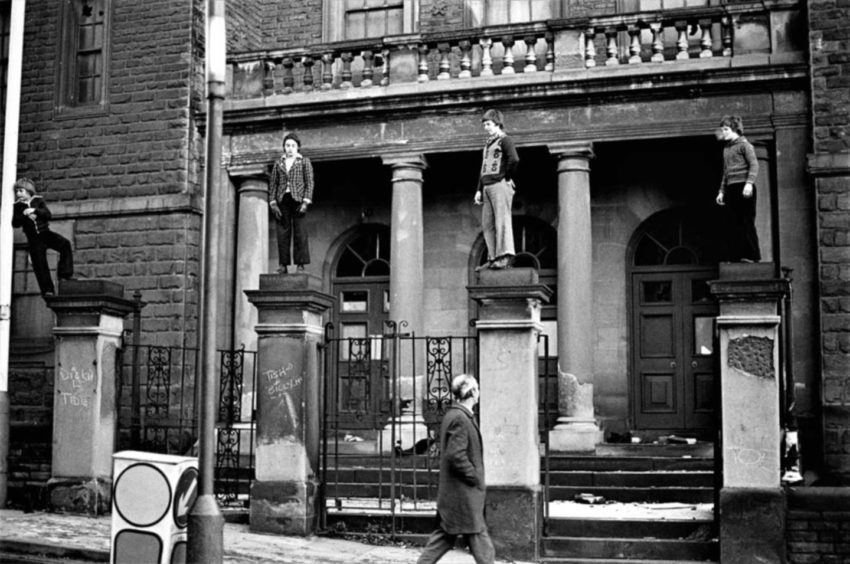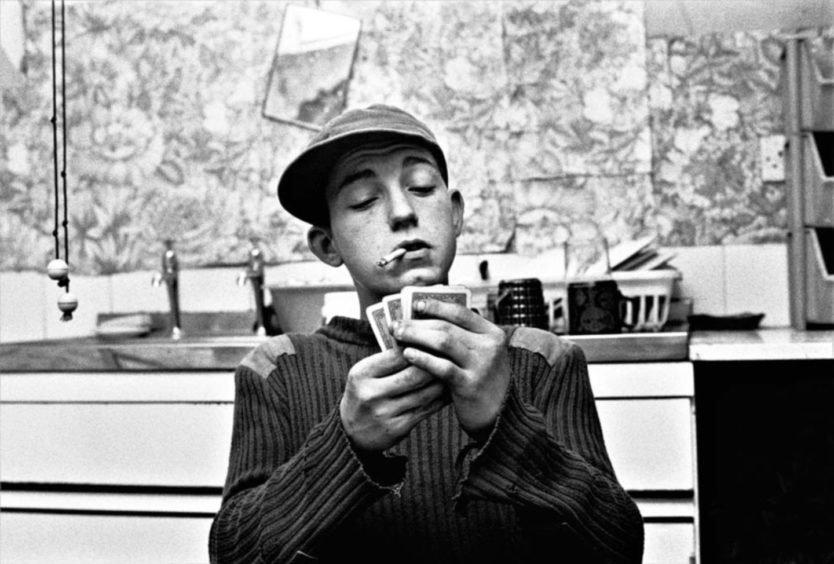 Tish, who grew up in poverty, one of 10 children, only used one camera throughout her career – the trusty Olympus camera she paid off in small, weekly payments.
Tish died following a sudden brain aneurysm. Although her work went under-recognised throughout her life the pictures became celebrated posthumously. Ella said: "They are important documents and she captured human spirit and the ability of imagination and humour to overcome even the most tragic and poverty-stricken environments.
"There's humanity in every frame. Her critical eye was borne out of her own difficult circumstances and it is this empathy, trust and connection that makes her work so special. Her legacy is love, respect, hope and a clarion call to strong, difficult women everywhere."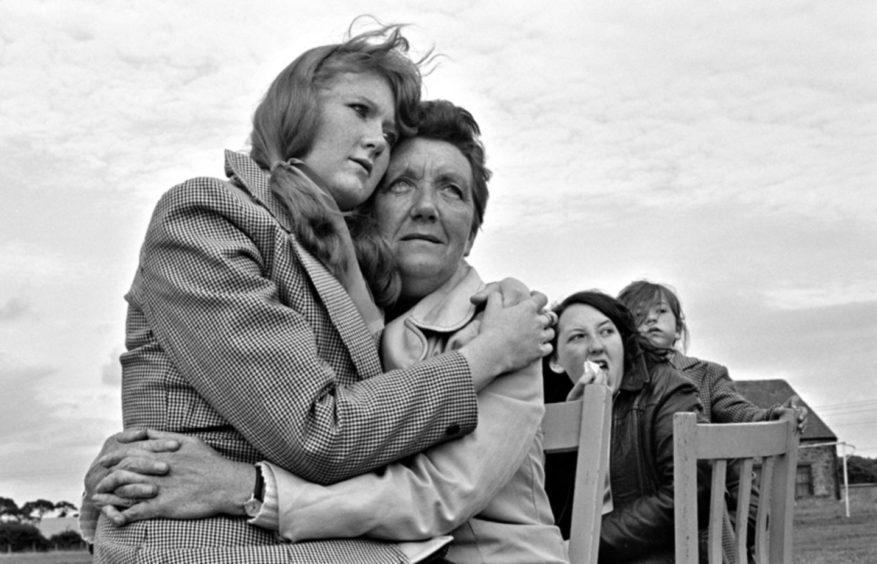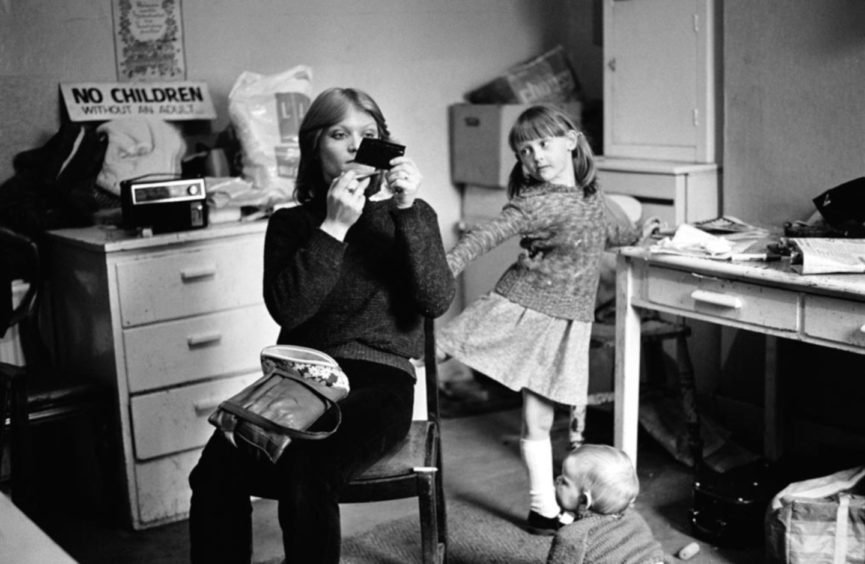 The film-makers are raising funds on Kickstarter to help build a set for the full-length documentary, named simply Tish. Sng said: "Tish to me is one of the greatest social documentary photographers this country has ever produced, if not the world. Although technically her work is brilliant, her strength was empathy for the people in her photographs. She was one of them having grown up in one of these communities in poverty as one of 10 children.
"She could almost disappear when she was taking portraits but she would make sure to involve her subjects too, she would tell them what she was doing and give them a copy of the photographs.
"There was respect and transparency there."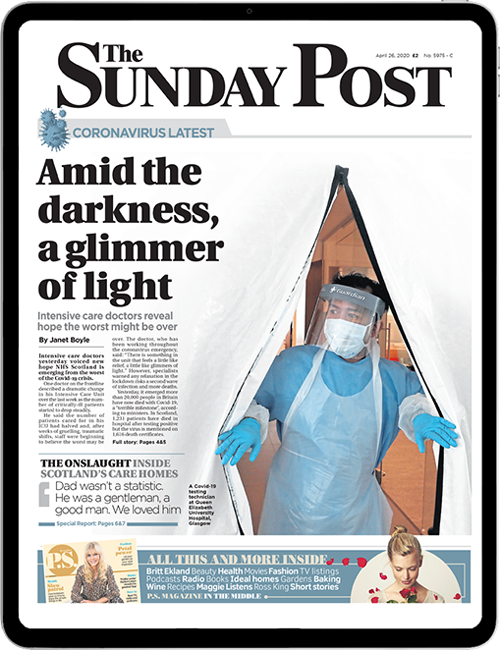 Enjoy the convenience of having The Sunday Post delivered as a digital ePaper straight to your smartphone, tablet or computer.
Subscribe for only £5.49 a month and enjoy all the benefits of the printed paper as a digital replica.
Subscribe