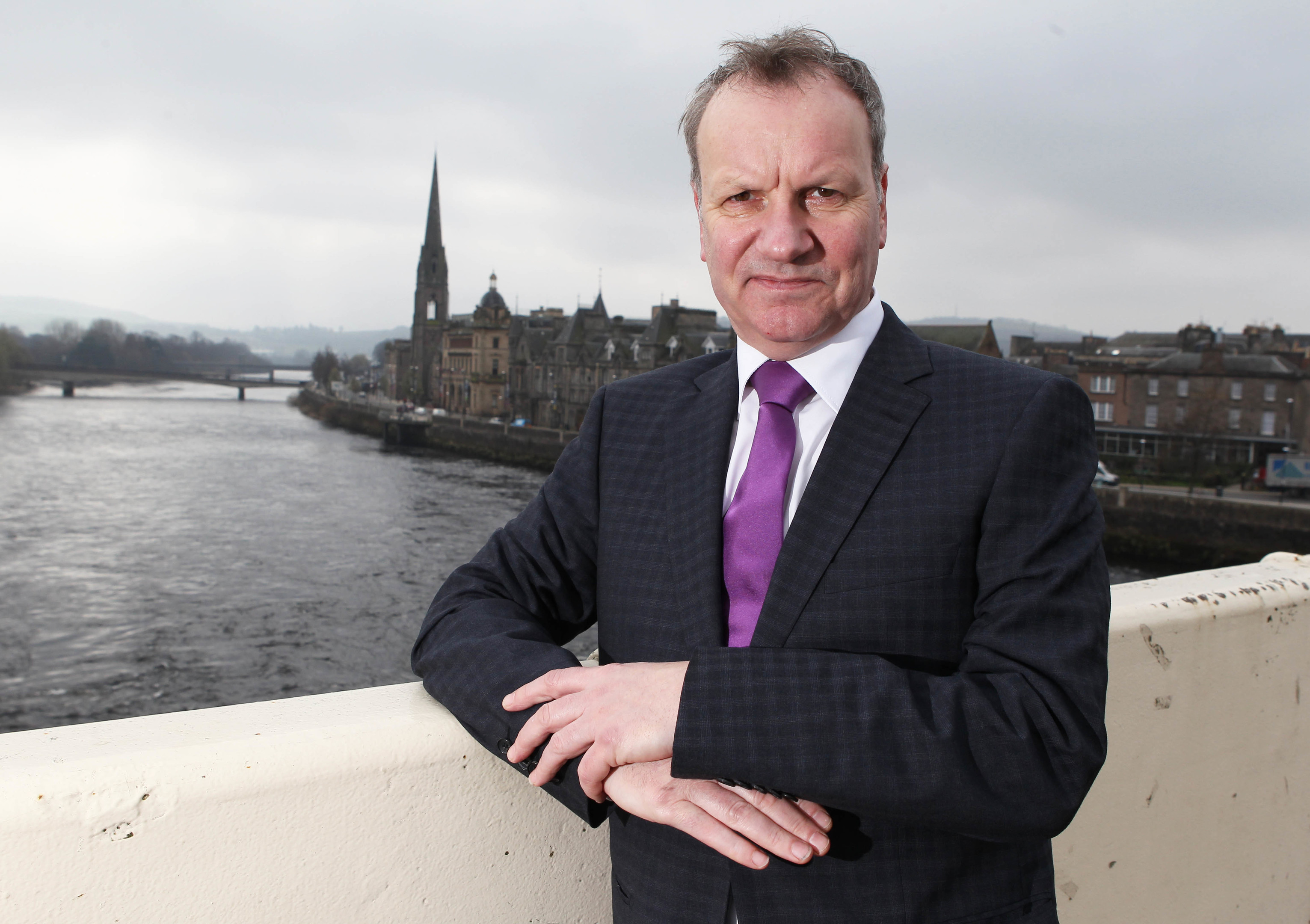 NICOLA STURGEON should put a second Scottish independence referendum on hold, a senior SNP MP has suggested.
Pete Wishart, who is the chair of the House of Commons' Scottish Affairs Committee and a former constitution spokesman for his party at Westminster, said independence campaigners must seek a "renewed mandate in 2021".
With Prime Minister Theresa May now proposing a Brexit transition period, Mr Wishart added that the full implications of the UK's decision to quit the European Union as the next Scottish Parliament is being held.
Ms Sturgeon, the Scottish First Minister, had wanted to hold a fresh vote on leaving the UK between the autumn of 2018 and the spring of 2019 – but after her party lost 21 seats at Westminster in June's snap election those plans had to be put on hold.
The SNP leader said at that time however it was still "likely" a second referendum could be held over the course of the current Scottish Parliament.
Alex Salmond says Nicola Sturgeon would not have announced plans for second independence referendum if she knew about snap election
But Mr Wishart indicated the SNP should be "contesting the next Scottish election with a clear commitment to revisit our constitutional future with a reference to allow Scotland to consider its position when Brexit finally concludes".
Writing in The National, he said: "With transitional arrangements in place, it is likely that the full impact of Brexit will start to become apparent just as we start to contest the 2021 election.
"We therefore have to seek a renewed mandate in 2021 and have the courage of our convictions to fight the next Scottish election on securing a renewed referendum mandate."
He insisted leaving the EU would be an "absolute disaster for Scotland", adding "when the reality of this folly finally becomes apparent, the Scottish people will almost certainly want to fully review and consider all their available constitutional options".
Mr Wishart said the case for Scotland leaving the UK must be refreshed, and argued the first thing that "Independence 2.0" needed was a "credible post-Brexit vision for an independent Scotland".
As part of that he suggested Scotland should first seek to be part of the European economic Area and the European Free Trade Association, while discussions take place about the country becoming a full member of the EU.
Scottish Conservative MSP Murdo Fraser said the comments "only add to the confusion over what the SNP's policy is on a referendum", as he called on Ms Sturgeon to take another vote "off the table for good".
Mr Fraser said: "While the SNP continues to dither, investment decisions will be put off and more uncertainty will be cast over Scotland's future.
"Nicola Sturgeon has shown a total failure of leadership on this matter over the summer.
"She now has a responsibility to take control and make it clear to her party that a referendum is off the table for good."