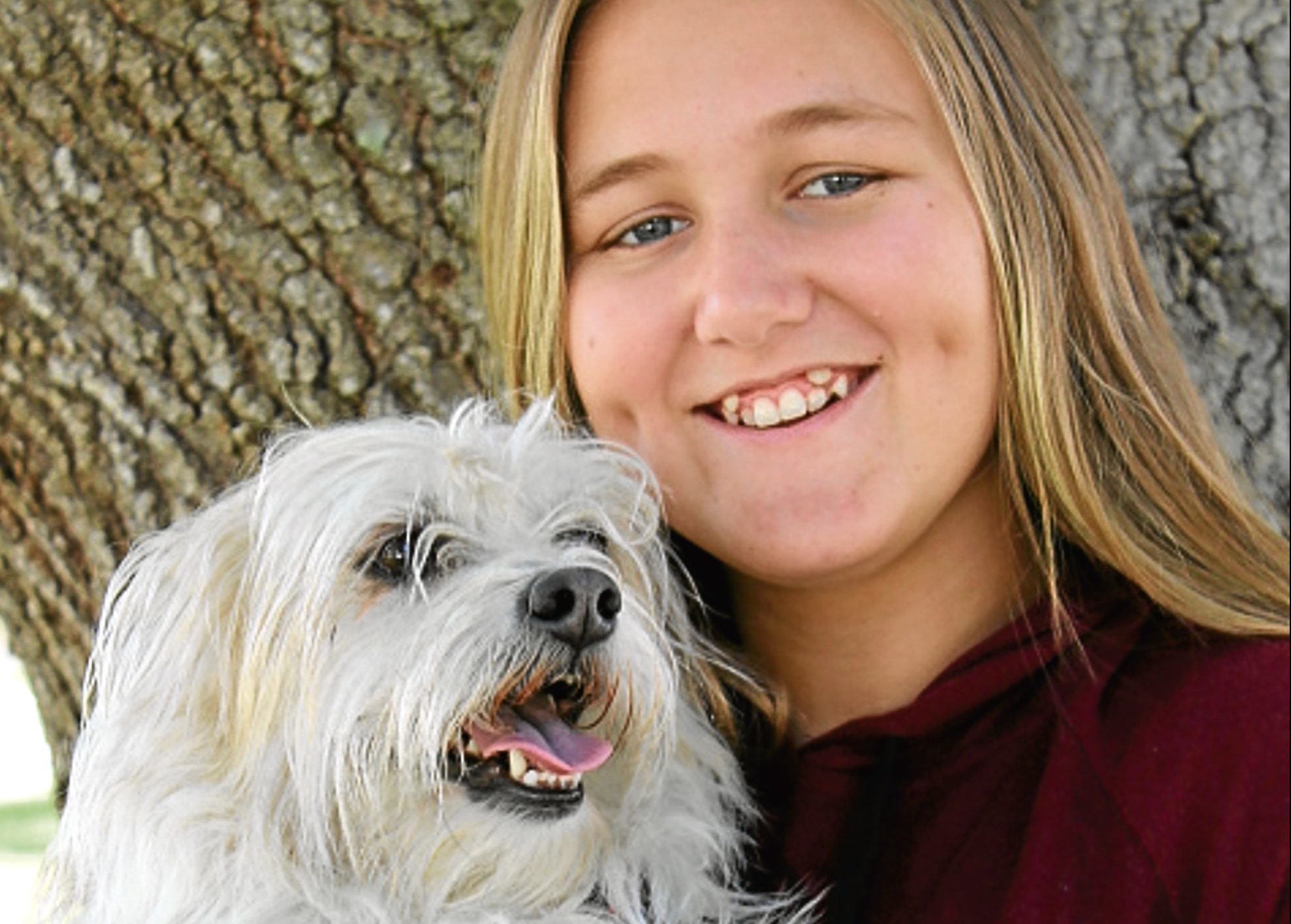 WHEN finding a new pet, many of us opt for a rescue dog.
After all, they've often been through the wars and are grateful to finally have found a good home.
However, for some, it turns out that they themselves end up being rescued by their rescue dog!
These dogs, based in shelters, may have been abandoned or suffered neglect, or their owners have passed away, and this can leave them stressed out, sad, or sometimes downright terrified of humans.
Sharon Ward Keeble, who's Manchester-born, but Florida-based, has written a whole book about rescue dogs, and the incredible way they often turn their new owners' lives around.
"My daughter, Molly, was the inspiration for the book," reveals Sharon, who has lived in the USA for 11 years.
"She had a stroke when she was born, which left her with a weakness down one side, and that left her with a limp when she was tired.
"Because of this, she was being bullied at middle school, and she was being called horrible names by this group of girls, making fun of her.
"She didn't tell me for a while, and then one day, she just broke down and told me what was going on.
"As you can imagine, as a young girl at school, she had been badly affected by it all.
"She had been on at me for a dog, and I always said no, but then I just thought: 'You know what? Maybe this could help her?'
"She has always loved animals, and I thought a dog could be a friend for her, so I surprised her one day by taking her to the pound," reveals Sharon.
"That was when we got Alfie. He'd been in a pound in Georgia that burned down, and was one of just five dogs to survive.
"Then he was sent to Florida and was in the pound here, unwanted for nine months because he was such a scruffy little terrier!
"But he is so cute, and Molly just wanted him.
"She said he had been in the pound so long that she worried about nobody ever taking him in.
"From the moment he got here, he's made such an amazing difference to Molly.
"The funny thing is, Molly had broken her leg and we had only had Alfie about a week when he broke his leg in the same place.
"She nursed him while he was in his plaster, and we just watched them bonding because of it."
Animal experts have often remarked on the incredible empathy that can exist between animals and humans who have endured bad times.
As Sharon has found while writing her book, people across the globe have experienced something similar with these rescue dogs.
"Alfie has helped Molly to heal physically and mentally," she says.
"It plays on children's minds to be constantly told they're different, but this little spirit came along and gave Molly something positive to focus on."
My Rescue Dog Rescued Me, by Sharon Ward Keeble, is published by Summersdale, ISBN No. 978-1-84953-950-0. For more information, visit www.summersdale.com/
---
READ MORE
Dogs in restaurants: Can you take your pet out for dinner with you?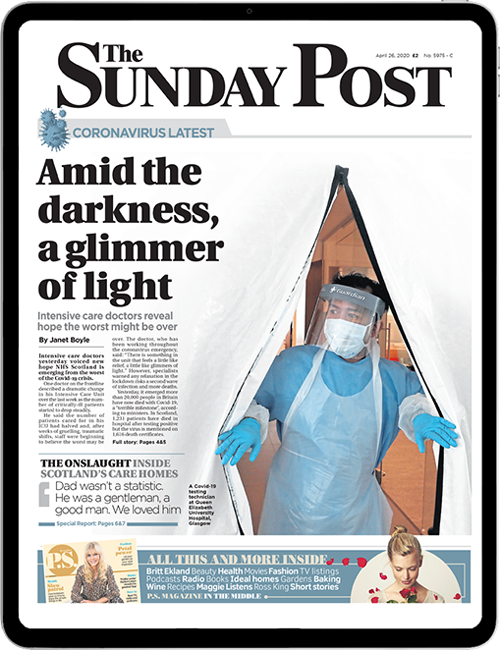 Enjoy the convenience of having The Sunday Post delivered as a digital ePaper straight to your smartphone, tablet or computer.
Subscribe for only £5.49 a month and enjoy all the benefits of the printed paper as a digital replica.
Subscribe