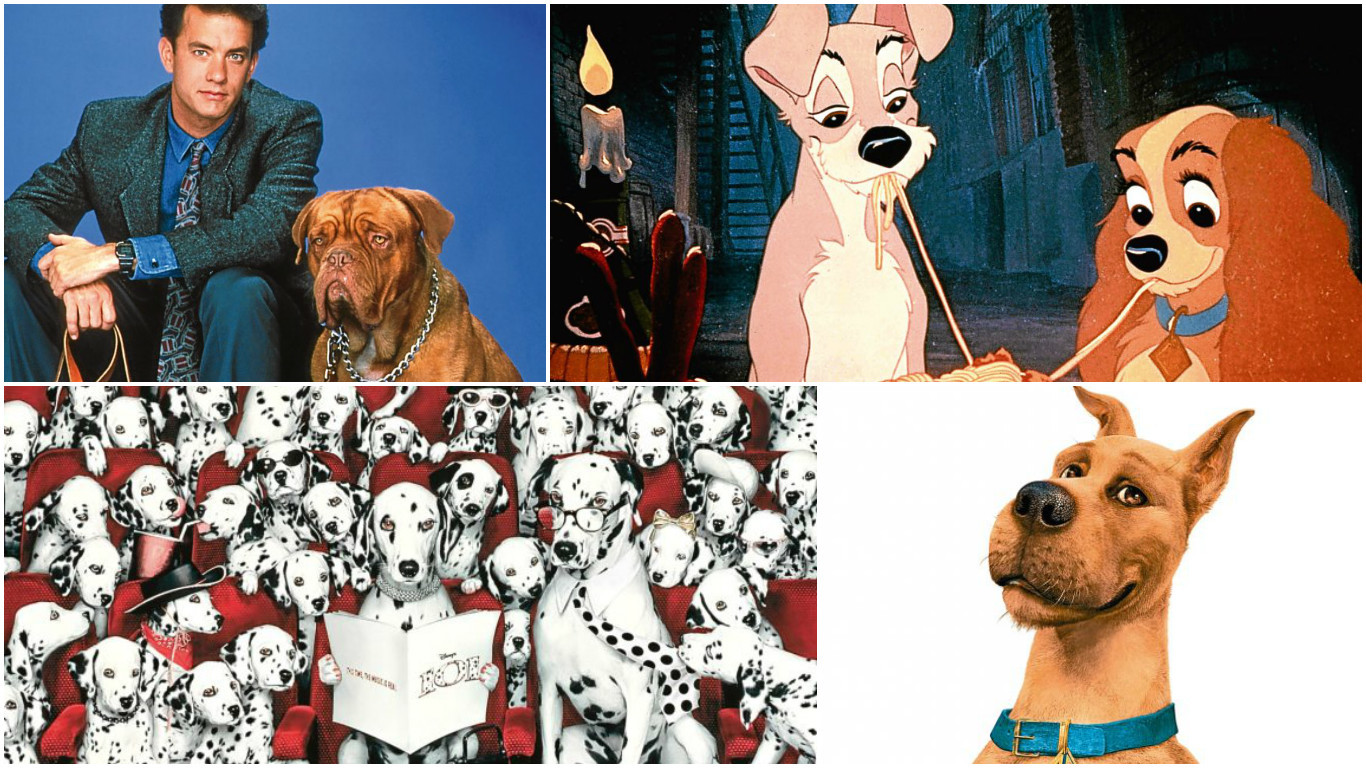 HAVING recently celebrated the Top Cats, and with it being National Dog Day, we really had to turn our attentions to canine celebrities.
Unlike the feline variety, however, it is much easier to find hit movies starring real dogs, not just animated ones, which is why most of these star real live pooches.
For those who own a dog because you feel they're more fun than lazy, pampered cats, that probably speaks volumes!
Personally, we reckon that old adage about never working with children or animals was way off target — as the movies on these pages made a fortune, dog flicks are well worth being involved in!
Read on, for our Top 10 Dog Movies.
LASSIE COME HOME (1943)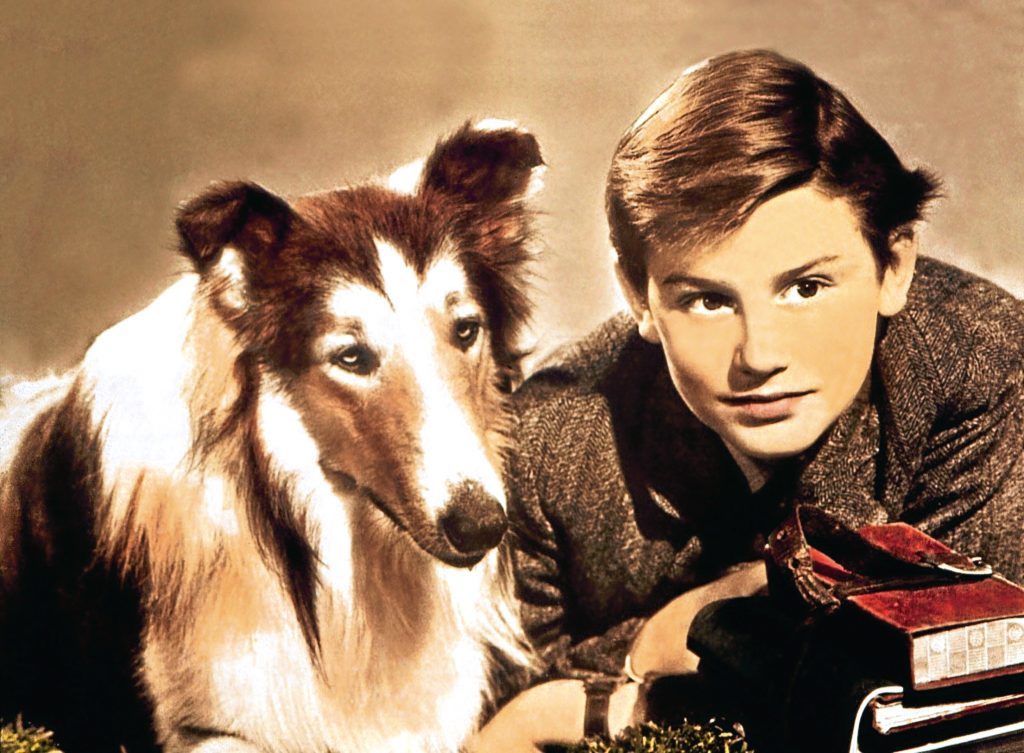 TO make almost $5 million in those dark days was incredible, but there is plenty to make this movie special.
For one thing, there are very early appearances by Elizabeth Taylor and Roddy McDowall, both in fine form while still kids.
And Pal, real name of our furry hero, is every bit the star they had hoped for.
Set in Yorkshire in the 1930s, times are so hard that Mr and Mrs Carraclough have to sell their beloved collie, Lassie. Yes, it's fair to say this one pulled at the heartstrings.
By the way, "Yorkshire" is really Washington and California!
LADY AND THE TRAMP (1955)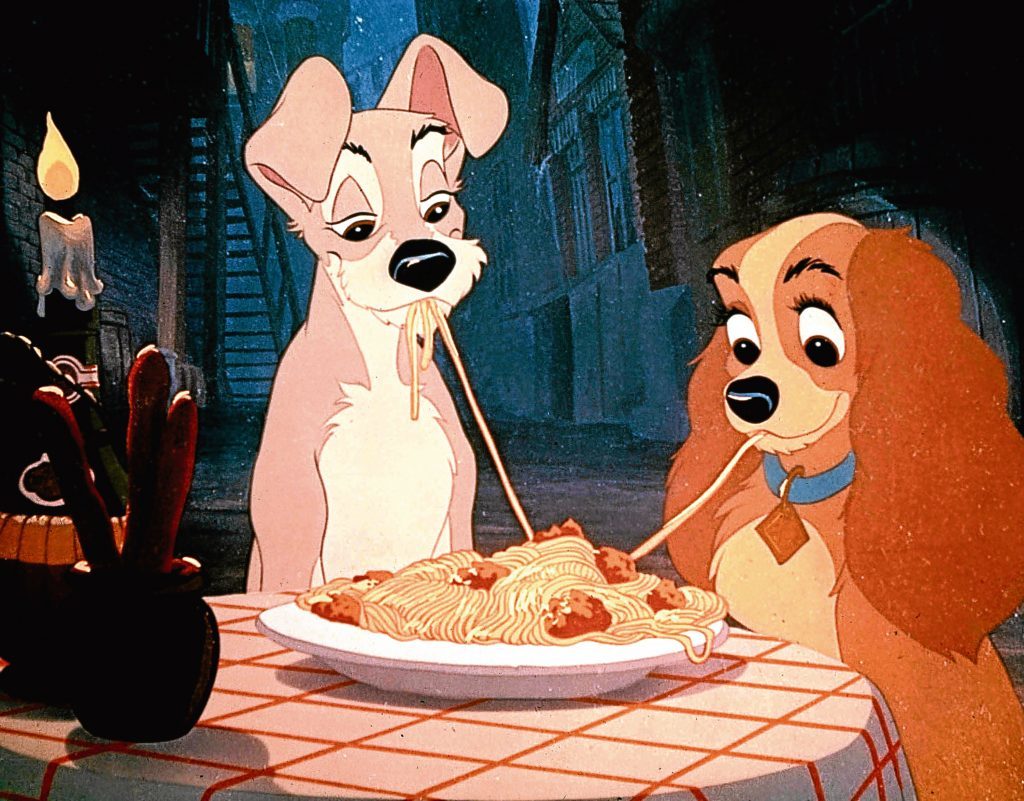 IT seems to get better every time we watch it.
It brought in an incredible amount of money at the box office, featured Peggy Lee doing four voices, and was the tale of love between a posh upper-class Lady and a scruffy mutt called Tramp.
As Disney's geniuses behind the scenes had done with Bambi, they studied many different breeds to get the doggie movements just right.
It worked a treat, and if anyone tells you they never forget this is a love story between two cartoon dogs and find a tear in their eye — well, they're just lying.
BENJI (1974)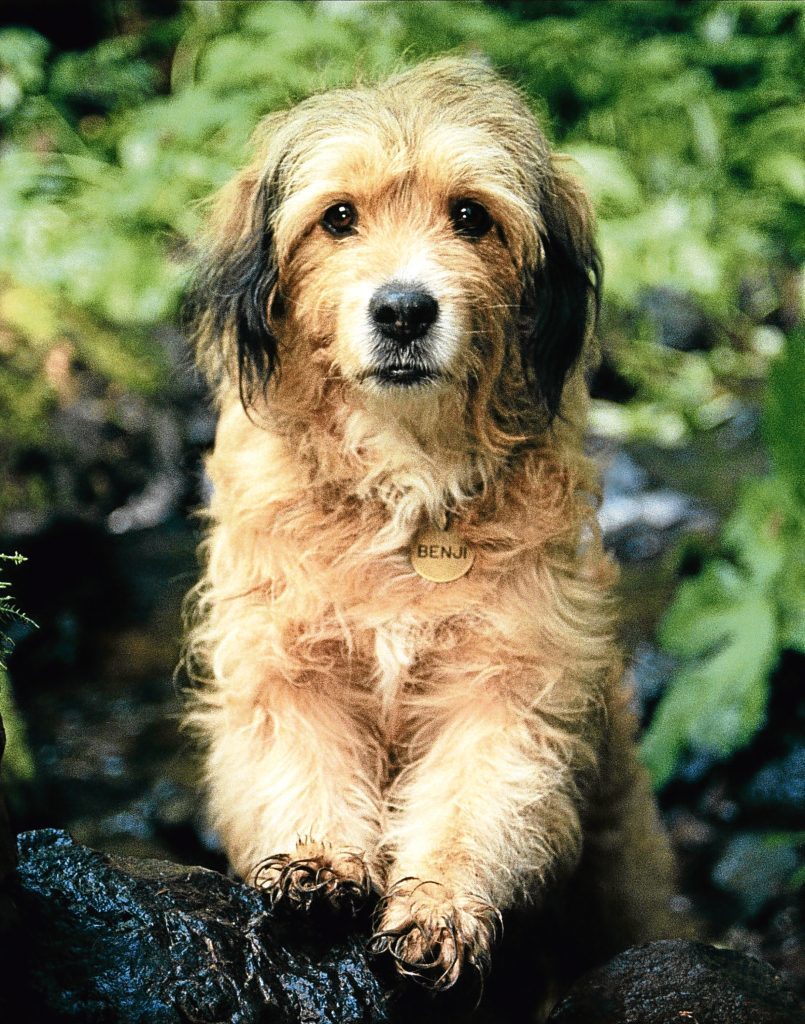 BY some estimates, this canine classic came third in the box-office records for 1974, while others say it was behind a few more.
Considering Blazing Saddles, The Godfather II and The Towering Inferno came out that year, it's not bad going either way.
Benji raked in nearly 100 times what they spent making it — a mere half a million bucks — and Higgins, the star dog's real name, was sensational.
The little Texan stray is adored by all the locals, who seem to all have their own names for him, but he takes to a family with a widower dad.
TURNER & HOOCH (1989)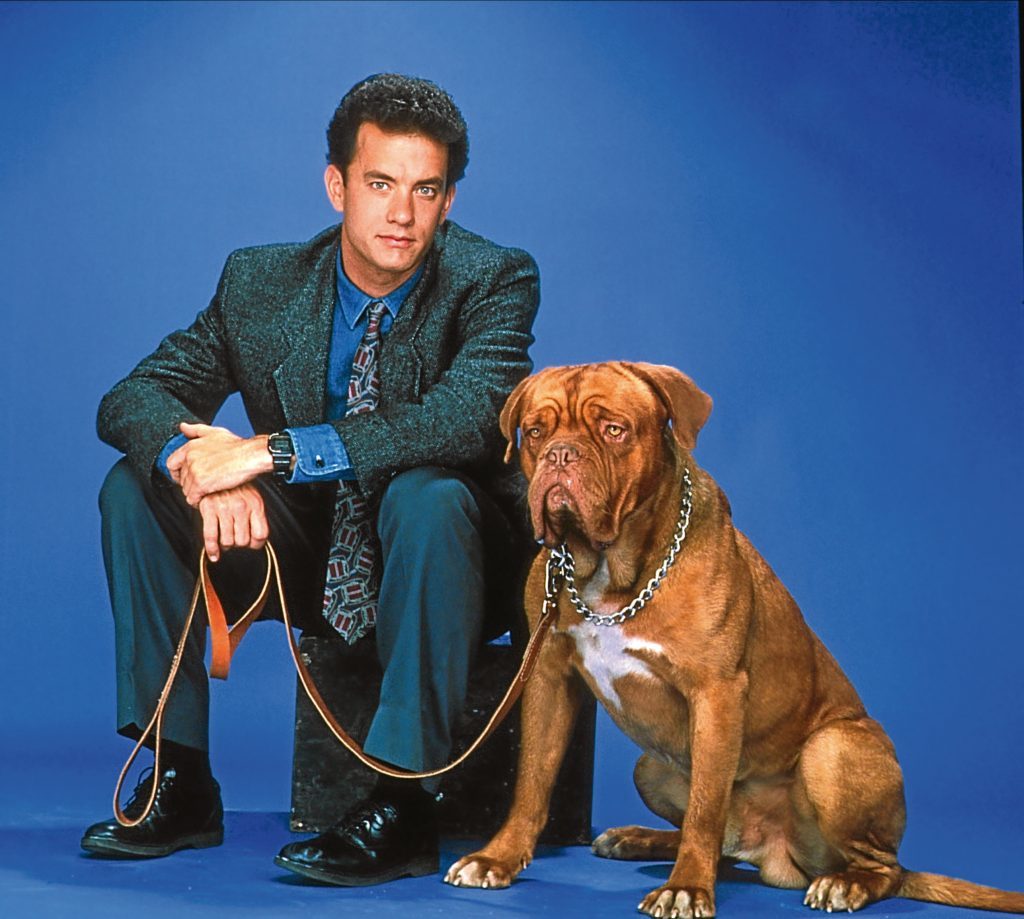 THERE were real fears that K-9, released months earlier and starring James Belushi and a dog, would mean studios should wait a good, long time before making something similar.
They should have known better with Tom Hanks and adorable Beasley in the lead roles here, and this one was an even bigger hit.
Even the plots were similar, but perhaps that merely demonstrated that the cinema world can't get too much of a good thing.
We hope we're not spoiling it by saying that Hooch takes a bullet to save his human colleague, but that one of his puppies looks and acts just like him.
BEETHOVEN (1992)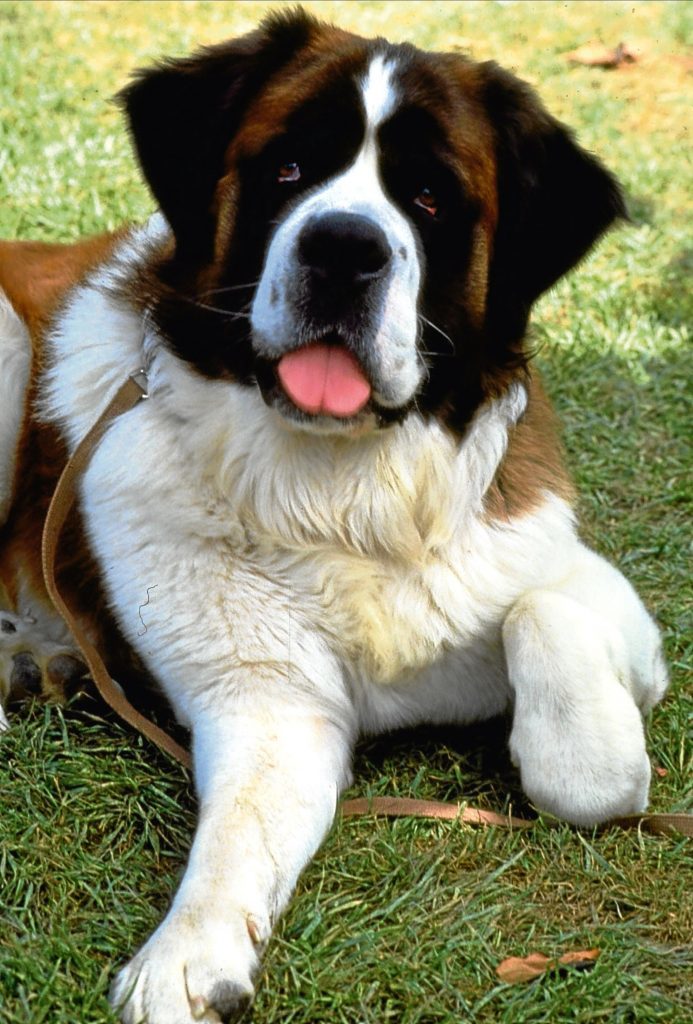 WHEN some puppies are stolen from a pet shop, a St Bernard escapes and sneaks into a local family home. He barks when they play some Beethoven, and that's how he gets his name.
It isn't long before they realise this is a special dog, who helps the kids beat school bullies, saves one who falls in a swimming pool, and generally does good deeds as every St Bernard ought to.
It all gets horrid when a nasty vet, intent on carrying out animal experiments, tries to have Beethoven put down.
This movie spawned seven sequels.
101 DALMATIANS (1996)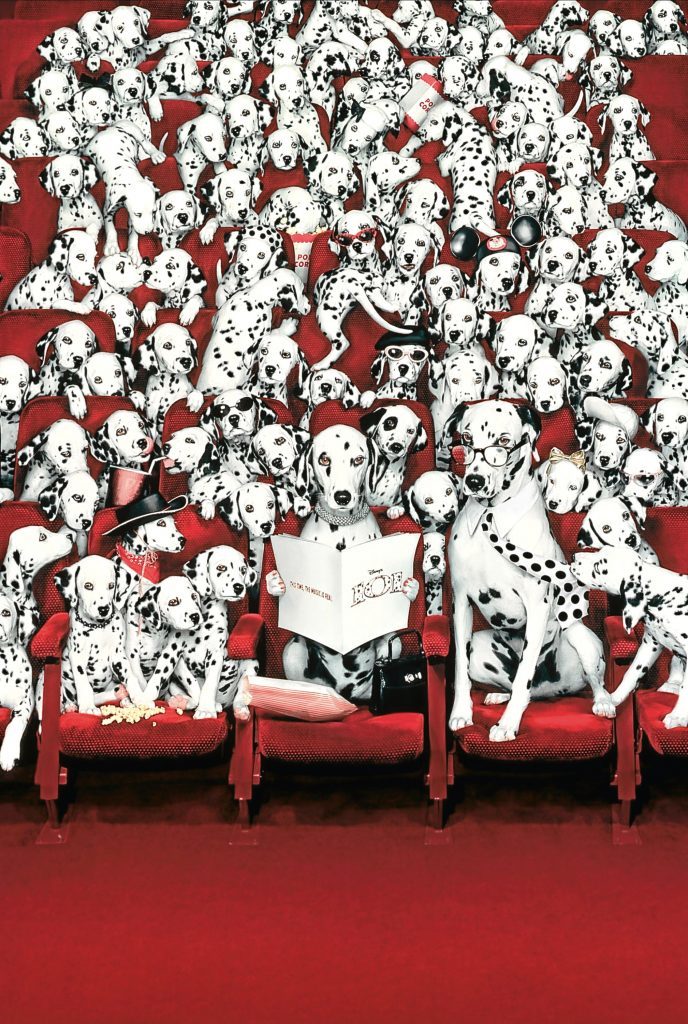 AS the original animated 1961 version of this classic had earned an awesome $215 million, it was an impossible act to follow, wasn't it?
Well, when Glenn Close and a bunch of real, live Dalmatians tried to remake it 35 years later, they made $320 million!
To be fair, Close was perfect as Cruella de Vil, while Hugh Laurie, Jeff Daniels and Joely Richardson were sublime in support roles.
SCOOBY-DOO (2002)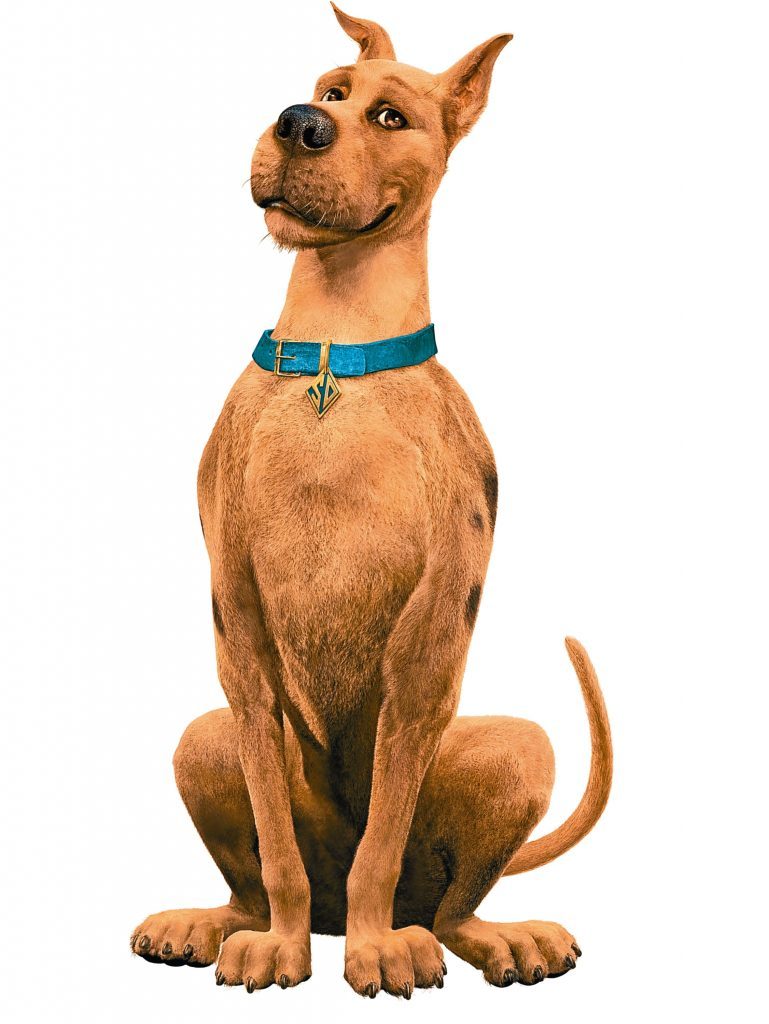 THIS was another movie based on a classic cartoon, and it worked equally well.
Rowan Atkinson pops up as Emile Mondavarious, owner of Spooky Island, Isla Fisher is Shaggy's girlfriend, and Matthew Lillard was the obvious choice as Shaggy himself.
After Casey Kasem, voice of Shaggy for many years, retired from the TV series in 1969, it had been Lillard who stepped in, so we had all heard him as Shaggy for yonks.
Some fans were surprised at how the movie seemed a bit more violent and grown-up than the TV series we'd remembered, but it still attracted vast audiences globally.
MARLEY & ME (2008)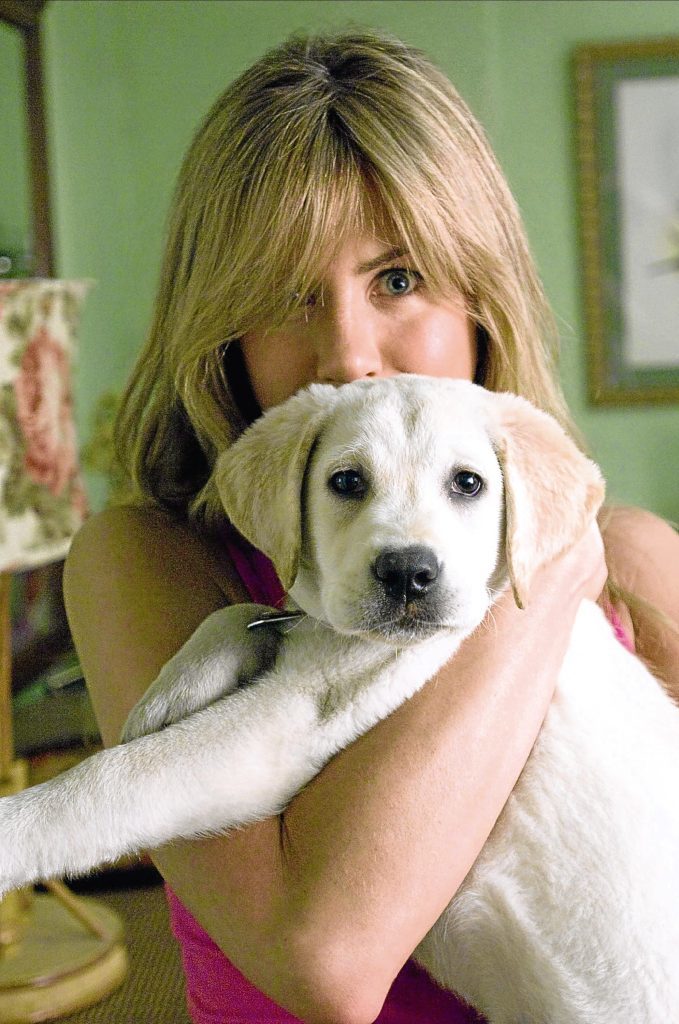 NOBODY does coming-of-age dramas like the Americans, and when you throw in an impossibly-cute little puppy, this was always going to be a winner.
Jennifer Aniston and Owen Wilson are the newly-weds who flee frozen Michigan for a blissful cottage in sun-kissed South Florida, and are promptly offered jobs as reporters at competing newspapers.
Thinking about starting a family, they adopt a Labrador puppy to see how they cope with it, and the little dog turns out to be rather a challenge.
There are plenty joyful, and heartbreaking moments along the way.
MARMADUKE (2010)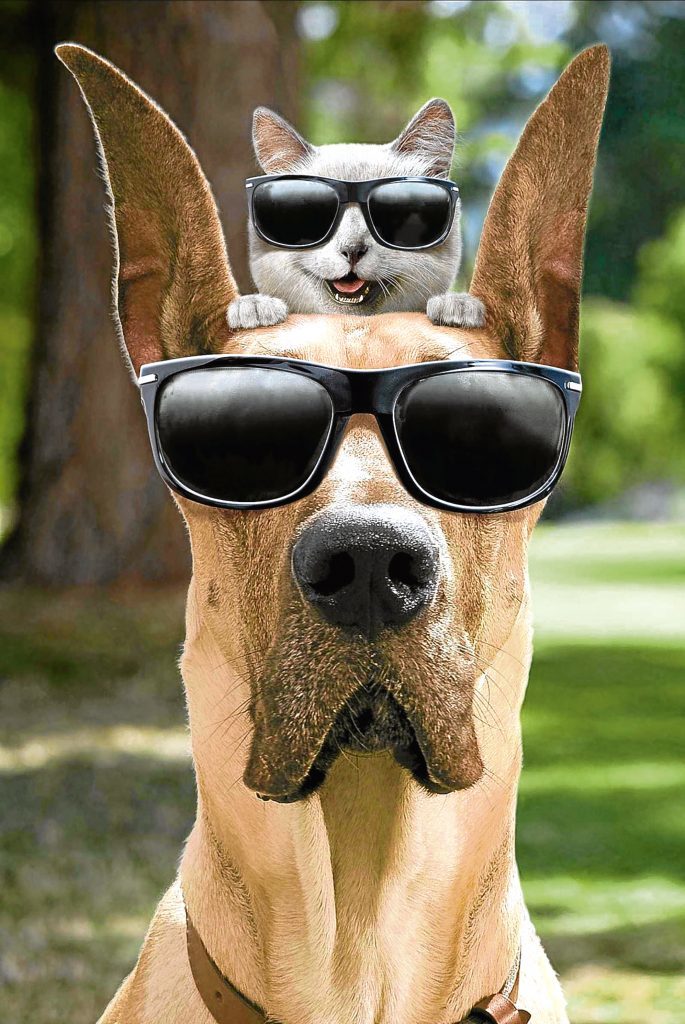 OWEN WILSON must have been impressed with Marley & Me, as he's the lead voice in this one, too, featuring a very different, much-larger pooch.
Marmaduke is a teenage Great Dane living in the Kansas countryside with Carlos, a cat, and a rather strict and stern master, Phil.
Dog romance, surfing, singing, fighting and lifesaving all happen as the action hots up, but the critics didn't take to this movie so much.
Praised for its technical elements — the way the dogs seem to move their lips —others accused it of being a little bit childish.
Yes, it's a movie about dogs and cats who can talk to each other . . .
PUDSEY THE DOG: THE MOVIE (2014)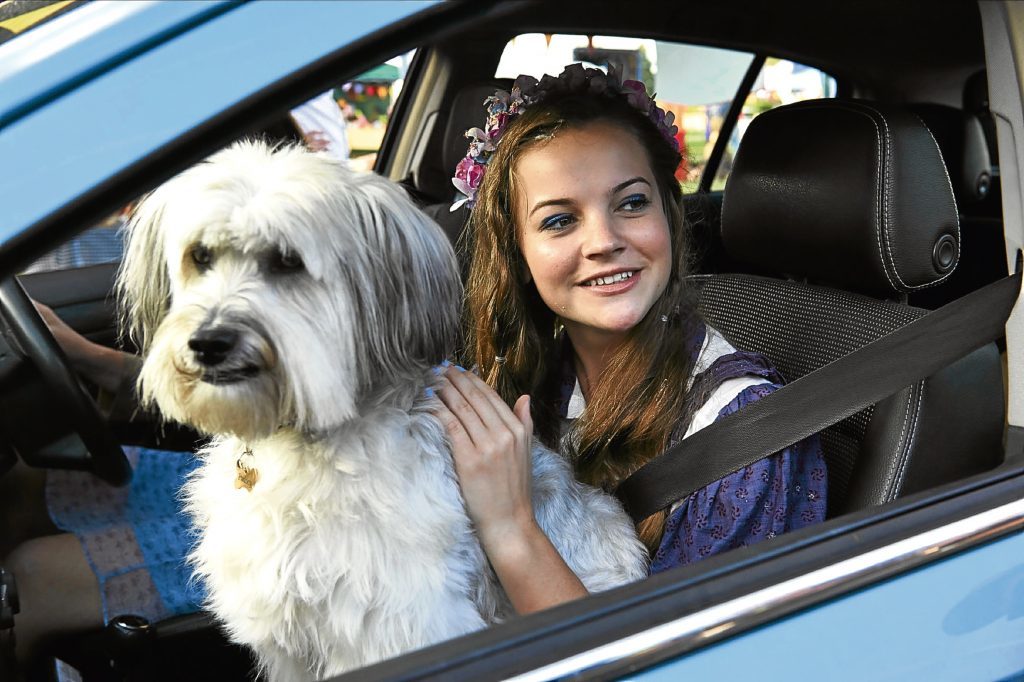 A MOVIE about the 2012 Britain's Got Talent winner, a performing dog? It's crazy, but it might just work.
With David Walliams and Amanda Holden appearing, this is described as a 3D live action family comedy film, and was produced — surprise — by Simon Cowell.
Pudsey is seen doing most of his tricks, not least walking on his hind legs, and he takes on bullies, puts up with an evil lady who wants to dye him pink and so on.
Oh, and unlike in BGT, he can talk.
Not a favourite with the critics, it made not much more than it cost to film. But we'll always have his TV appearances.
---
READ MORE
Over a million Brits choose to stay in the UK for a holiday- so they can bring their dog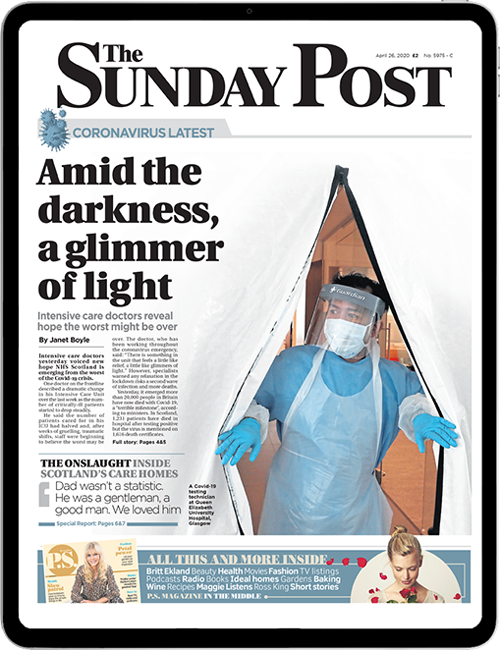 Enjoy the convenience of having The Sunday Post delivered as a digital ePaper straight to your smartphone, tablet or computer.
Subscribe for only £5.49 a month and enjoy all the benefits of the printed paper as a digital replica.
Subscribe