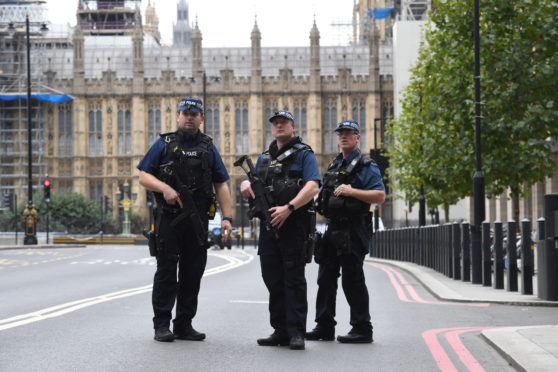 In the wake of the disastrous Boer War, the British Government decided to create an intelligence agency. It later became MI5.
Author Nigel West has written a book about its early years – here he tells Stevie Gallacher The Honest Truth about the British Secret Service
What prompted the formation of the Security Service?
The Boer War was regarded as a complete disaster for the British military. A bunch of farmers in South Africa had run rings around what was arguably the best and most disciplined military force in the world, which was the British Army.
The committee investigating the matter found that, to everyone's horror, there was no secret service. Before that, everyone thought there was one.
In 1909, the decision was taken by the cabinet to create a secret service bureau.
Who was responsible for its creation?
Vernon Kell, an asthmatic journalist who was a part-time correspondent and had covered the Boxer Rebellion in China.
He was not fit enough for frontline duties, so he was chosen to run the home department of the Secret Service bureau, which became MI5.
What was its early goal?
There was a concern the German Kaiser was putting agents into England, and there were a lot of scare stories in the media about German spies and espionage. The Secret Service's first job was to investigate rumours and allegations of espionage.
They would look at things like German servants employed by British admirals, or reports of German tourists sketching British warships.
The problem was that drawing battleships in dock wasn't illegal at the time. MI5 had to lobby Parliament to have it made part of the Official Secrets Act.
How difficult was it to find information on the early Security Service?
MI5 told me to go to hell! They told me the only the only reason for me to contact them was if I had acquired any sensitive information, and they were confident that during the course of my research I wouldn't be able to find anything. They subsequently asked for 186 changes.
How nasty was our early Security Service?
This was a very gentlemanly exercise. We had to behave well to these German naval officers who were making sketches of British naval establishments because we were doing precisely the same.
There was a certain element of reciprocity.
We treated the German officers with dignity, to ensure good treatment of our officers.
Does this practice survive today?
Yes, generally – although if you look at the recent Skripal case that was very unusual. For the Russians to come after somebody who has been resettled in the west is unusual, even during the Cold War, when they tended not to indulge in assassinations.
Did MI5 have any particularly fearsome interrogators?
Lieutenant Colonel Robin Stephens was nicknamed Tin Eye, because he wore a steel-rimmed monocle. He terrified people.
I met one agent who went through "The Board". The naked subject would be brought before three men sitting behind a green baize table. There would be a woman present, taking notes. Stephens would tell them they had all the information needed, so they had better start talking otherwise they'd be hanged in the morning.
What were some of its biggest successes during the Second World War?
MI5 created an entirely fictional double agent who supposedly lived in a home overlooking the Mersey, and could observe all the shipping. This information was fed to the Germans, but eventually MI5 killed him off. They arranged for an obituary to appear in the local newspaper, and sent it to German intelligence. They were so convinced the fake agent was real, they wrote to his widow and offered her a pension.
---
MI5: British Security Service Operations 1909-1945 by Nigel West is out now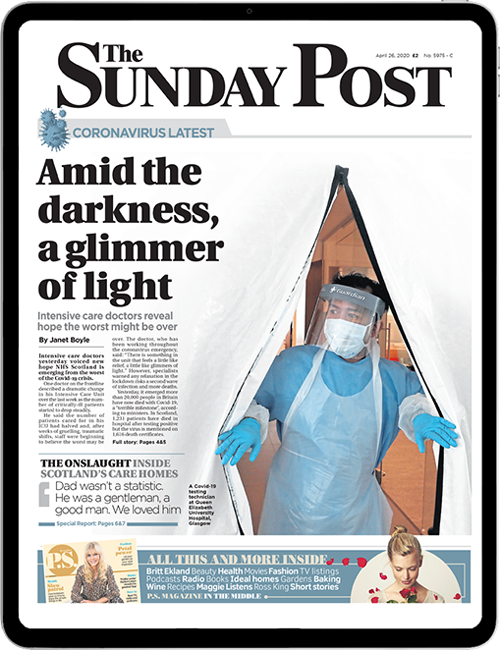 Enjoy the convenience of having The Sunday Post delivered as a digital ePaper straight to your smartphone, tablet or computer.
Subscribe for only £5.49 a month and enjoy all the benefits of the printed paper as a digital replica.
Subscribe