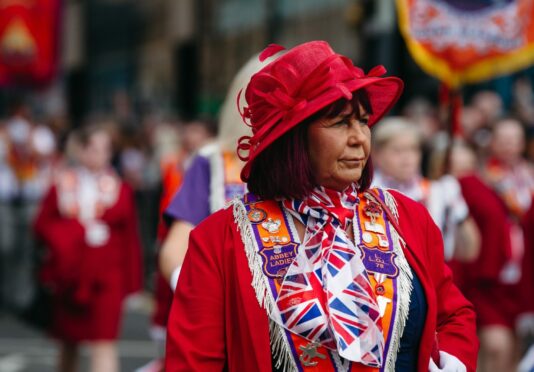 The head of a review ­scrutinising how parades and marches are governed yesterday warned against comparing the situation in Scotland with Northern Ireland.
Professor Dominic Bryan, of Queen's University, Belfast, has been enlisted to lead the review in Scotland after a series of marches, often Orange walks, provoked ­complaint, counter-protests and extensive police operations.
He was involved in the ­development of Northern Ireland's Parades Commission but says any comparison between the situation on either side of the Irish Sea is misleading. The priority of Scotland's commission is, he believes, to improve the planning and administration of marches, not ban them.
He said: "I don't want to fall into the trap of thinking Scotland and Northern Ireland are directly comparable when they're not.
"There is an obvious difference over what we might call coercive control here. I mean we have paramilitaries involved in things and when decisions are made over parades there are police concerns over security at a level you won't have in Scotland.
"There are ­public order issues in Scotland and they can be very serious but it is different. I think sectarianism exists in Northern Irish society in more spaces and places than it does in Scotland as well. I am optimistic about ­overcoming divisions because ­democratic processes in societies are all very robust."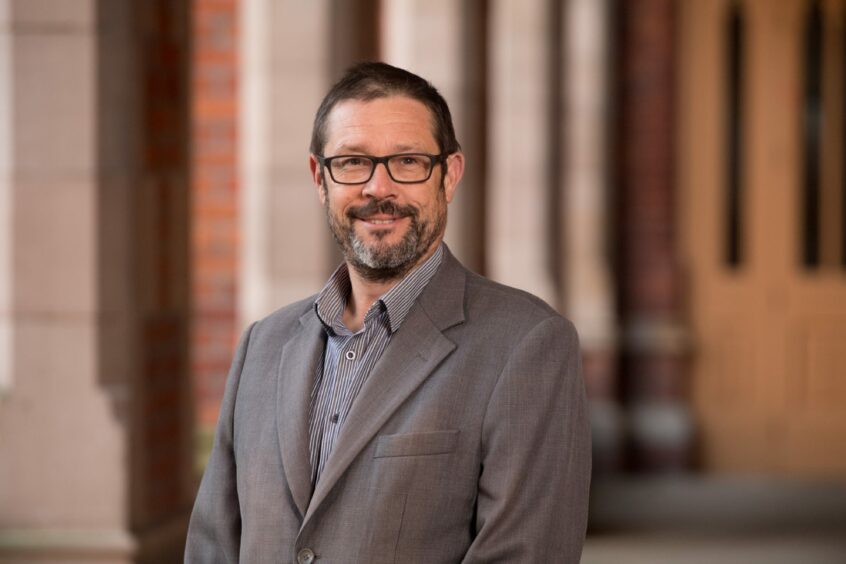 Keith Brown, the Scottish Justice Secretary, recently announced the independent working group to "consider what can be learned from other models". He said an aim of the group was to identify "challenges" in the running of marches and the process by which authorities are alerted to them.
The "marching season" is an annual source of controversy and complaint as protests claim the parades are outdated, fundamentally sectarian and stoke ill-will while marchers say they are gathering peacefully to respect their communities' tradition and beliefs.
Some marches have been linked to violence. An Orange March was cancelled in 2018 after Canon Tom White was spat on and verbally abused by participants in an Orange Order march as his parishioners were leaving Mass at St Alphonsus Church in Calton, Glasgow. The next year, a riot erupted in Govan, when The Irish Unity march, led by the James Connolly Republican Flute Band, was confronted by a counter-protest from loyalist groups.
Bryan, who has had informal talks with key groups before a preliminary report in the summer, said: "Freedom of assembly can be a difficult issue and that's something I have looked at in Northern Ireland where there have been lots of examples of contestation.
"The United Kingdom has three different systems – in England and Wales, these issues of public assembly fall broadly to the police with the courts as a possible background.
"In Northern Ireland, because policing was such a difficult issue and because nobody else wanted to deal with it, they set up an independent parades commission.
"Of course, Scotland has long had a system that deals with it through the councils. We want to look at all of this and see what works best."
The professor at the School of History, Anthropology, Philosophy fears Scotland's shifting political landscape has left Unionist groups feeling increasingly marginalised and that it is important to ensure the working group, Facilitating Peaceful Assemblies in Scotland: Procedures and Best Practices, offers reassurance because that can lead to more trouble.
He said: "I'm looking from over the Irish Sea and it's easy to see that politics in Scotland has shifted quite considerably in the last couple of decades. You have got the SNP now running Glasgow City Council, you have referendums on independence and Brexit that have increased tensions and, rightly or wrongly, it increases the sense perhaps among people who see themselves as British and Unionists that they are being marginalised.
"You've got to keep working on that because any society which has such marginalisations and people with a sense of being trapped is going to be one with conflict.
"Dealing with contestation and conflict is a natural part of society. There are other examples of society changing and under­standing these processes. We are going through a period of intro­spection around Empire and statues and museums. Society is full of contestation and we make a review of the past and things change.
"Now, you've got to do that in a way that doesn't leave people behind. You've got to do that in a way that doesn't leave people feeling marginal and you have to find ways of not putting them in a corner."
He is looking forward to his ­commission's work and says that, when involved in similar deliberations in Northern Ireland, he never felt threatened despite the heat generated by the contentious issues. He said: "I have been lucky enough and nothing has ever happened to me. There were things going on in Northern Ireland, particularly in the 1990s, but I was probably too young and naive to be as worried as I should have been.
"I might feel very different in three or four months, but I do think if you approach this with an openness, empathy and trying to problem solve, then usually you will be okay.
"You have to be careful of Twitter though. I have had a few things aimed at me in the past but nothing like the politicians, especially female politicians, get.
"Some of that is awful. I try to ignore it."
Cabinet Secretary for Justice and Veterans Keith Brown said: "The right to peacefully march and parade is fundamental to all democracies, but the right to march must be balanced with the rights of communities to go about their business undisturbed.
"We are determined to achieve that balance and are open to considering all options which will help to ensure that such a balance is struck.
"The findings of the expert working group will help us as we make progress on this important issue."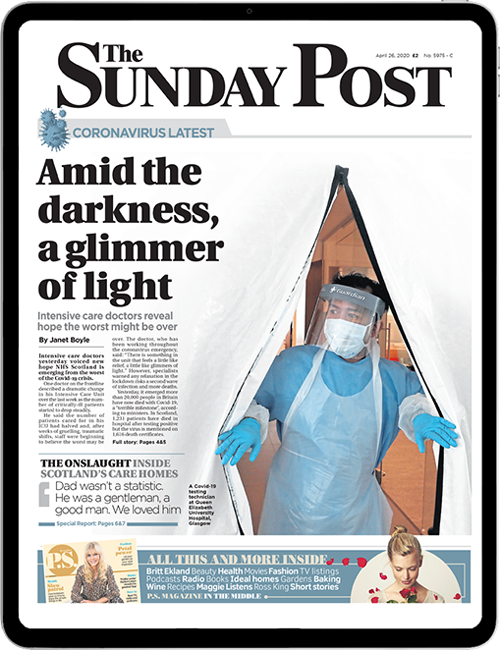 Enjoy the convenience of having The Sunday Post delivered as a digital ePaper straight to your smartphone, tablet or computer.
Subscribe for only £5.49 a month and enjoy all the benefits of the printed paper as a digital replica.
Subscribe