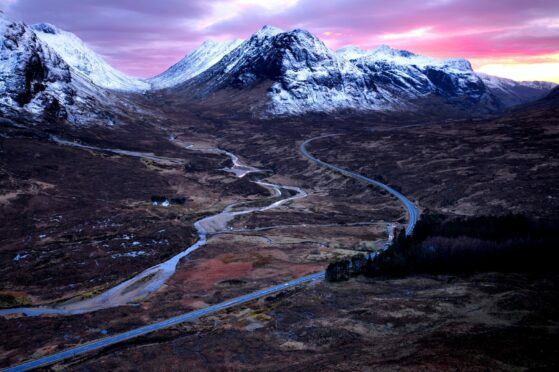 High-end goodie bags for A-listers nominated at tonight's Oscars are so heavy some get it shipped to their home, and are estimated to be worth £76,000.
However, tonight the unauthorised gifts will controversially include a slice of Scotland and, allegedly, a title to go with it.
Distinctive Assets, a Los Angeles-based marketing firm and provider of unofficial Oscar swag bags, have said patches of land in Glencoe have been provided by Highland Titles, a UK company, and the nominees and new owners to become "Lord, Lady or Laird of Glencoe."
Stars like Will Smith and Kirsten Stewart will receive the unusual gift at this year's Academy Awards, alongside other goodies such as gold-infused olive oil and an all-inclusive stay at Forfar's Turin Castle.
But not everyone is impressed with the offering. While the company say the titles are "purely for enjoyment", critics have taken issue with the marketing strategy.
Scott Wortley, a commercial law lecturer at Edinburgh University, told The Times: "The only title that you can sell in Scotland is a barony, which is an old feudal title. That's not what they're purporting to do, they say that this lord or lady title gets acquired when you get the plot, because you are owner of the ground, and as owner of the ground, you're entitled to call yourself lord or lady. Well, you never acquire ownership of the ground.
"So, the justification that they purport to have is not true. And the lord, lady title, which people end up with, is actually based on a change of name. The people are paying money to them for no property, but a form which is in place to change the name. It's based on fantasy."
Highland Titles have responded, with chief executive Douglas Wilson saying: "Souvenir plots of land have been bought and sold in Scotland for at least 50 years without any known problems, which explains why none of the recent land reform proposals in Scotland contain anything about souvenir plots."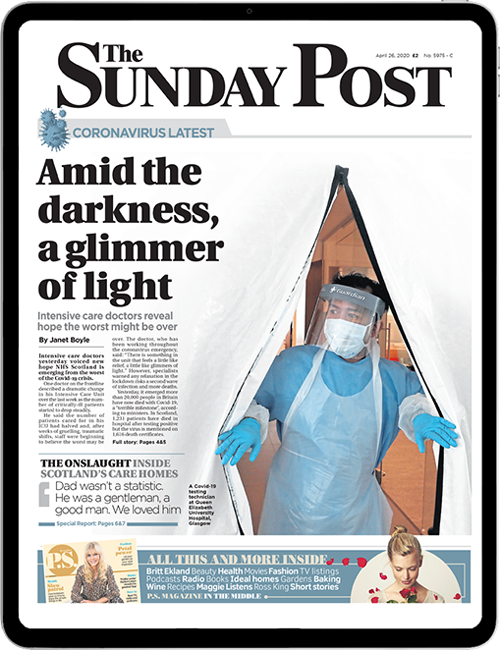 Enjoy the convenience of having The Sunday Post delivered as a digital ePaper straight to your smartphone, tablet or computer.
Subscribe for only £5.49 a month and enjoy all the benefits of the printed paper as a digital replica.
Subscribe