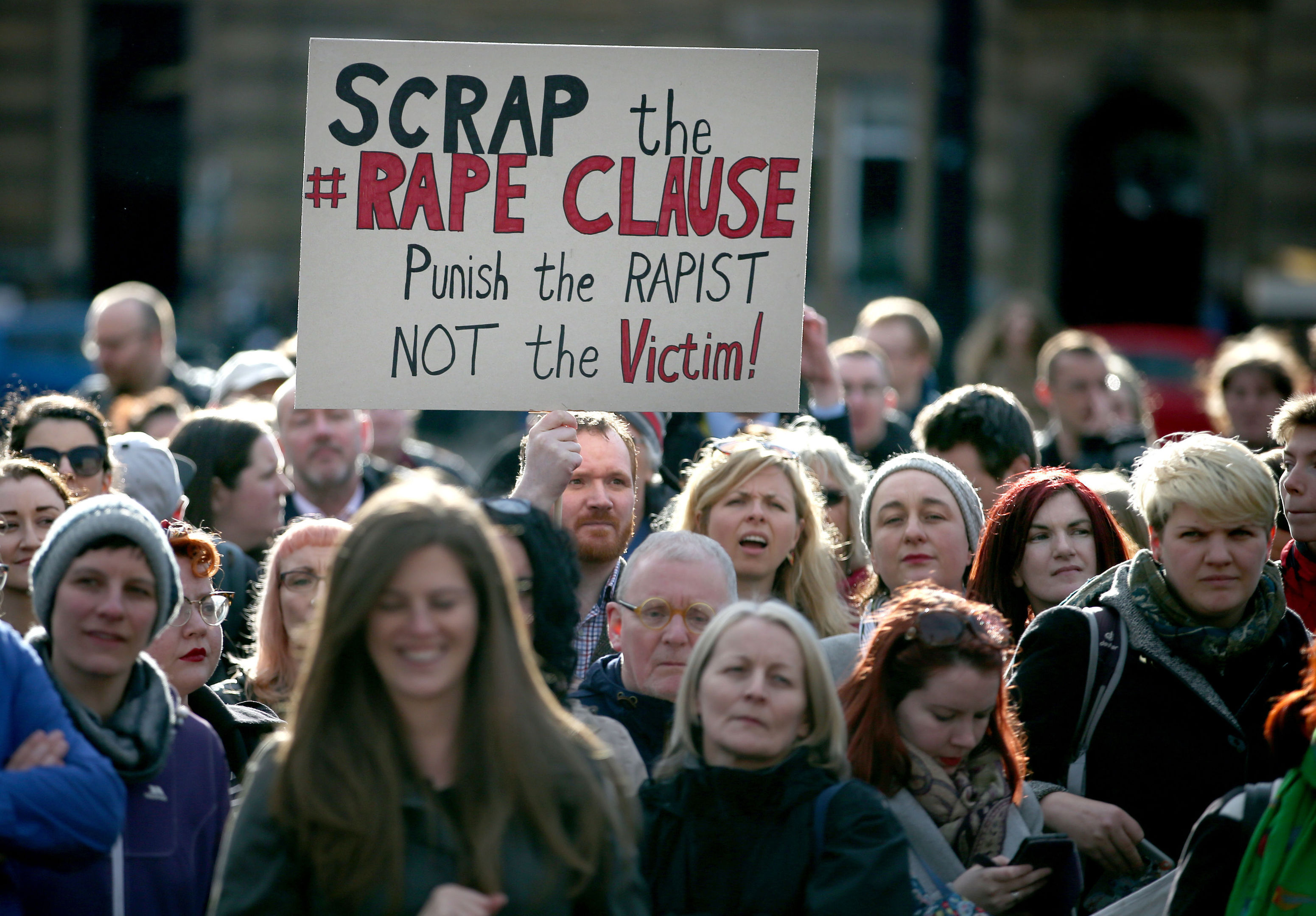 TO say it's been a bad week for the UK Government would be generous.
In amongst a catalogue of failures including a host of the "accidental" deportations (though how you 'accidentally' deport someone is beyond us), I think the Prime Minister could have done without her Secretary of State of Work and Pensions claiming that the widely condemned "Rape Clause" is providing "double support" for women who have been raped.
Esther McVey's appearance in front of the Scottish Parliament's Social Security Committee has reignited the angry fire that exists around this policy in Scotland. And Alok Sharma her Junior Minister's dismal and robotic performance on Daily Politics added salt to the wound by simply repeating the DWP soundbite "we need to do this sensitively".
Nicola Sturgeon says Esther McVey is 'out of touch' after rape clause claims
We're not sure how women's organisations could have made it any clearer that there IS no way to implement this clause sensitively or with compassion, nor in a way that does not risk re-traumatising women. No amount of soundbites can take away from that fact.
Charities, organisations, activists and politicians have done their homework.
We don't need yet another explanation of what the policy is or what the 8 page form looks like.
We don't need you to try once again to defend the indefensible.
We need you to get rid of the two child cap in its entirety.
No workable policy would insist that you have to be able to accurately predict your finances for the next 18 years of your life.
And no government policy should require that women are coerced into disclosing that their child was born of rape to be eligible for their policy.
Let us be absolutely clear:
This policy is NOT creating an equaliser between people who are claiming and people who are working, because the majority of uptake of Child Tax Credit is by people who are working hard, and often on low wages and in insecure employment.
This policy is NOT providing women with extra financial support. It has stripped women of support for her children that they have previously been eligible for, and now dangles a measly benefit in front of their nose if only they are willing to disclose, and have verified, that her child was born of rape.
This policy is NOT giving women the opportunity to talk about being raped, it is forcing them to do so or face poverty. If the Government cared so much about survivors of rape we would suggest that they reverse the cruel and severe cuts to support services and fund specialist services.
If you have rolled out a policy that is so horrendous that Rape Crisis Scotland, Scottish Women's Aid, The British Association of Social Workers, Unison, the British Medical Association and the Royal College of Nursing have condemned and refused to collude in, then we suggest that a rethink of the policy is long overdue. It is unworkable in Scotland.
Our plea to Esther McVey, Alok Sharma, Theresa May and all of the Tory party is to cut the pretence that this policy is in any way beneficial to women, stop with the soundbites and start work on reversing the two-child cap and rape clause.
At 5.30pm today people will gather at The Mound, Edinburgh to protest this horrific family cap and associated rape clause – join us and let's make sure the UK Government know that our opposition is going nowhere.
Rape Clause rally planned one year on from introduction of controversial tax credit policy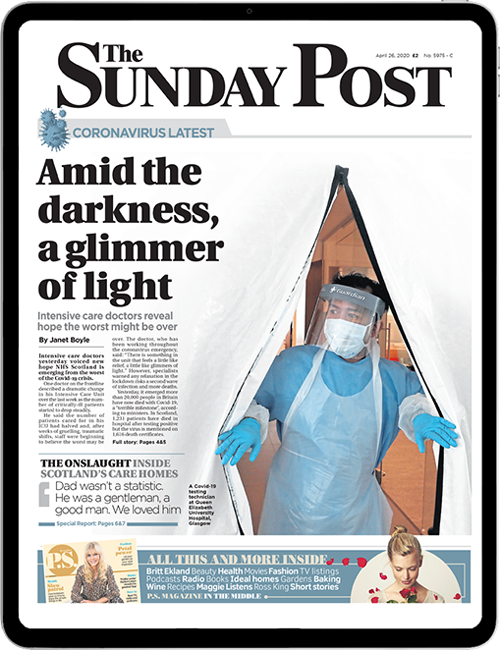 Enjoy the convenience of having The Sunday Post delivered as a digital ePaper straight to your smartphone, tablet or computer.
Subscribe for only £5.49 a month and enjoy all the benefits of the printed paper as a digital replica.
Subscribe