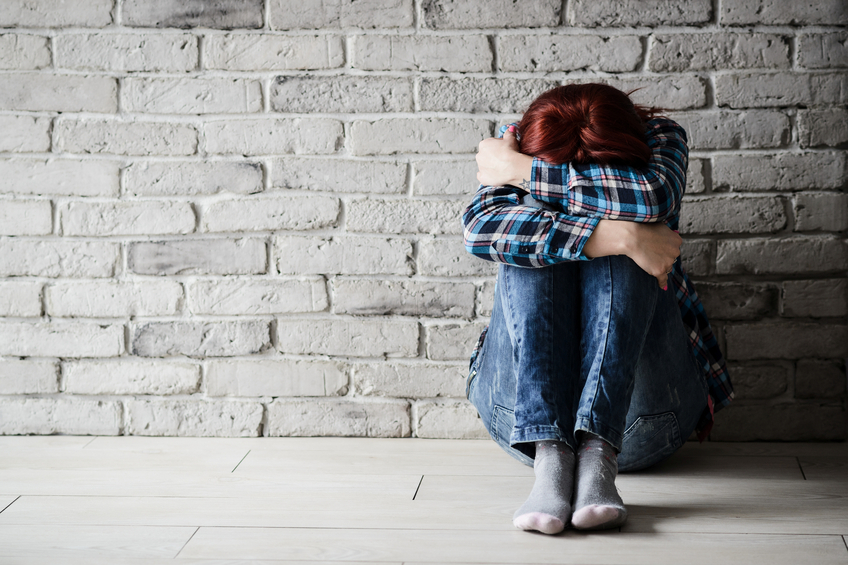 Police in Scotland are not being given proper guidance to identify victims of psychological abuse inflicted by their partners, according to campaigners.
Legislation outlawing coercive ­control was brought in last year but experts claim Police Scotland has not adopted a series of questions used in England to identify victims.
The series of questions currently used are based on a Domestic Abuse, Stalking and Harassment (DASH) risk assessment developed in 2009.
The DASH questions are used to identify vulnerable victims of domestic abuse when they report the crimes.
But research carried out in 2016 by the College of Policing in England and Wales found the DASH checklist did not always help officers and staff identify coercive and controlling behaviour.
Campaigners say just two of the 27 questions deal with coercive control.
The College of Policing then ­developed a new checklist called the Domestic Abuse Risk Assessment (DARA) that was piloted by three of England's 43 forces and extended to a further five forces last year.
Eight of the 16 questions in DARA ask about controlling behaviour of abusive partners and, as a result, the police body found the improved risk assessment was able to spot and increase the number of disclosures about coercive and controlling behaviour.
A spokesman for the College of Policing said: "The new tool was found to support more accurate risk assessment during initial contact between officers and victims and also led to more coercive and controlling behaviour being disclosed."
The police body now plans to roll out the checklist to all forces in England and Wales if the test proves successful.
But campaigners in Scotland want to see the system deployed here. The chief executive of Scottish Women's Aid Dr Marsha Scott said the DARA checklist "works much better" and there was "a responsibility to use it" for the police.
She added: "There are conversations police forces all over the UK are having about this new tool and we would really like the same conversation in Scotland.
"Coercive control isn't being picked up just now by the DASH checklist used by Police Scotland officers.
"While some officers may be able to identify it, the reality is there were 60,000 calls to police about domestic abuse last year alone. You need a tool that systematically performs well for the police to use to go through these calls.
"We now have legislation to tackle coercive behaviour but if we have a risk assessment checklist that is not identifying it, how effective is this law going to be?"
A bill to criminalise psychological domestic abuse – which includes controlling behaviour – in Scotland was passed last year. And the move was welcomed by campaigners who said it "could change Scotland forever".
Thirteen men have been convicted since the law was introduced in April.
Police Scotland said it had trained 18,500 officers to spot the signs of coercive or controlling behaviour but was monitoring the success of the new risk assessments south of the border.
Detective Chief Inspector Debbie Forrester, of Police Scotland's Domestic Abuse Taskforce, said: "Our officers are maximising opportunities to use the new Domestic Abuse (Scotland) Act resulting in more than 1,000 offences including coercive and controlling behaviours being recorded since it was introduced.
"We are aware that a new risk indicator checklist is being trialled by a number of police forces in England and Wales, and we await the outcome with interest."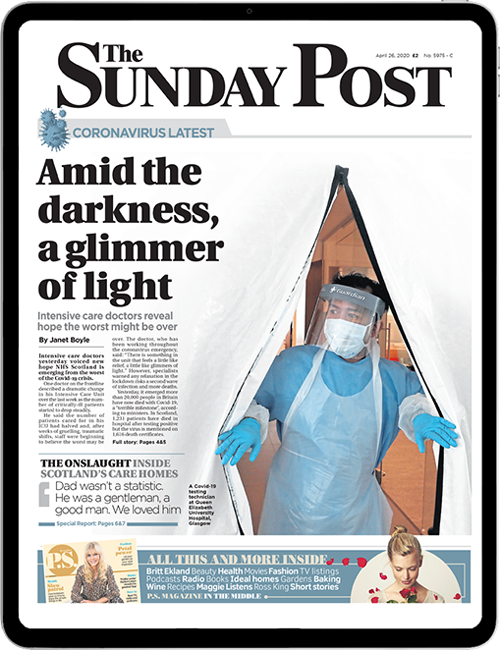 Enjoy the convenience of having The Sunday Post delivered as a digital ePaper straight to your smartphone, tablet or computer.
Subscribe for only £5.49 a month and enjoy all the benefits of the printed paper as a digital replica.
Subscribe