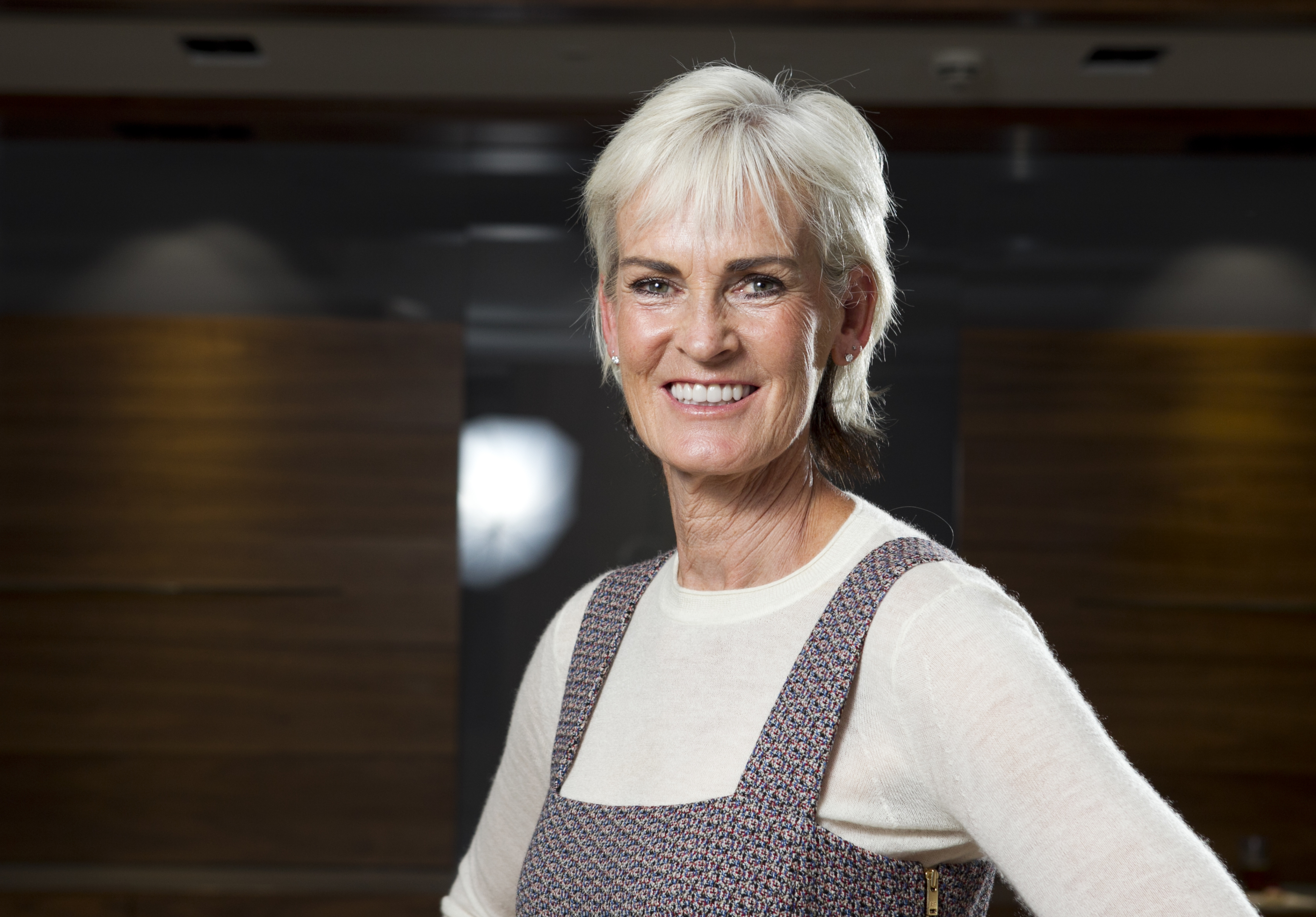 I remember when Christmas was celebrated in December, with the focus on the days immediately running up to it. Now it seems that as soon as November rolls around we have the festive feeling rammed down our throats.
The big chain stores and supermarkets have to take their share of the blame, because they're opening Santa grottos six weeks in advance of the big day, and the decorations are on the shelves even earlier than that.
But cashing in on Christmas, as with so many other special days in the year, has become the norm for retailers, and none more so than Harrods, which hit the news last week for its Santa grotto that is restricted to mainly big-spending customers.
When my kids were younger I never took them to a department store or paid for them to see Father Christmas because, for me, Santa is all about the night before Christmas. But we did organise something within the local community that was far more special. Every year on Christmas Eve at the local golf club one of the members would pull on the red suit – and he made the most wonderful Santa. Every child would get a small wrapped gift – usually a selection box of chocolates, although it was never what was in the present that mattered. The kids just loved the experience.
One year when Andy was only about five he went up for his gift and, as he walked away with a big smile on his face, he suddenly turned around and told Santa: "Don't forget to come to my house tonight".
It was a lovely moment; a good old-fashioned Christmas – the kind you can't buy. It offered children a priceless experience remembered for years to come.