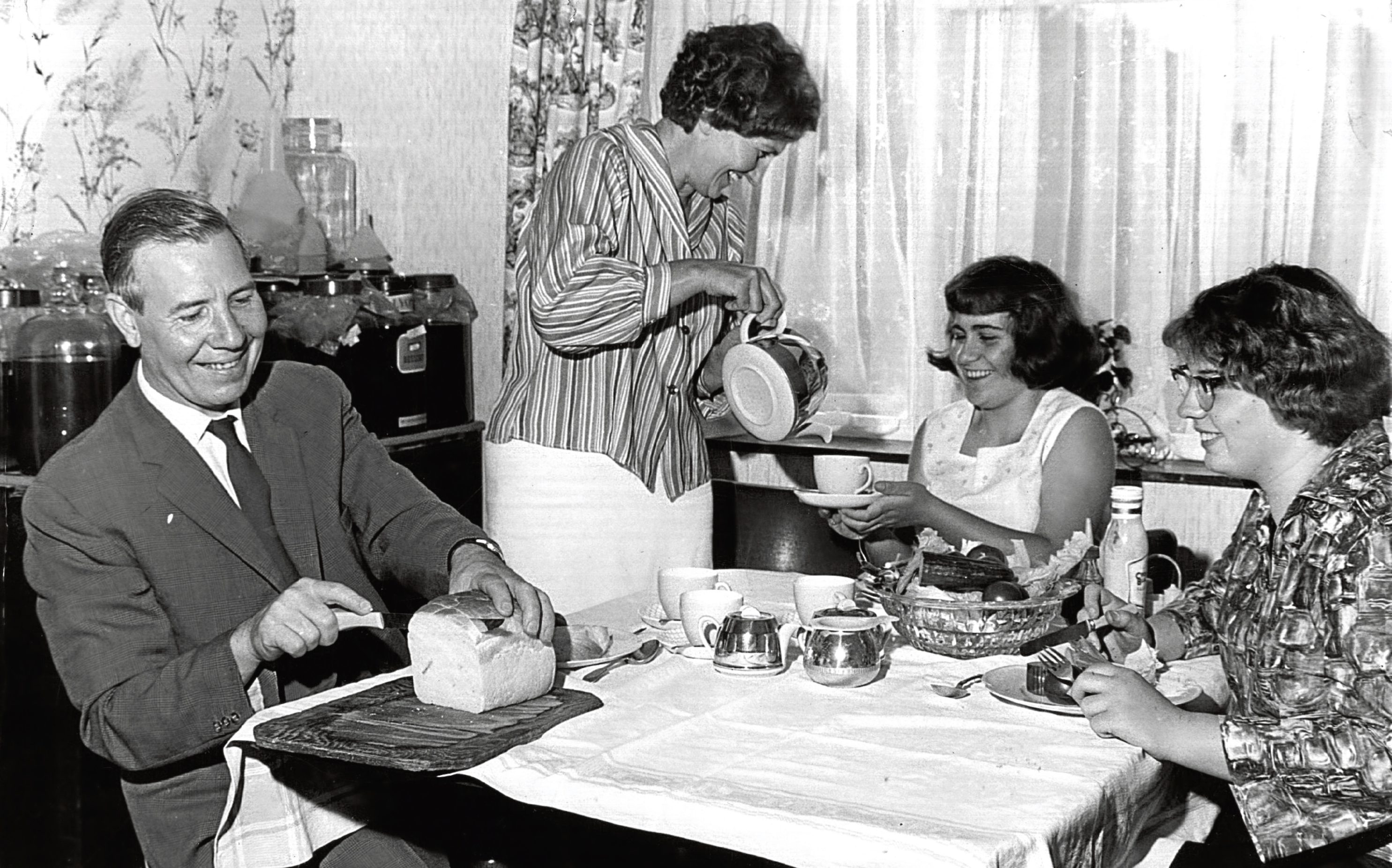 WHAT was the best thing before sliced bread?
Well, you'll have to travel back 90 years to find out.
That was when the fabled sliced loaf was first sold – on the inventor's 48th birthday – by the Chillicothe Baking Company in Missouri.
It was advertised as "The greatest forward step in the baking industry since bread was wrapped", and this quickly led to the altogether snappier saying we know today.
The aforementioned inventor of the one-loaf-at-a-time bread slicing machine was one Otto Frederick Rohwedder of Davenport, Iowa.
He'd come up with a prototype as far back as 1912, but it was destroyed in a fire and it wasn't until 16 years later that he had a fully-working machine ready for the market.
It was bought by the Chillicothe Baking Co. and their Kleen Maid Sliced Bread proved an instant success.
It wasn't long until someone improved it, as a St Louis baker bought the second bread slicer – now preserved in the Smithsonian Museum after the first one fell apart after six months' heavy use – and devised a way to keep the slices together long enough to be wrapped by aligning them in a cardboard tray.
As commercially-sliced bread produced uniform and somewhat slimmer slices, people began to eat more slices of bread at a time, and ate bread more frequently because it had become so easy.
This increased consumption of bread and, in turn, of spreads such as jam and peanut butter.
However, the sliced bread boom ground to a temporary halt in 1943 when US officials placed a ban on it to conserve stocks of waxed paper and free up steel.
The US Food Administrator, Claude R. Wickard, explained that "the ready-sliced loaf must have a heavier wrapping than an unsliced one if it is not to dry out".
However, a letter quickly appeared in the New York Times from a distraught housewife who wrote: "I should like to tell you how important sliced bread is to the morale and saneness of a household.
"My husband and four children are all in a rush during and after breakfast. Without ready-sliced bread, I must do the slicing for toast – two pieces for each one – that's 10.
"For their lunches, I must cut by hand at least 20 slices for two sandwiches apiece. Then I make my own toast – 22 slices cut in a hurry!"
The ban lasted barely two months before being lifted when it was found the savings weren't as much as expected.
In the UK, the first slicing and wrapping machine was installed in the Wonderloaf Bakery in Tottenham in 1937, and by the 50s, the sliced loaf accounted for 80% of the British bread market.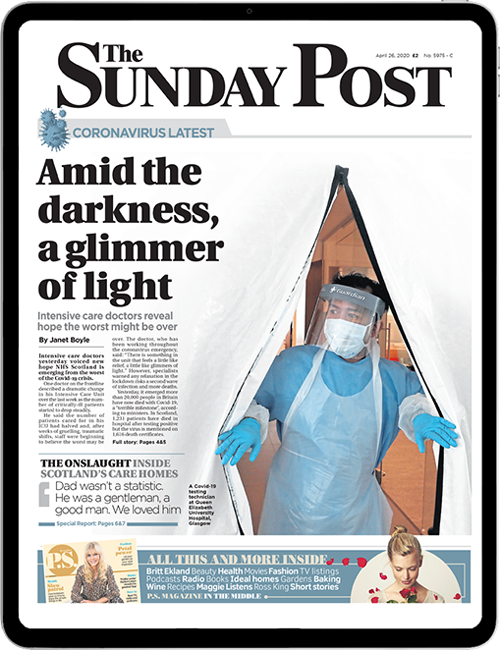 Enjoy the convenience of having The Sunday Post delivered as a digital ePaper straight to your smartphone, tablet or computer.
Subscribe for only £5.49 a month and enjoy all the benefits of the printed paper as a digital replica.
Subscribe