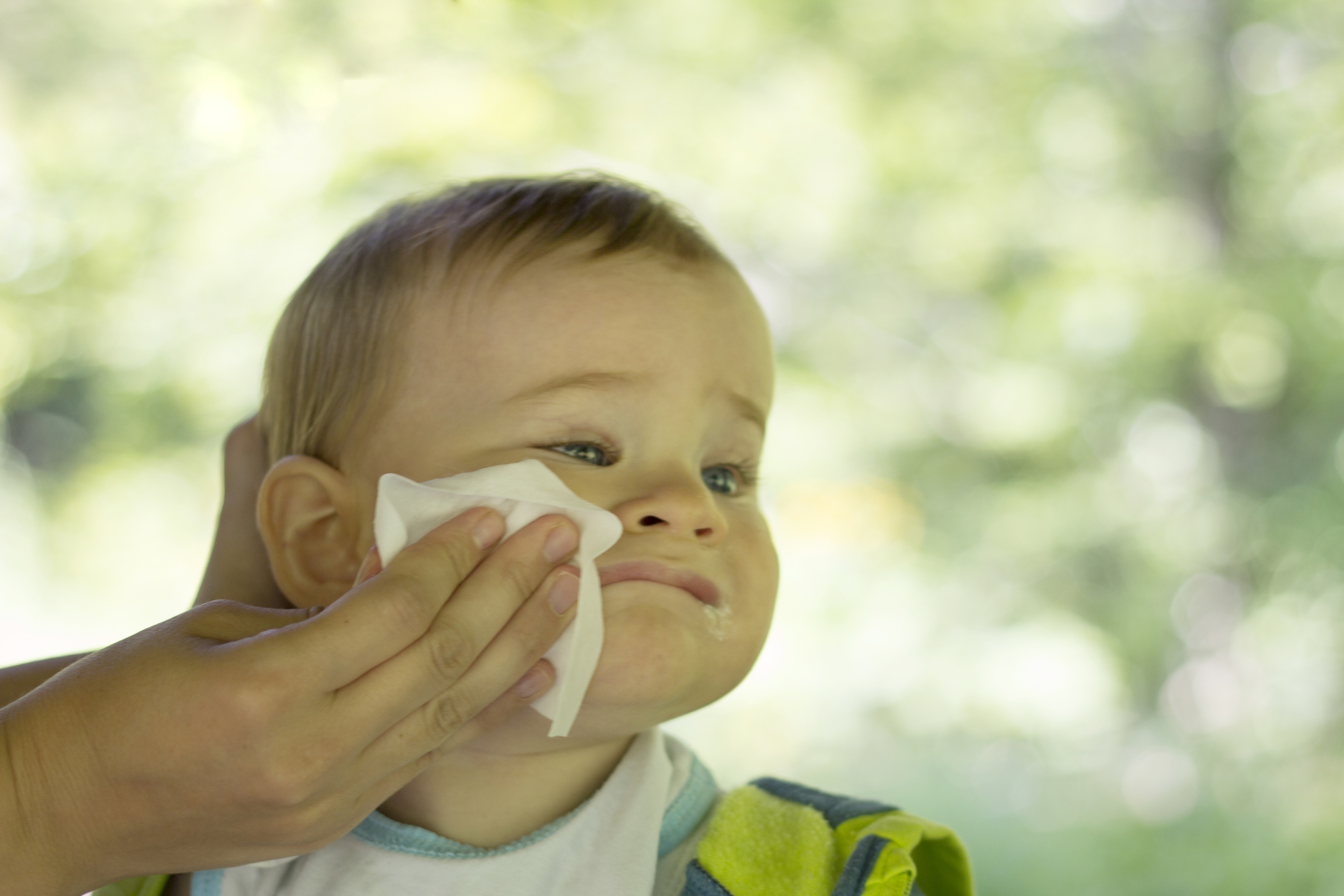 SCOTLAND'S sewers are being blocked by "fatbergs" as big as footballs because people keep flushing wet wipes down the loo.
The oils in the wipes build up to form greasy clumps which block pipes.
Scottish Water workers get called out around 80 times a day to clear blockages caused by people chucking the "non-flushables" down the loo.
Now water chiefs are calling for wet wipes to be labelled "non-flushable" in a bid to get people to dispose of their waste more responsibly.
Peter Farrer, Scottish Water's chief operating officer, said: "The reality is that wet wipes can cause flooding misery for householders and real damage to Scotland's environment. On average, Scottish Water responds to 80 blockages each day which are a direct result of inappropriate items like wet wipes being flushed down toilets.
"Together with things like cotton buds, nappies and oil or grease from cooking products, these combine to create a blockage of material that doesn't break down easily.
"This can lead to flooding of homes, gardens and businesses, as well as pollution of beaches or rivers.It's costly for our business which aims to keep customer charges as low as possible – we spend around £6 million a year tackling this."
Much of that money has been spent blitzing the "bergs" which range in size from football-shaped to ones as big as 1.2 metres.
Unfortunate workers found a giant 330ft "fatberg" in a sewer in Houghton Regis, Bedfordshire, earlier this year.
Experts had to use a remote controlled robot to break up the mess.
Throwing away wipes is also destroying the natural beauty of Scottish beaches and affecting the human food chain.
Unflushable items like baby wipes and nappies could also flow into rivers and seas, ruining the Scottish coast's natural beauty.
During the annual beach cleaning week in 2015, more than 2000 wet wipes were found on the shore.
Scott Fraser, campaign manager at Scottish Water, said: "We believe the best way to tackle blocked drains and sewer flooding is to work together with our customers across the country and do simple things which can help ensure we can all enjoy our beautiful coastline to its full potential.
"We at Scottish Water are determined to do all we can to protect and enhance Scotland's natural environment."
---
READ MORE
AA warns motorists that attempting to drive through floodwater can be life-threatening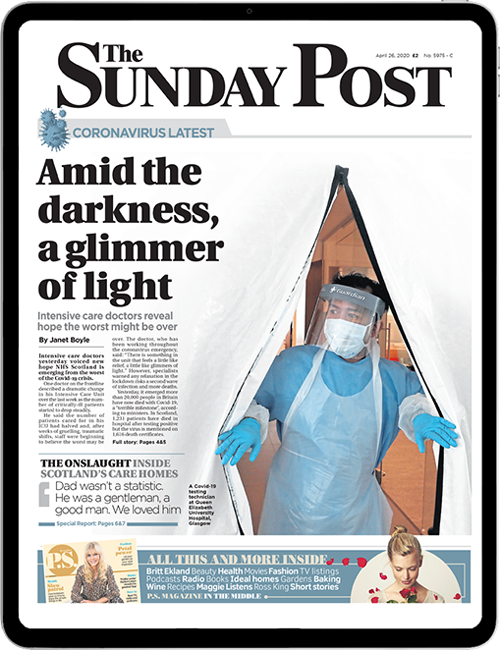 Enjoy the convenience of having The Sunday Post delivered as a digital ePaper straight to your smartphone, tablet or computer.
Subscribe for only £5.49 a month and enjoy all the benefits of the printed paper as a digital replica.
Subscribe