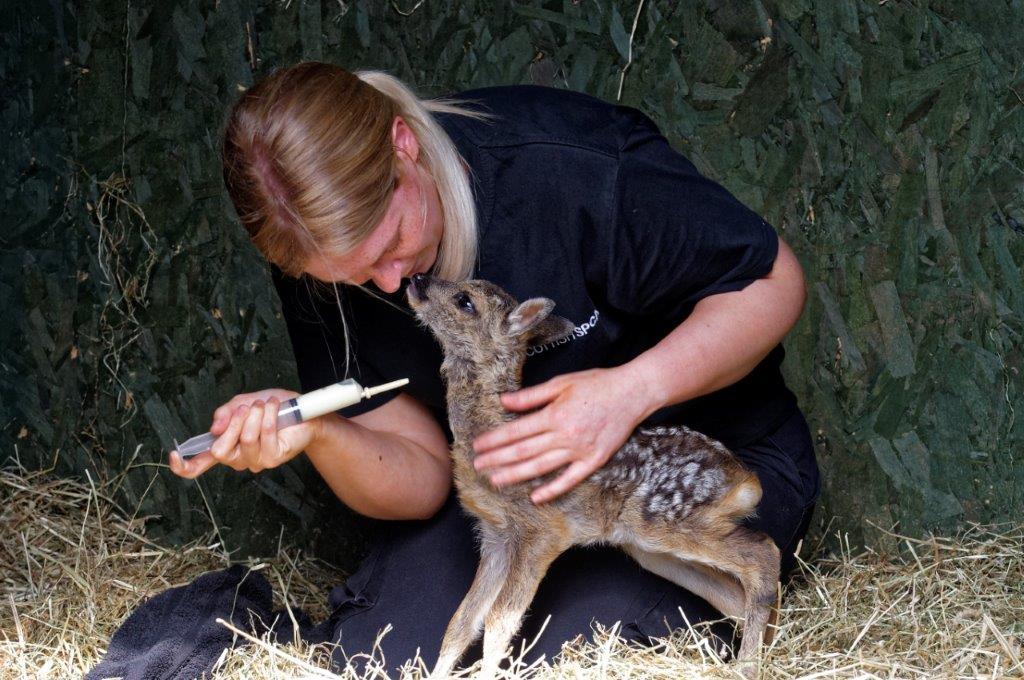 THE SCOTISH SPCA is caring for six fawns at their National Wildlife Rescue Centre at Fishcross this Wildlife Week.
Scotland's animal welfare charity has received 16 fawns since the start of the year.
Centre Manager Colin Seddon said, "Fawns are usually in our care for around six months, maybe longer depending on the weather during Autumn and Winter, it also depends on the fawns readiness to be released.
"All fawns orphaned at a young age need a lot of one to one attention as they are still being bottle fed.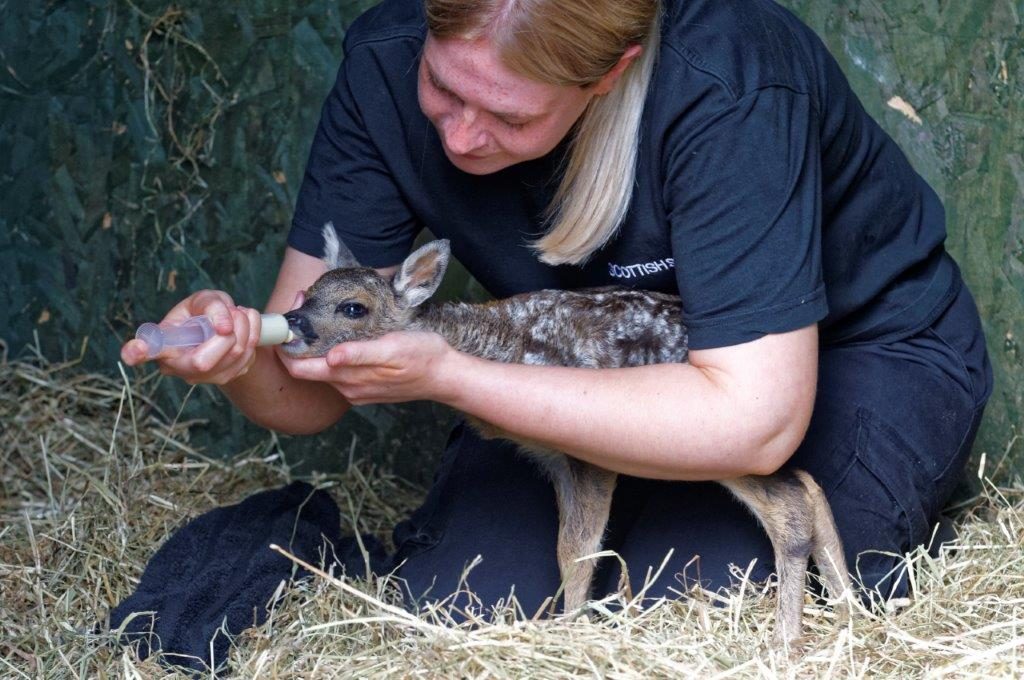 "Once they are able to self-feed we take a more hands-off approach until they're ready to be returned to their natural habitat.
"There are many factors that need to be met before we can release them back in the wild including; deer population in the area, land owners' permission and threats to the deer's survival, these must all be checked to ensure the best chance of survival.
"We'll choose a carefully selected site where the fawns will be able to integrate with an existing group of roe deer."
The Scottish SPCA is warning members of the public not to approach baby deer unless there is a welfare concern.
Colin added, "Fawns are left alone from a very early age as their mothers go off foraging. They are left curled up under bushes or in long grasses to keep hidden from potential predators but are often disturbed by dogs and humans.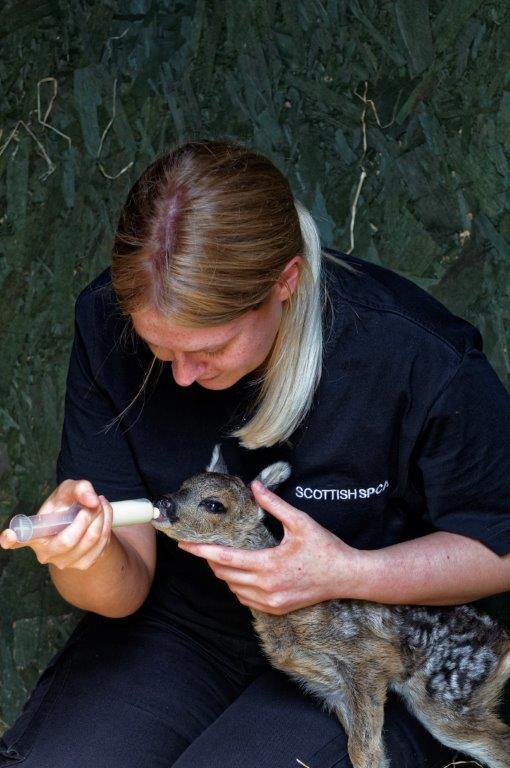 "Our advice is to leave the fawn alone, unless showing signs of distress and calling out, and return in 24 hours as the mother will likely have moved it. If it has not been moved at this stage but is still not calling or showing any signs of distress, the mother has probably come back and fed it.
"To be sure a fawn has been abandoned it must be observed from a distance for at least 12 hours. A fawn that has been truly abandoned will get up from its hiding place and start calling for its mother.
Since the National Wildlife Rescue Centre opened five years ago, the Society has successfully released 67 young deer back into their natural habitat.
Anyone who discovers an injured or distressed wild animal should call the Scottish SPCA animal helpline on 03000 999 999.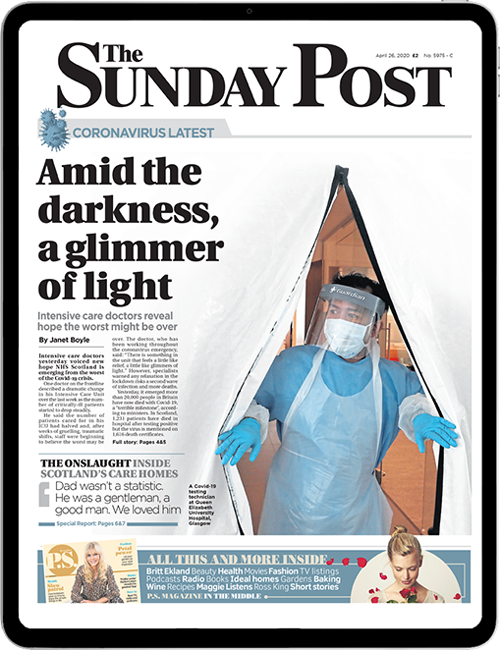 Enjoy the convenience of having The Sunday Post delivered as a digital ePaper straight to your smartphone, tablet or computer.
Subscribe for only £5.49 a month and enjoy all the benefits of the printed paper as a digital replica.
Subscribe