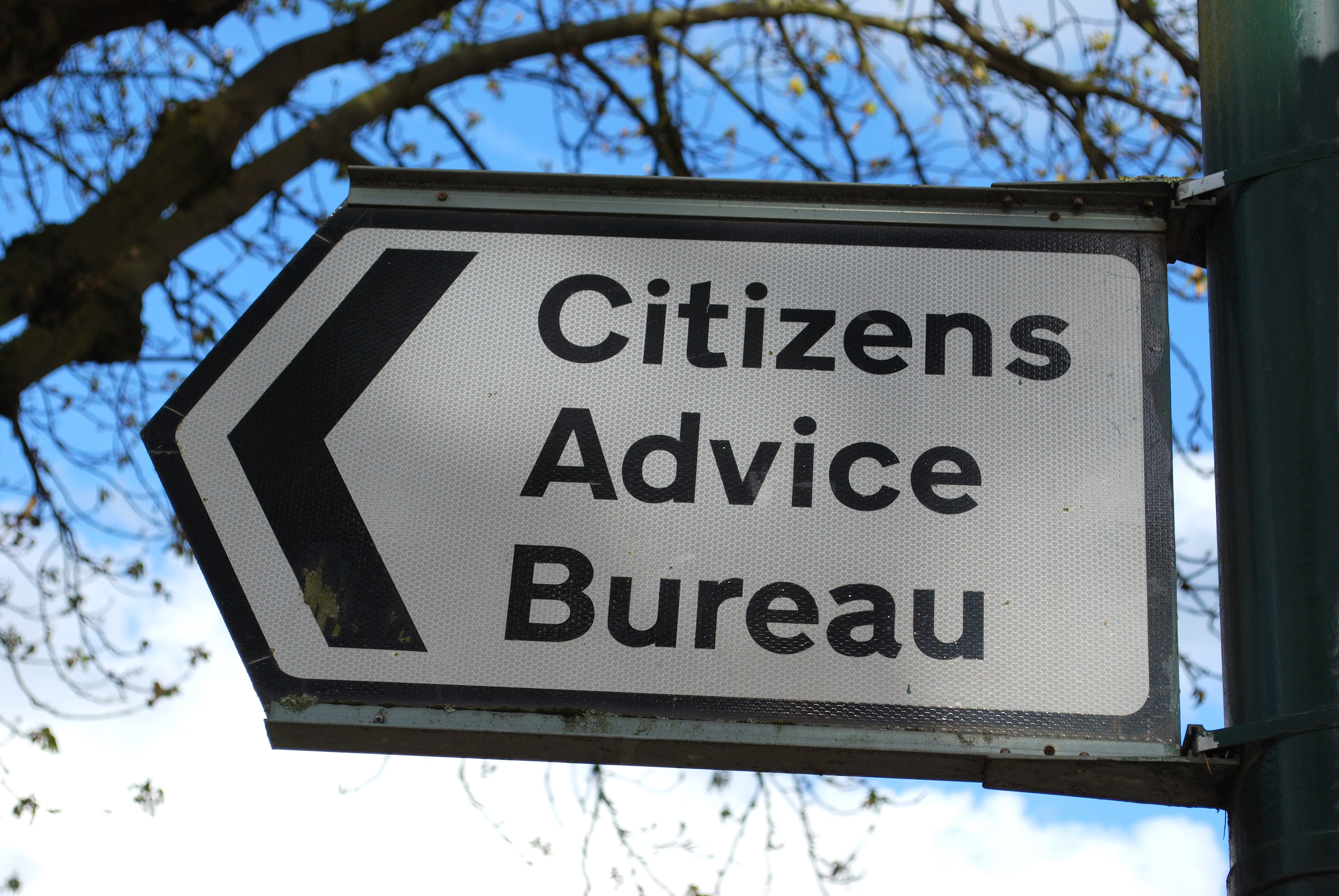 CITIZENS ADVICE SCOTLAND (CAS) has called for a pause in the roll-out of Universal Credit, warning the current system could force people into debt.
The umbrella body for Citizens Advice bureaux in Scotland has urged the UK Government to fix "major flaws" it says are leaving many Scots unable to make ends meet, such as a six-week wait for payment at the beginning of the claim process.
The organisation has examined evidence from bureaux in areas of Scotland where Universal Credit – which aims to replace six existing benefits with one single payment – has already been rolled out.
It found a 15% rise in rent arrears issues compared to a national decrease of 2% and an 87% increase in crisis grant problems compared to a national increase of 9%.
Two of five bureaux in impacted areas have also seen a 40% and a 70% increase in advice about access to food banks compared to a national increase of 3%.
CAS projected that when the service is fully rolled out in 2022, there will be 652,500 households in Scotland claiming Universal Credit.
Chair Rory Mair says: "We have always supported the principles behind Universal Credit.
"We firmly believe that simplifying access to benefits for those who need them is critical. However, we have been monitoring the impact of Universal Credit closely and we are very concerned.
"Citizens Advice Bureaux are uniquely placed to see how changes like this affect people and in all of the initial roll-out areas the evidence is clear: Universal Credit has major delivery and design flaws which risk hurting families instead of helping them.
"These include long waits for payments that push people into crisis and debt, all while battling a highly-complicated process with little support.
"Families are falling into debt and rent arrears, and having to turn to food banks just to survive. These issues simply must be addressed before anyone else is affected."
A spokeswoman for the Department for Work and Pensions said: "As Citizens Advice makes clear, this report is based on evidence from a self-selecting group of people and is not representative of the half a million people claiming Universal Credit.
"The best way to help people pay their rent and improve their lives is to help them into work, and under Universal Credit people are moving into work faster and staying in work longer than under the old system.
"Universal Credit is designed to mirror the way many people in work are paid and we have budgeting advice and benefit advances available for anyone who needs extra help.
"The vast majority of claimants have told us they are satisfied with UC.
"We are rolling out Universal Credit in a gradual, safe and secure way, and in the rare cases where issues arise, we work closely with local authorities and landlords to support people when they need it."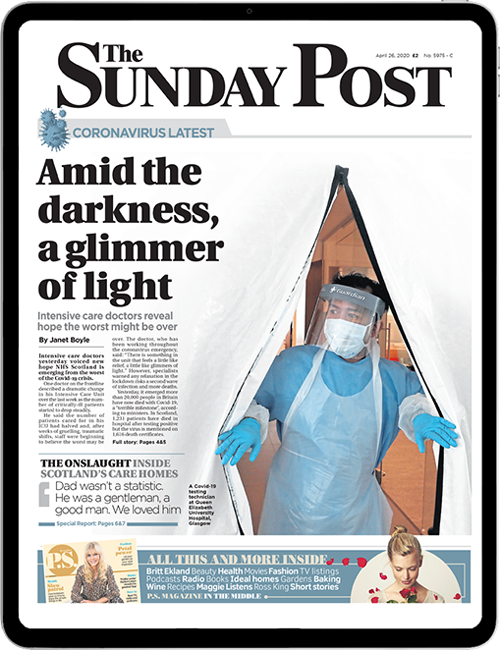 Enjoy the convenience of having The Sunday Post delivered as a digital ePaper straight to your smartphone, tablet or computer.
Subscribe for only £5.49 a month and enjoy all the benefits of the printed paper as a digital replica.
Subscribe