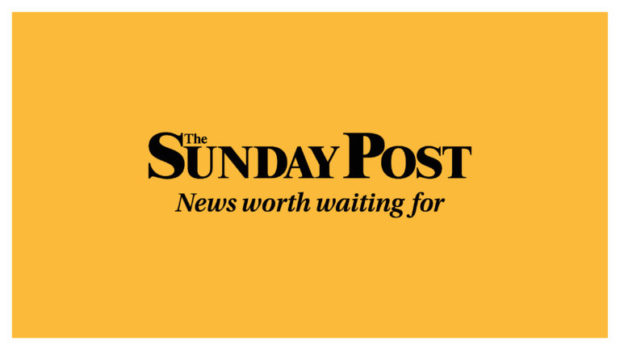 The cynicism and stunt politics are by now unsurprising but the casual cruelty of Boris Johnson's plan to offshore asylum seekers still has the power to shock.
Freighting some of the most vulnerable people from some of the most dangerous countries on to a plane to Rwanda until their applications for safe haven in the UK are decided is, even for this government, beyond the pale.
Of course, Johnson and his Home Secretary Priti Patel know it will do nothing but make the lives of those seeking refuge, already hard and harrowing, that bit worse. Their suggestion that it will scupper the people smugglers' awful cross-Channel trade is as risible as the notion that so many people would risk their lives on such parlous seas without good reason.
Many of them have travelled here from dangerous countries made even more treacherous by our intervention – from global warming caused by our carbon emissions to our military invasion. A third of those seeking refuge in the UK this year are from Afghanistan, to take just the most obvious example.
Around half of the 9,000 people to land on the southern shores of the UK on small boats so far this year arrived after the Rwandan policy was announced two months ago. The smuggling in humans has not slowed, it has quickened, and will likely increase again as the weather improves.
Of course, flying asylum seekers seeking refuge in our country to another far away is not about sending a message to the people smugglers or those attempting to risk their lives trying to cross the Channel in a flotilla of overloaded dinghies.
It is about sending a message to the many voters, in Scotland as well as England, who, despite all evidence to the contrary, believe immigration is a problem for the UK and not a practical necessity and, in the case of many asylum seekers, a moral imperative.
The proposed flights to Rwanda might seem a needless cruelty but, in truth, it is worse than that. The lives of these men earmarked for Rwanda, already grim, are being made immeasurably worse not for principle but for gimmickry. It is simply another game, another trick from this barking huckster of a prime minister.
Johnson does not care if a single plane takes off for Rwanda. Possibly, in the long, dark night of his soul, he would rather they didn't but, whatever, his biggest and, in truth, only concern is looking tough on immigration in the most sensational – albeit immoral, hugely costly, and ineffectual – way possible.
He will be content if a few hundred asylum seekers are sent to Africa at eye-watering cost for no good reason but he will be just as happy if the courts block his government's outlandish policy. He will happily blame the hand-wringing lefties while insisting that, at least, he tried.
It is a grisly business even for him. By now, it goes without saying, but his politics of diversion, deflect and delay disgrace his party and stains our public life.
There are many people who should be sent packing for the good of our country. They are not asylum seekers but every Tory minister and MP who has not yet voiced a word of concern or criticism. Their silence is shaming.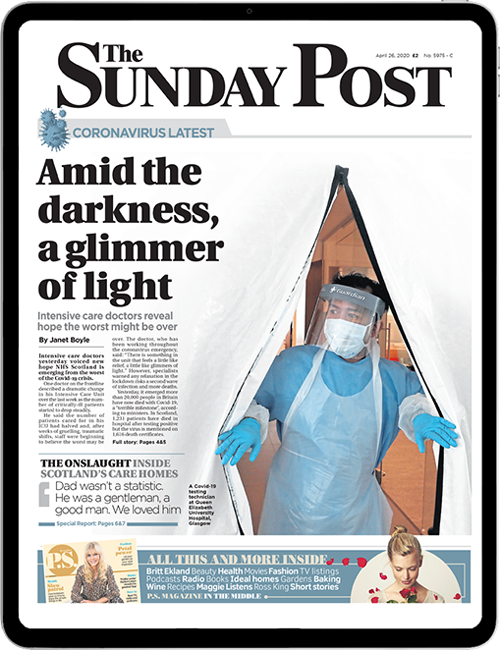 Enjoy the convenience of having The Sunday Post delivered as a digital ePaper straight to your smartphone, tablet or computer.
Subscribe for only £5.49 a month and enjoy all the benefits of the printed paper as a digital replica.
Subscribe