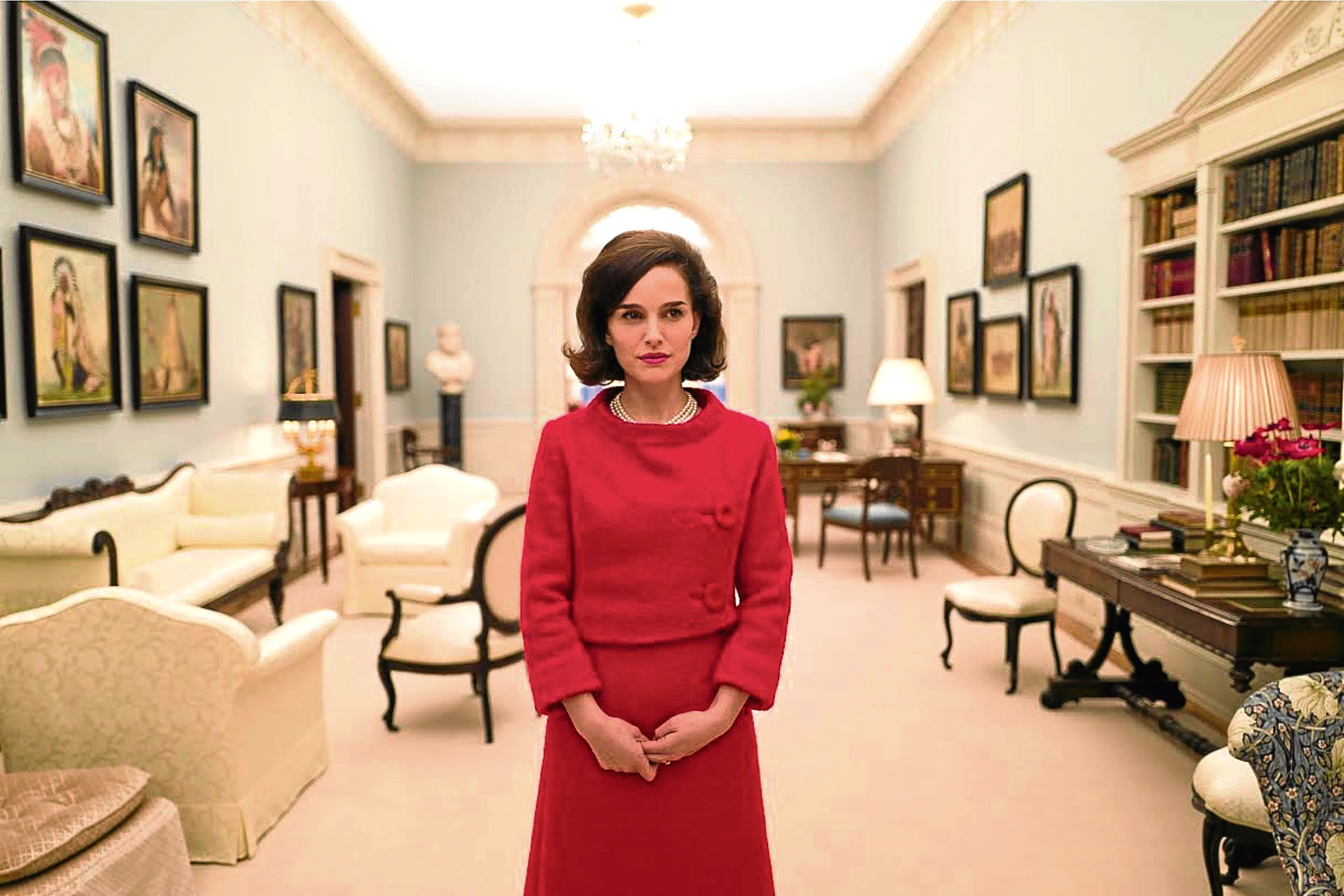 SHE'S one of the most interesting women ever been involved in US politics.
A divisive and slightly tragic figure, with an ex-husband who was president.
I'm not talking about Hillary Clinton, the woman who lost out on the White House last week in THAT shock result.
Nope, I'm finished with the election. Over the past few weeks it's gone from the United States to the United Hates over here. I am actually relieved that it's all over and that's all I have to say…for now!
The woman I'm talking about is the original famous First Lady – Jackie Kennedy Onassis, wife of John F. Kennedy.
Natalie Portman is going to be starring in a biopic of Jackie called, well, Jackie.
I caught up with Natalie recently for a wee natter, and she told me how she loved delving into the history of Jackie.
"I learned a lot making this," she said, "I could be here all day going into it.
"The central thing in this script is the role she took in authoring her own story, and her husband's story."
Jackie Kennedy was a bit of an enigma.
"I had only understood her as this façade, or an idea," added Natalie. "Most people think about her that way. But it's interesting when you see what a great mind and a complicated human being she was.
"She's one of the most fascinating characters I've played."
The movie is out in January 20 – so look out for a cheeky wee Oscar nomination for Natalie.
Last week I probably had one of my longest ever trips to the UK this week – a full two days!
It was certainly eventful. Got on a plane at LA and had two delightful wee boys run round me, followed by their dad – David Furnish, who said hello.
I said if anything happened to the plane I'd get fourth billing after him and the kids – thank goodness Elton wasn't there, too.
I then sat down only to have Four Weddings writer and director Richard Curtis sit beside me.
"Fifth now!" I shouted over to David!
I later got on a Glasgow flight. Surely top-billing would be guaranteed?
"Please don't tell me we're doing another interview…" said a bloke behind me.
It was Ewan McGregor, who I'd just chatted with at the BAFTA LA Britannia Awards the night before.
He deservedly got the Humanitarian Award…and deservedly got top billing on the plane, too!
---
READ MORE
Rare prints of Marilyn Monroe to go on display at 90th birthday exhibition
Life as the First Lady, ruling the White House roost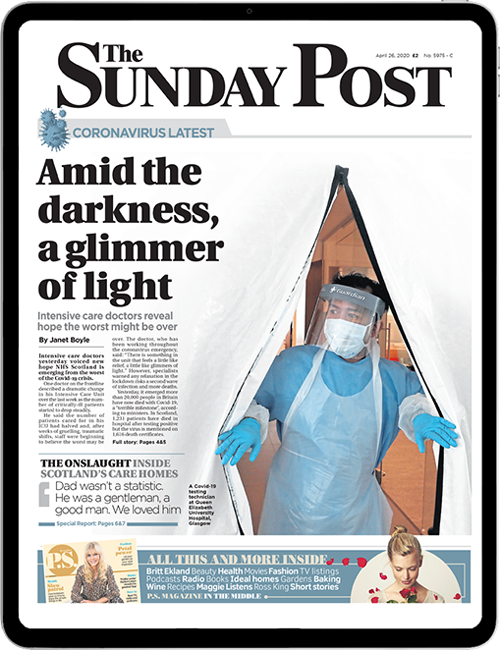 Enjoy the convenience of having The Sunday Post delivered as a digital ePaper straight to your smartphone, tablet or computer.
Subscribe for only £5.49 a month and enjoy all the benefits of the printed paper as a digital replica.
Subscribe