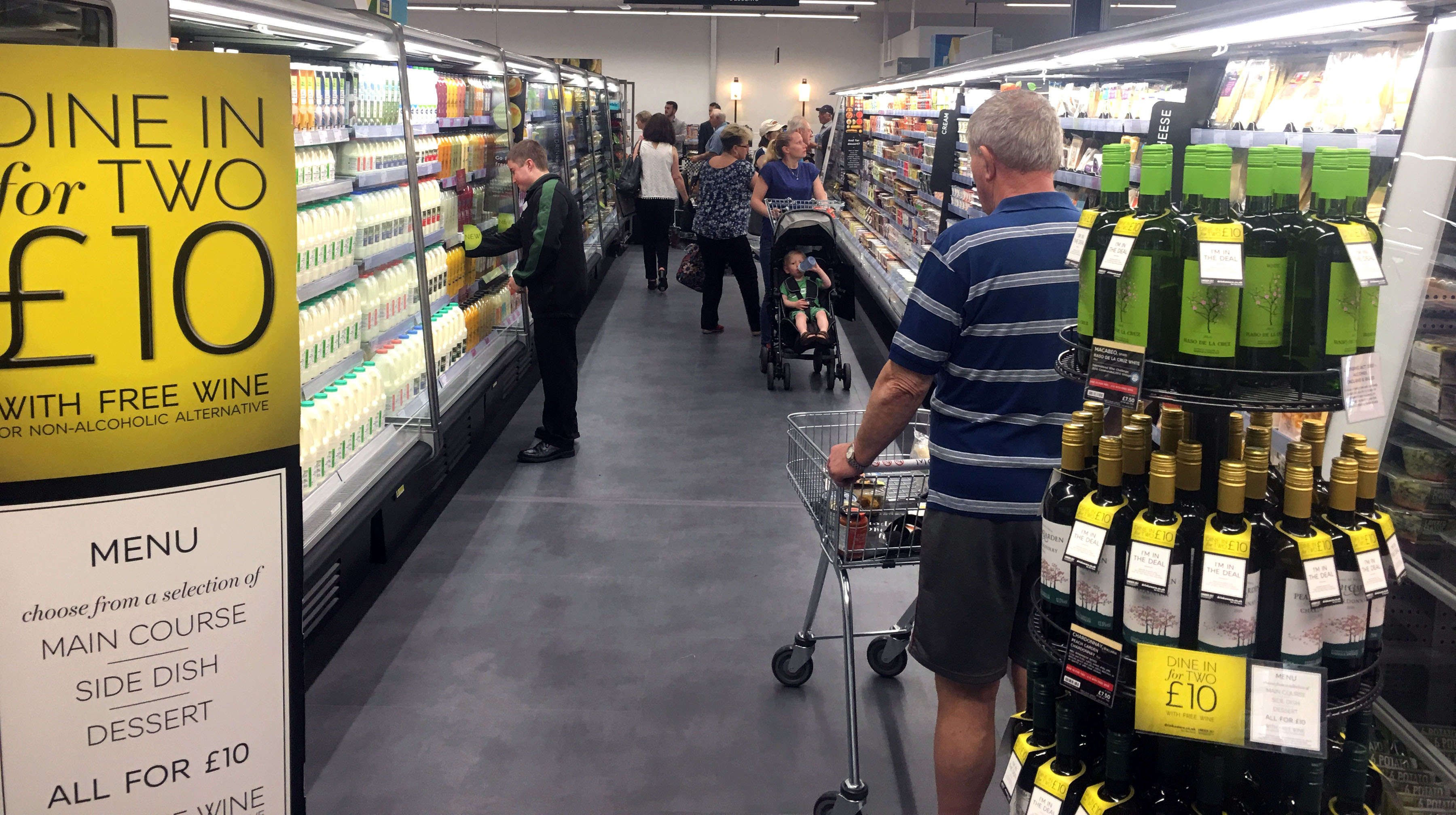 SUPERMARKET chain Marks & Spencer is being forced to rethink their £10 booze and food meal deals after the Scottish Government's minimum drink victory.
The store has admitted they were "looking carefully" at their bargain dine-in offer which has knock-down prices on meals for two with a bottle of wine.
A spokeswoman confirmed that the company is examining how the minimum pricing would affect their offers.
She said: "We've yet to see the final details, therefore it's too soon to comment.
"However, we will, of course, comply with all relevant legislation governing the sale of alcohol in our stores in Scotland."
What is minimum pricing for alcohol? All you need to know about the legislation
The UK Supreme Court ruled last week that Scotland can set a minimum price for alcohol.
Ministers say paying no less than 50p per unit will help tackle Scotland's "unhealthy relationship with drink" by raising the price of cheap, high-strength alcohol.
A Scottish Health Survey has revealed that one in five women from middle-class areas are now drinking at a hazardous level.
They are consuming on average 9.7 units a week while women in the most deprived areas consume 7.5.
Legal expert in licensing, Peter Lawson, said: "It is tricky to say how meal deals with wine will be affected. It's not an area many thought of when they considered the forthcoming change in the law."
Legislators predict that the minimum prices will come into force around April next year.
Manchester Business School psychology and health professor, Cary Cooper, said: "Super-markets will probably drop the wine from their offers if the deals are deemed illegal.
"The minimum pricing will have unintended consequences and not only affect strong cheap ciders and the like."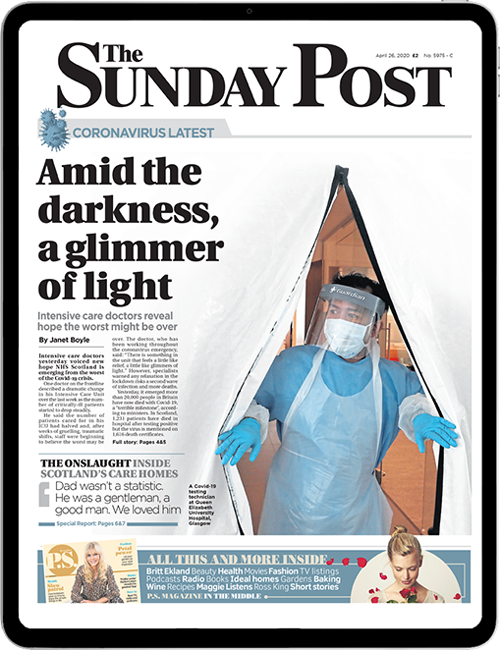 Enjoy the convenience of having The Sunday Post delivered as a digital ePaper straight to your smartphone, tablet or computer.
Subscribe for only £5.49 a month and enjoy all the benefits of the printed paper as a digital replica.
Subscribe