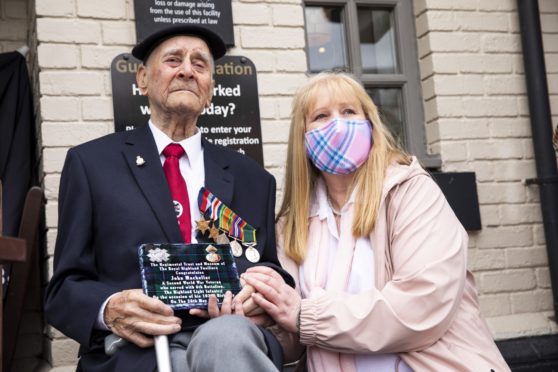 A hero of D-Day fought back tears of joy as his old regimental comrades delivered a surprise ceremonial salute on his 102nd birthday.
Normandy veteran John MacKellar was enjoying a quiet celebration with his family when he became a VIP at his own parade with pipers and standard bearers.
Veterans from John's old Highland Light Infantry (HLI) regiment showed up in their regalia to give him full military honours and play a medley of his favourite marching tunes outside his local watering hole.
John, who celebrated his big day on May 23, said: "I don't deserve all this. It is wonderful. I can't believe everyone has gone to so much trouble for me."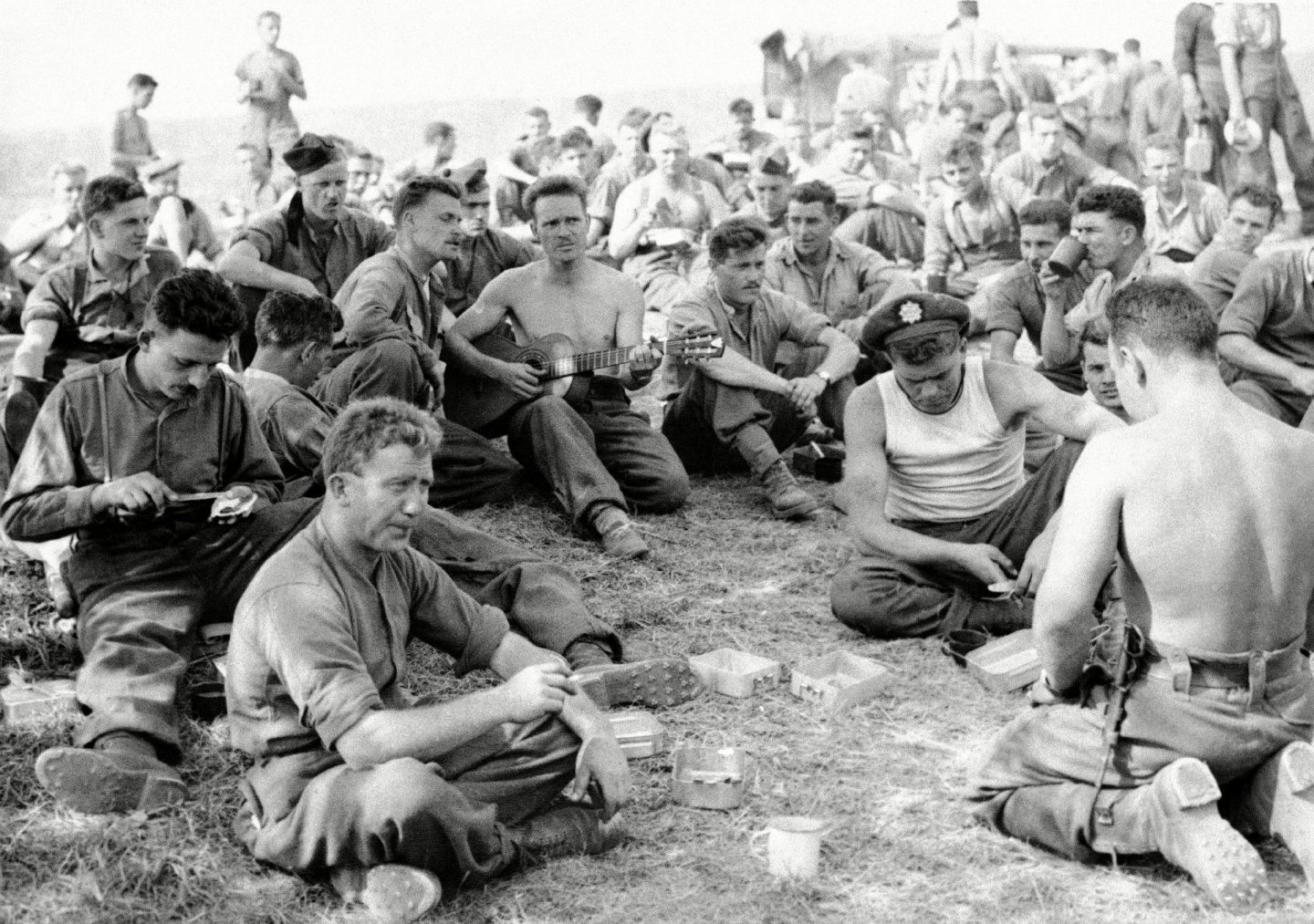 John, who served as a private with the 6th Battalion HLI throughout the conflict, was just 20 when war broke out. He fought in Normandy in 1944 as the Allies invaded occupied Europe.
He still vividly remembers the war – including the time he and his pals got drunk with a group of German prisoners of war. John, who lives in a sheltered housing complex in Glasgow, said: "I can never forget it. There were good and bad times.
"Once we had to guard some German prisoners. We ended up in a wee house with them. A lot of drink was taken. There were good and bad people on both sides but we just got on with it.
"When we got back to the main battalion, they were amazed as we had been away so long that they thought we were dead."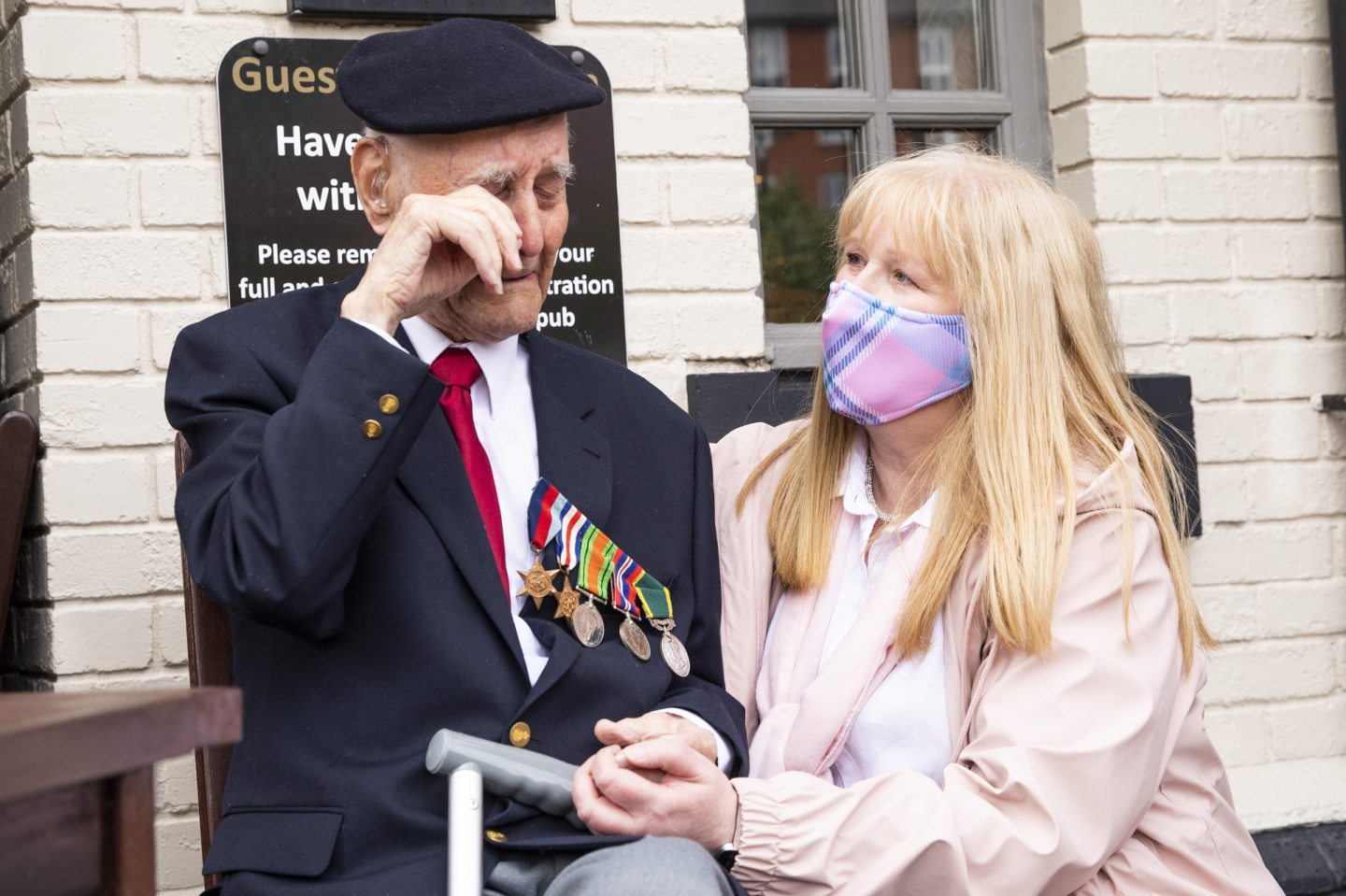 John's battalion landed in France as part of the 52nd Lowland Division in June 1940 and were evacuated from Cherbourg later that month. In 1944, his unit landed in Normandy and fought through France, Belgium and Holland. His battalion then took part in Operation Infatuate to open Antwerp in November 1944 and the subsequent capture of Bremen in April 1945.
Members of the HLI Association showed up at the Three Craws Tavern on Crow Road, Glasgow to put on a socially distanced parade for John after they heard about his birthday.
Association members presented John with a cake – complete with HLI insignia – and a plaque while pipers played a medley of HLI marching tunes. Great-grandad John, who is now registered blind but has very limited vision and still lives independently, dabbed away tears after the pipers played a medley including The Barren Rocks Of Aden, Hielan Laddie, The 10th Bn HLI Crossing The Rhine and Highland Cathedral.
John said: "I am so lucky. I didn't know about any of this. It has been great. I enjoyed my Army days, we are all comrades and just got on with our job.
"There were scary moments and we lost some great men but they are never, ever forgotten. I just feel so lucky. At times the Germans threw everything they had at us.
"When they were bombarding us, a guy called Ted shouted me over to share his trench. He was scared but I was 10 times more terrified than he was.
"It's just as well I did because the bombs and mortars kept coming and when we looked back, the trench I had been in had disappeared, blown to bits.
"It was such a sense of relief when the war ended. It was beyond words. I was one of the lucky ones. Even now, I am so lucky having all these people here to look after me.
"It has been a great day, so unexpected. I used to like whisky but I have gone off it now so I may have a wine or two to celebrate my birthday."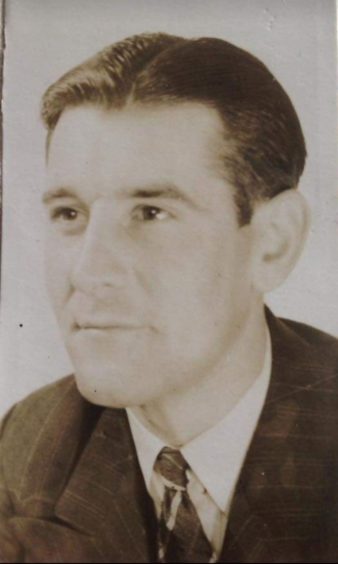 Former soldier Jim Devine, secretary of the HLI Association, said: "We wanted to come along and put on a wee, socially distanced show for John to mark his birthday. He has some great tales about the war and is a proper character.
"He is a credit to the HLI and the boys were delighted to come out today to play some of his favourite tunes. It has been an honour and privilege for us to come here and wish him many happy returns. Once a soldier, always a soldier."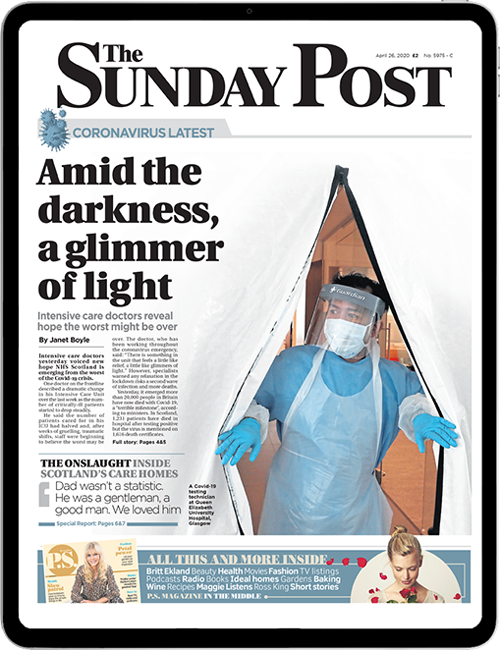 Enjoy the convenience of having The Sunday Post delivered as a digital ePaper straight to your smartphone, tablet or computer.
Subscribe for only £5.49 a month and enjoy all the benefits of the printed paper as a digital replica.
Subscribe