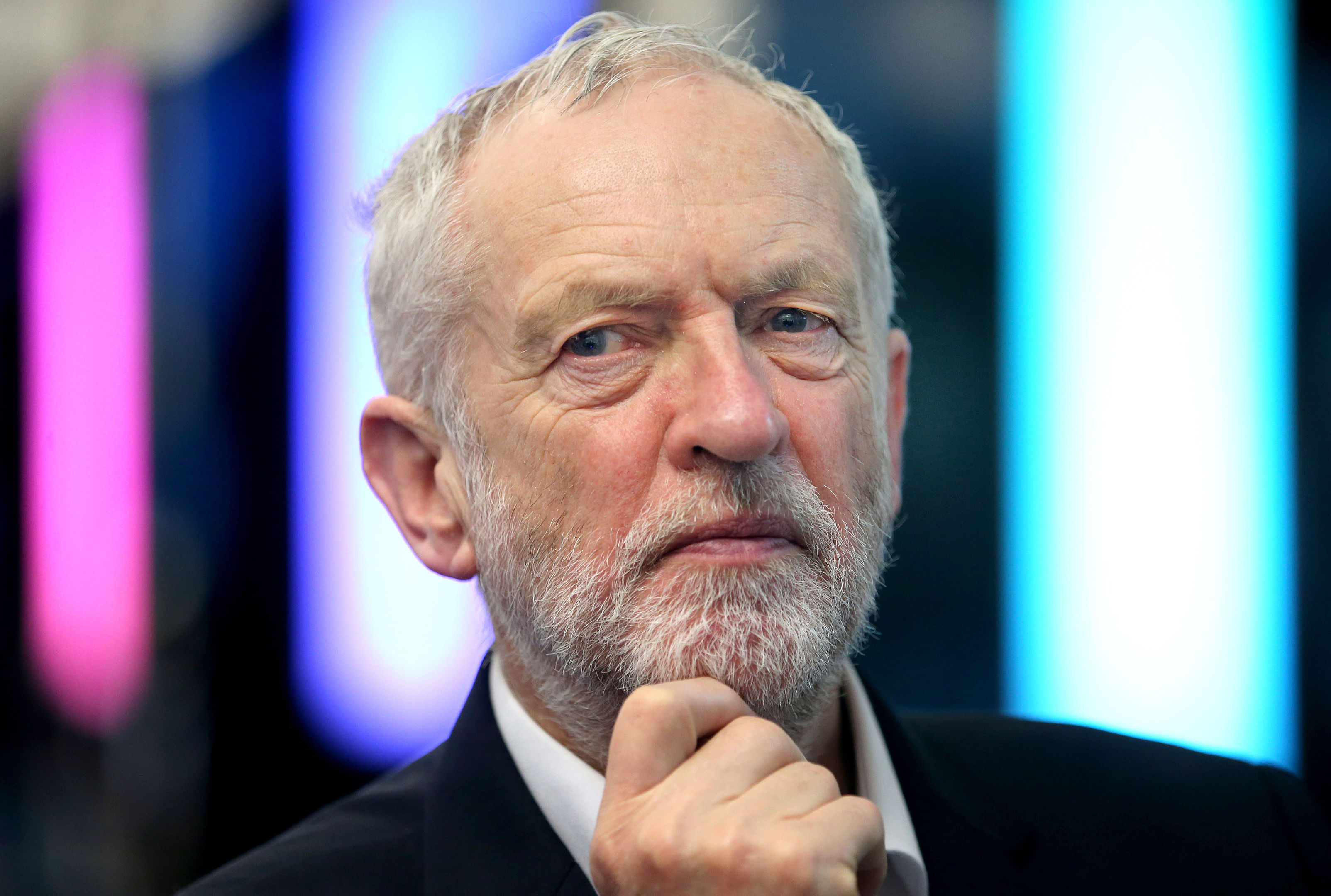 One of the SNP's greatest tricks has been to persuade a growing number of people that Scottish independence is now somehow inevitable. Polls show that the number of Scots who think the nation will split from the UK within the next five years has risen at the same time as those who believe the opposite has dropped.
On top of this, support for independence has gradually crept up since 2014, and especially since the Brexit referendum, and now appears firmly lodged at around 50%.
This, you might imagine, is why Nicola Sturgeon is pressing so hard for a second indyref, demanding one be held next year as the price of her putting Jeremy Corbyn in Downing Street, should the General Election make that outcome feasible.
This week has seen a furious back-and-forth between the SNP and Labour about a possible deal, who can demand what, and the possible timescales.
It's clear Labour's London leadership have given up on their poor Scottish colleagues. Corbyn's energy is focused on securing an alliance with the Nats rather than maximising the number of Labour MPs returned north of the Border. Labour fully expects to lose Scottish seats.
So what should we make of the Lab/Nat machinations? Corbyn, in his usual hapless fashion, first insisted there could be no new referendum in the first term of a Labour government. A few hours later he shortened this to the first couple of years.
Sturgeon insists she wants a vote next year, in 2020, and that her support for a Labour government will depend on that.
If you peer through the smoke, it's easy to see what's really happening. First, Sturgeon doesn't actually want a referendum next year. Support for independence might be at 50%, but that is not enough to give the FM confidence she would win a referendum.
She has previously indicated she'd want to see the polls at 60% for a consistent period before firing the starting gun. If the SNP go too quickly, and lose again, their dream will be in tatters for decades.
In ruling out a vote in the first two years, Corbyn is actually giving the SNP what they want
Behind the rhetoric, Sturgeon's strategy hasn't wavered: she wants to fight the 2021 election to Holyrood, secure a majority of independence-supporting MSPs, get a fresh democratic mandate for a referendum, and in the meantime seek to drive the polls up towards that 60%. A battle with London over whether Scotland can hold another vote so soon after the last one provides exactly the kind of grievance she needs to keep pro-indy supporters on the boil.
What does Corbyn get out of all this? Well, the keys to government for one thing. But it's also worth bearing in mind that his particular brand of leftism is rooted in an anti-Western mindset.
It's hard to believe the Labour leader and his acolytes would shed a tear at the dismantlement of the British state and the further weakening of the Western hegemony that has governed world affairs for decades.
But even if Boris Johnson remains in Number 10, Sturgeon will be perfectly happy. Her camp believes that a few years of an English nationalist Tory government, coupled with the ongoing Brexit crisis, will push more Scots towards the exit door. If she gets that mandate in 2021, she will not be denied her referendum. And then it will be decision time for all of us.