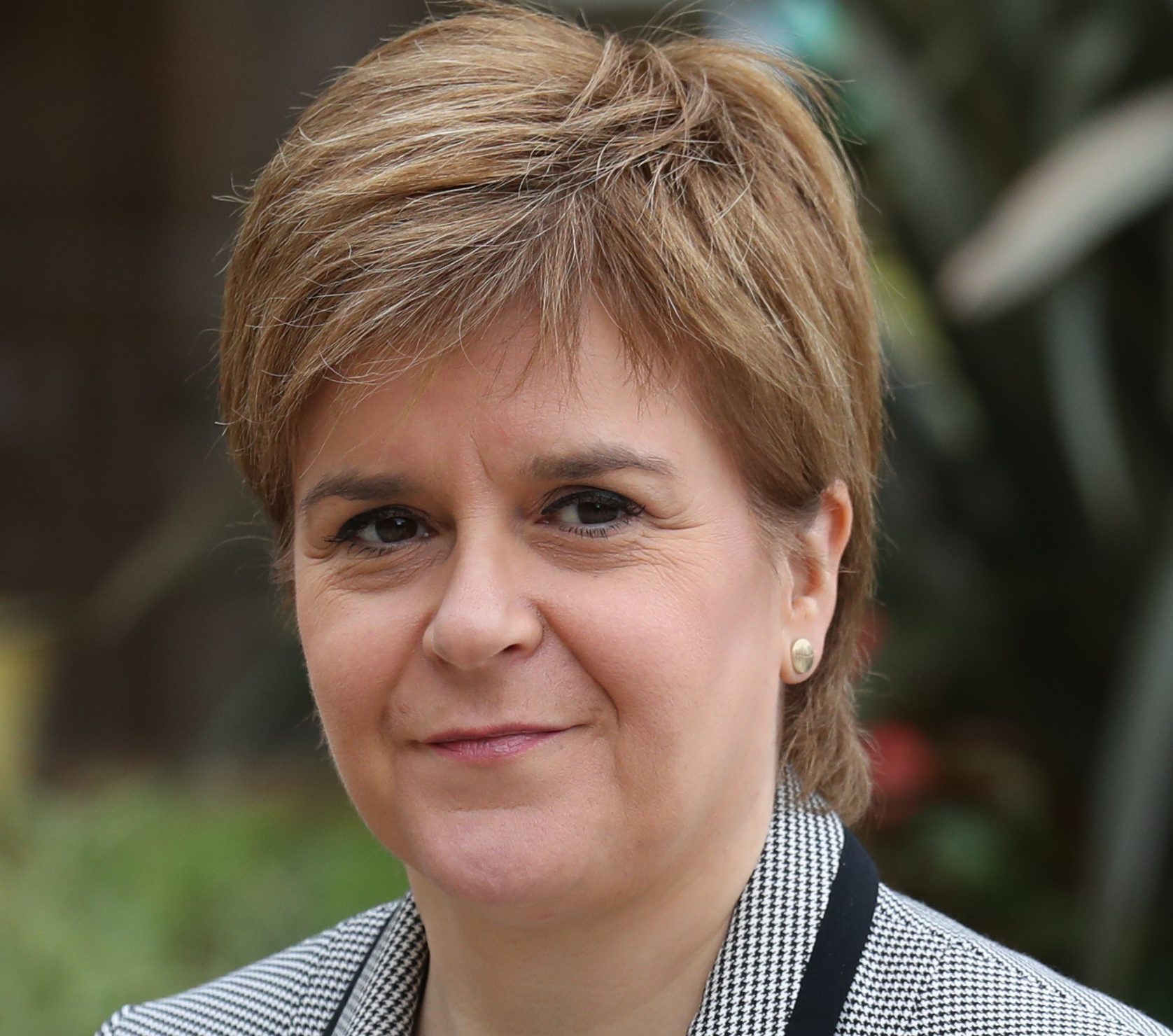 NICOLA STURGEON has spoken out about the "double whammy" of judgement she faced as a young woman starting out in the male-dominated world of politics.
Scotland's First Minister revealed the sexism she faced in her early career and warned that while attitudes had improved, young women now faced "dangerous and unacceptable" pressure online over their appearance.
Ms Sturgeon told an audience of 15 to 17-year-old girls when she began her career, women in politics were "extremely few and far between".
She said: "When you're surrounded by people what you find, not consciously but looking back on it unconsciously, what you start to do is emulate the behaviour of all of these middle-aged men that surround you because you think that's what's expected of you.
"And in politics what that often means and what I think it meant for me when I was younger is behaving in a way that's quite adversarial or aggressive because that, in the world of politics, is what you think is necessary to succeed.
"You very quickly discover, particularly in politics I think, that there's a double whammy effect in all of this because what you also find is that the behaviours that in men are considered to be attributes and positive behaviours in a woman are considered completely differently.
"If a woman behaves in that way, aggressively or adversarial, it's not seen as strong leadership often, it's seen as being and often described as being bossy and strident and a woman behaving in a way that shes not supposed to behave."
Former First Minister Jack McConnell: It would be wise for Nicola Sturgeon to park referendum for at least five years
Recalling that she was often criticised in the press as never smiling, she added: "There is a much greater focus on how you look, what you wear, what your hair looks like on any given day.
"That's not the kind of thing you would ever read or hear about a man in politics. So the way you are judged is very, very different to the way a man is judged and that can often lead to bias, unconscious or otherwise, of women in the workplace and what they are capable of."
Ms Sturgeon said the "pernicious" pressure exerted on young women through social media was "one of the most challenging issues".
"If I'm being honest it's one of the issues where I think instead of going forwards we might have gone backwards a little bit," she told the Future AS5ET conference in Edinburgh.
"I look at my niece, 11 years old, and I look and get quite horrified sometimes at the pressure that is on girls as young as that and it's coming from social media, the comments that they read, the pressure and often bullying that can be brought to bear on people through that. And I worry about that.
"I've been living with this in the media for 20 years or more so I'm quite inured to it, I don't get upset personally any more but I feel a real obligation to challenge it for the sake of younger women because we shouldn't have, whether it's in the traditional media or social media, that pressure to conform and to be something you're not."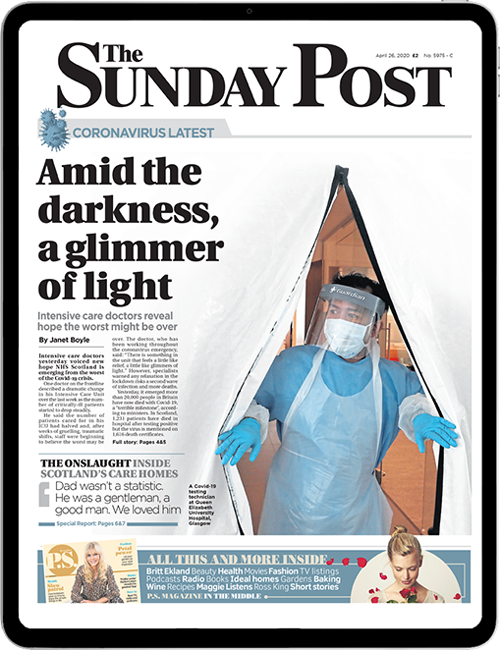 Enjoy the convenience of having The Sunday Post delivered as a digital ePaper straight to your smartphone, tablet or computer.
Subscribe for only £5.49 a month and enjoy all the benefits of the printed paper as a digital replica.
Subscribe