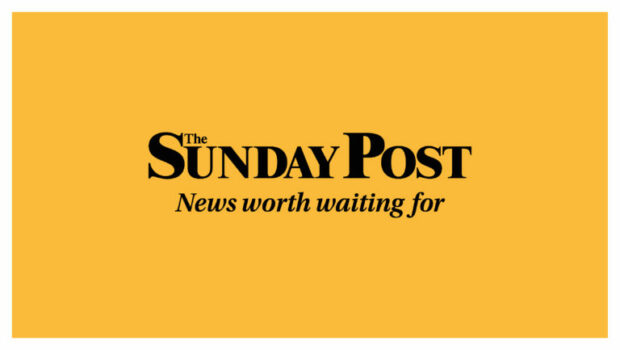 "I have as many sleepless nights as you can possibly imagine thinking about what on earth we can do."
Humza Yousaf there telling STV's political editor Colin Mackay that if a health secretary doesn't feel under pressure during times of such crisis then they have missed a memo.
At a few seconds under seven minutes, the interview was the chance for the crocked minister to get on the front foot (if he'll forgive the expression) after a torrid week or two.
If he was hoping his stookie and scooter might elicit some sympathetic questioning from Mackay, he would have been disappointed to receive a fairly comprehensive pummelling.
However, the health secretary is nothing if not a consummate politician – not necessarily a compliment – and, looking his interrogator in the eye, with open and expansive body language, after mentioning the global pandemic a dozen or so times, insisting Scotland is doing better than England (natch), and apologising profusely to anyone and everyone, he emerged more or less unscathed. Until the next time.
Because, he knows and we know, there will be a next time and it won't be long. In fact, the next times are starting to meld into one with NHS Scotland's daily condition report suggesting things are critical across the board, from patients unable to see their GPs, to ambulances unable to pick-up patients, and hospitals unable to offer beds to the patients who manage to get there.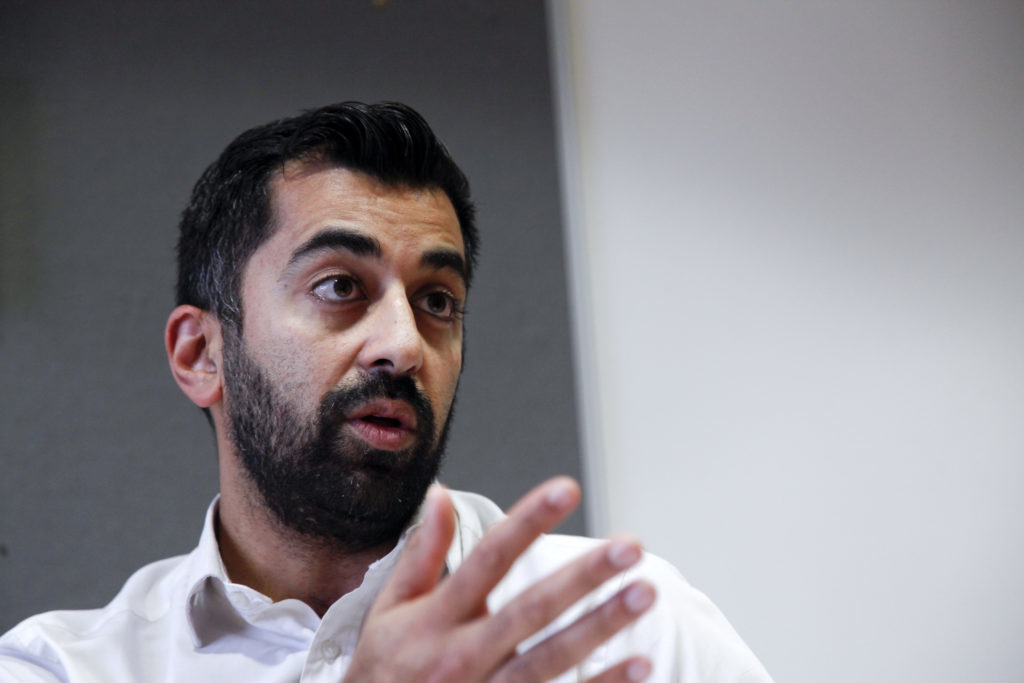 Today, we reveal how more than 300 official warnings of low staff levels have been logged at Queen Elizabeth University Hospital in Glasgow in recent years. Worse, those working at what was once billed as NHS Scotland's flagship say the stream of warnings and alerts have become a flood in recent months as staff stay at home, some in self-isolation, many too stressed to work. Meanwhile, the country's biggest field hospital was summarily dismantled to welcome world leaders for Cop26.
It is relentlessly grim and, as Yousaf was at pains to point out in his appearance on Scotland Tonight, it is going to get grimmer, as he predicted the most challenging winter in the history of our health service. Tearing his ligament playing badminton may easily become one of the highlights of our health secretary's year.
As well as blaming the pandemic, listing the challenges, and making the apologies, the health secretary seemed keenest to talk about all the NHS investment. Of course, money might be part of the solution but only if it is well spent where it will make most difference. Right now, it is difficult to see how more cash will somehow magic up all the necessary nurses and doctors and specialists if they are not out there waiting to be hired.
It is about effective management and visionary leadership not writing cheques and that is what Humza Yousaf needs to show now as he wonders if being given this job at this time shows just how much Nicola Sturgeon thinks of him. Or how little.
The last few weeks of fighting fires – several of which he started himself – are only the beginning. More sleepless nights are a certainty. For Humza Yousaf, for all of us.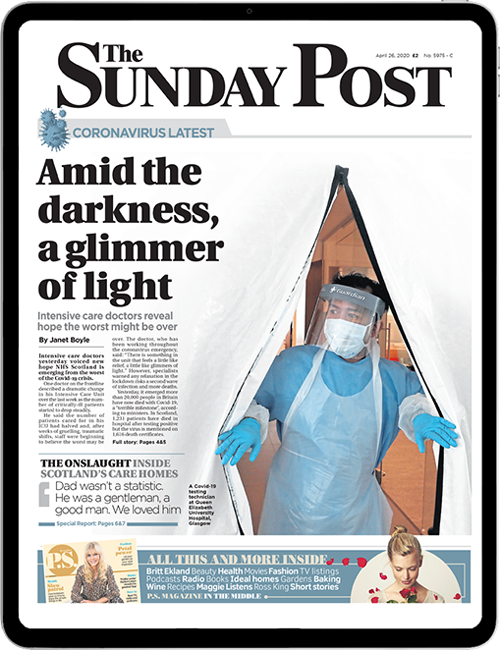 Enjoy the convenience of having The Sunday Post delivered as a digital ePaper straight to your smartphone, tablet or computer.
Subscribe for only £5.49 a month and enjoy all the benefits of the printed paper as a digital replica.
Subscribe