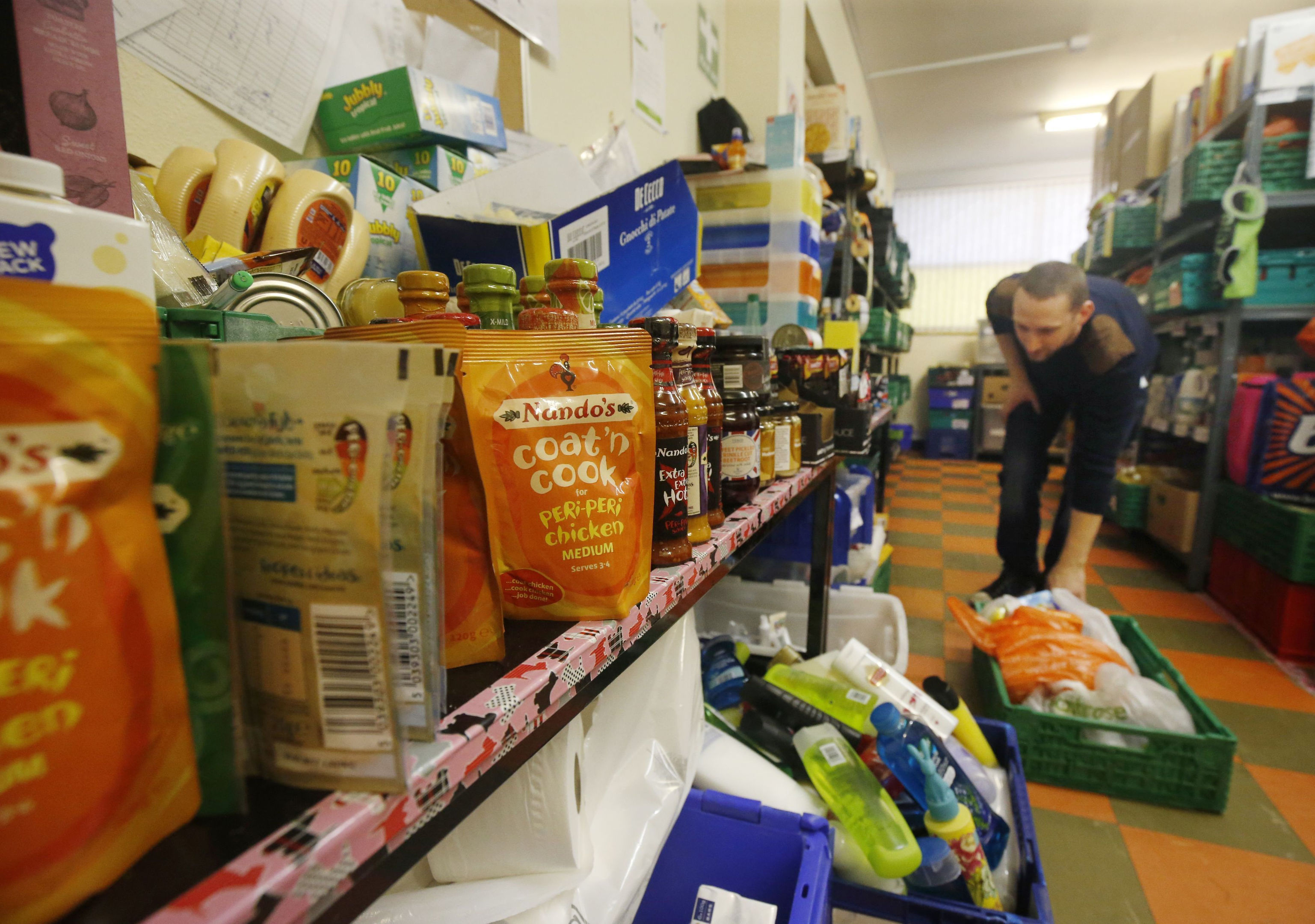 More than half a million Scots are skipping breakfast due to financial concerns caused by the rising cost of living, new research suggests.
Increased household bills, combined with low wages or unemployment has seen an increasing number of people struggling to afford three decent meals a day – and many see breakfast as the most disposable.
The research, carried out by breakfast brand FUEL10K, found that Scotland is the 10th most affected region in the UK when it comes to rising costs, with one in ten skipping meals at least once a week due to concerns over their finances.
The study also revealed that half (50%) of those living in Scotland admitted they'd had to skip breakfast at least once over the past year – to save money and cover their household bills.
Data released on Monday by the Food Foundation, also showed across the UK in January 4.7m adults had experienced food insecurity, equivalent to 8.8% of the population.
This is 20.5% higher than in July last year, when the survey reported 3.9mn adults had experienced food insecurity.
Young people are having to tighten their purse strings the most, with two thirds of 18–34-year-olds claiming they had skipped breakfast as they could not afford it.
This age group also sees the number of those missing out breakfast on a weekly basis rise to 16.5%.
The stark indicators of hunger come before a once-in-a-generation hit to living standards, as people in the UK are set to experience a triple whammy of tax rises, increasing energy costs and consumer price inflation.
Energy regulator Ofgem announced a 54% rise in energy bills and the Bank of England increased interest rates from 0.25%t to 0.5%
It came as BP's rival Shell reported a quadrupling of 2021 profits to $19.3bn.
Both Labour and the Lib Dems have called for a windfall tax on fossil fuel companies to stop struggling consumers taking the hit.
Chancellor Rishi Sunak – a multi millionaire and believed to be the richest MP in the House of Commons – rejected calls for a windfall tax last week, saying it would deny the sector the funds it needs in the switch to low-carbon sources of energy.
Ed Miliband, the shadow secretary of state for climate and net zero, said: "The chancellor is completely out of step with the mood of the country in rejecting a windfall tax. His buy now pay later scheme for the energy spike will just push the costs on to future bills, and the government has no plan to create a more secure and sustainable energy sector for the future.
"It tells you everything you need to know about where this government stands that they won't take the action necessary to help people through this crisis."
The research was commissioned to highlight a new initiative in conjunction with food redistribution charity FareShare – aiming to deliver half a million free portions of porridge to poorer households during the entire month of February – meaning families across Scotland will receive more than two tonnes of free porridge this month.
Barney Mauleverer, Co-Founder of breakfast brand FUEL10K said: "When we partnered with FareShare we wanted to commission our own study to gauge the scale of the problem and we were alarmed by the findings.
"If projected nationally this would mean millions of people are sometimes missing out on meals, usually breakfast, because of money worries. And young people report being disproportionately affected.
"The figures tally with existing research from FareShare and shows that millions are facing this issue across the UK. This is precisely why we wanted to partner with them for our nationwide porridge donation project"
Since FareShare was founded in 1994 they have redistributed 55,046 tonnes of food to charities, equating to 131.9 million meals provided to those in need.
Nutritionist Thalia Pellegrini said: "Skipping breakfast can have a negative impact on both our mental and physical wellbeing for the whole day – and that's avoidable for far less than people think.
"Having 'fasted' overnight, you need to kick-start your energy with a nutritious breakfast and you don't have to spend fortunes to do it.
"Refuelling is important. When blood sugar levels drop very low – which they can when someone hasn't eaten for many hours – the day can feel much more of a struggle. People will notice they may be less in control of their mood – quicker to feel stressed, angry or anxious. It also makes it harder to concentrate, plus physical work may feel more challenging too."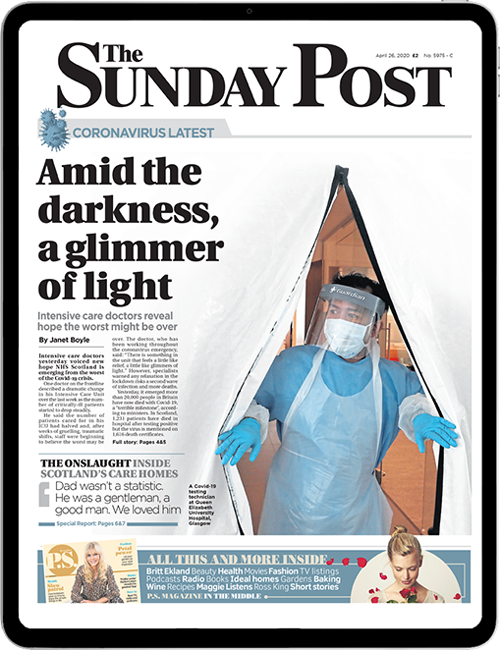 Enjoy the convenience of having The Sunday Post delivered as a digital ePaper straight to your smartphone, tablet or computer.
Subscribe for only £5.49 a month and enjoy all the benefits of the printed paper as a digital replica.
Subscribe