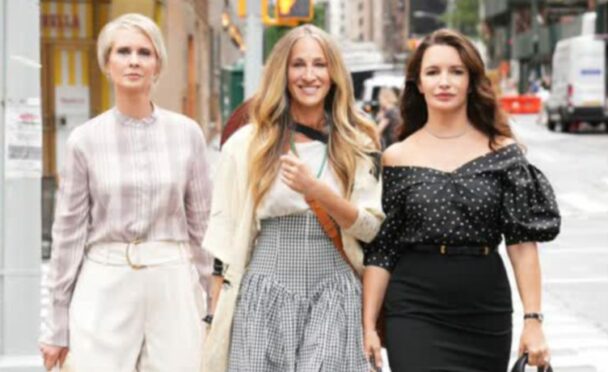 The expensive Sex And The City reboot series And Just Like That… arrived last year like a fancy cocktail no one had ordered.
To hell with it, we thought. Let's just enjoy this, we've had a difficult time lately.
Gallery openings and strolls along New York's brownstone-lined East Village? Go on then, we've been staring at that photo of Aunt Mildred in the home office for two years.
Those expecting a tired retread of Sex And The City, like the loathsome movies, might have been pleasantly surprised by And Just Like That…
Where once the ladies were setting trends it felt a little like they were being left behind by the world. Carrie struggled to stay relevant as host of a sex podcast, Charlotte was baffled by her daughter's gender fluidity while Miranda was more broke than woke when it came to her black professor.
Still there were deeper things going on even than that; namely, what happens when Generation X approaches its dotage. Death, menopause and the end of love.
Mr Big joined the great peloton in the sky leaving Carrie haunting spacious apartments; Charlotte became a weepy fusspot and Miranda left poor old Steve…well, she just left him.
There was a pleasant weight to this bittersweet reboot. There's been no word of another series but what the hell. Another round, please.
---
And Just Like That… Sky Atlantic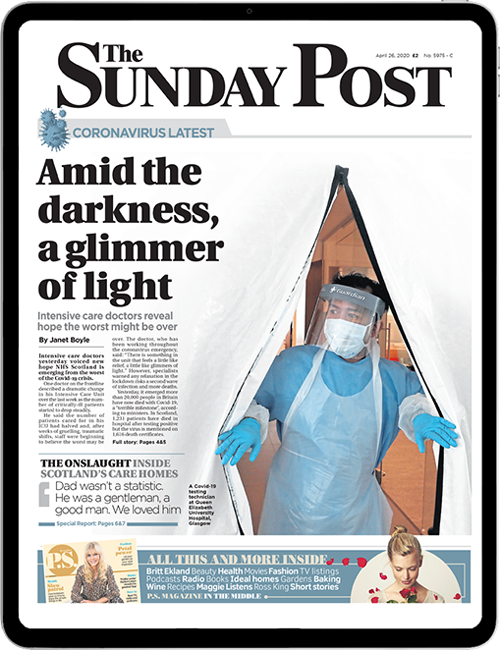 Enjoy the convenience of having The Sunday Post delivered as a digital ePaper straight to your smartphone, tablet or computer.
Subscribe for only £5.49 a month and enjoy all the benefits of the printed paper as a digital replica.
Subscribe