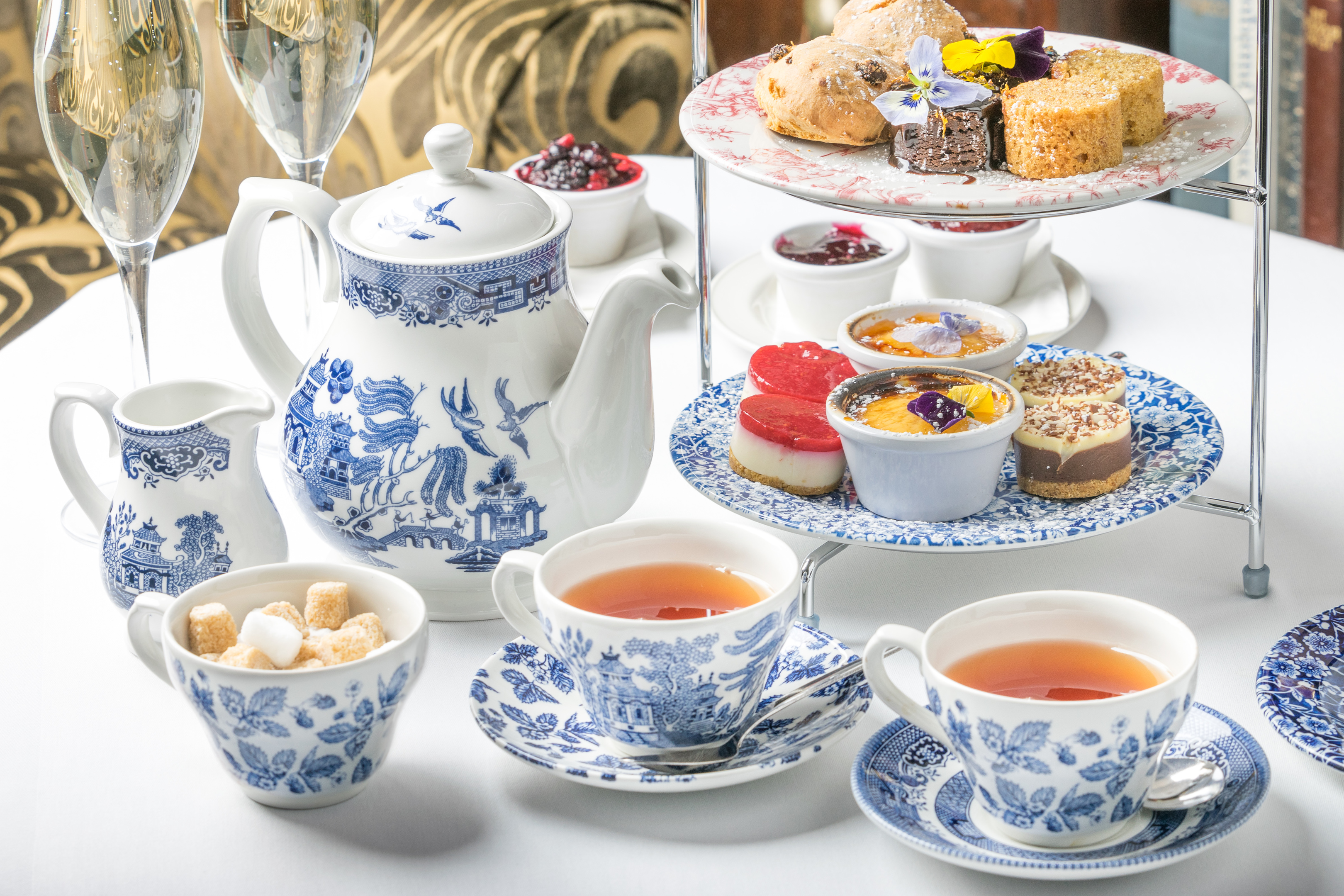 The UK's great cake debate has been settled… and Brits have gone for a classic.
According to data from Marks & Spencer, the classic Victoria sponge is its most popular cake.
Hot on the heels of the victorious Victoria Sponge are other showstoppers such as the Lemon Drizzle and Carrot Cake.
Based on M&S sales figures, the top five cakes are:
Victoria Sponge
Lemon Drizzle Cake
Chocolate Fudge Cake
Coffee & Walnut Cake
Carrot Cake
Marks & Spencer are the official partner of Macmillan Cancer Support's World's Biggest Coffee Morning.
As cake and a cuppa make the perfect duo, Macmillan and ICM have carried out a second survey to find the UK's dream coffee date.
The poll revealed that family comes before famous faces, as the top pick was mums.
 Choosing from a list of famous faces, the UK's top picks to have coffee with are:
My mum (34%)
Julie Walters (18%)
The Queen (15%)
Idris Elba (10%)
Mary Berry (9%)
Claudia Winkleman (8%)
Beyoncé (8%)
Piers Morgan (5%)
Julie Walters, Judi Dench and Joanna Lumley raise a mug for Macmillan Cancer Support
This year, the World's Biggest Coffee Morning is taking place on September 29th. Will you be taking part?
While we come promise the The Queen or Idris Elba will come to tea, there's sure to be some tasty treats, cuppas and a chance for a blether.
Click here to find Coffee Morning events happening your area.