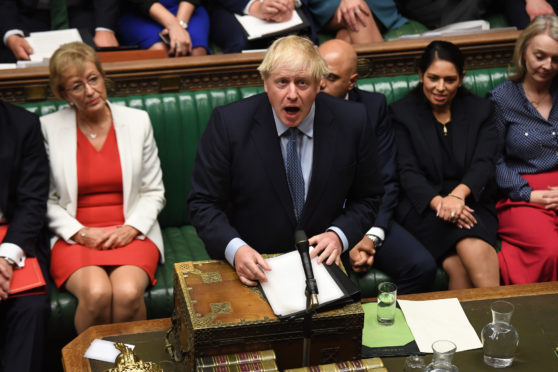 A veteran former MP who served 40 years in the Commons says last week's bad-tempered clashes were worse than anything he could recall.
Gavin Strang – who served as the member for Edinburgh East from 1970 until 2010 – said, during his time, fiery exchanges were always conducted with a sense of respect.
He criticised the tone of last week's exchanges over Brexit and Mr Johnson's dismissal of MPs' fears that his language was fuelling threats agains them as "humbug". He was also heavily criticised for saying the best way to pay tribute to murdered MP Jo Cox was to deliver Brexit.
Mr Strang, 76, said: "Using the word humbug was totally out of order… what happened last week I certainly can't recall anything in my 40 years like that.
"People get angry and speak forcibly but, in my opinion, there is no doubt that shouting across the floor of the House of Commons turns people off.
"People know in their hearts that a line was crossed last week. It has not enhanced his reputation.
"The likes of Dennis Skinner MP spoke strongly and there were colourful characters but order was maintained."
He recalled the infamous incident when Leith Ron Brown was fined for damaging the ceremonial mace during a poll tax debate.
He said: "Ron Brown certainly did not mince his words on many issues. But he had passion."
Amid the turmoil of Brexit, Strang said an election could help Britain move forward.
He said: "There is no doubt the continuing uncertainty is something we need to put behind us."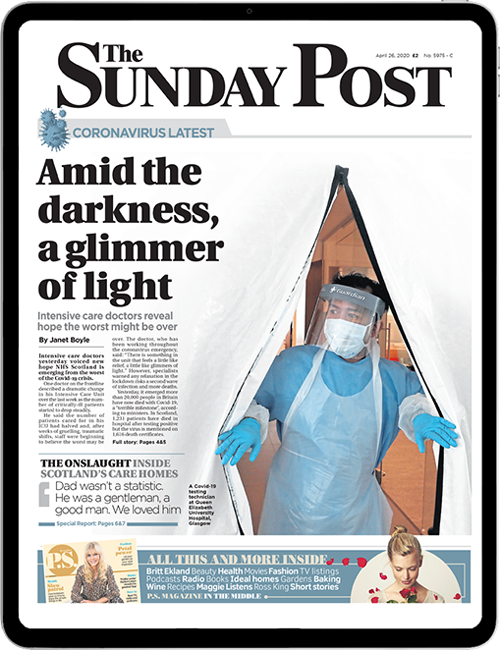 Enjoy the convenience of having The Sunday Post delivered as a digital ePaper straight to your smartphone, tablet or computer.
Subscribe for only £5.49 a month and enjoy all the benefits of the printed paper as a digital replica.
Subscribe