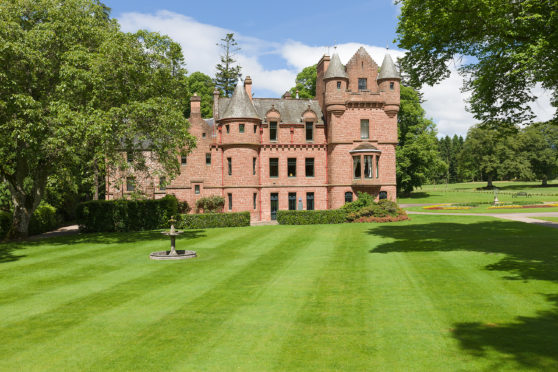 One of Scotland's most luxurious country houses is at the centre of a High Court battle as the Kremlin moves to recover £570 million from a Russian oligarch.
Tower of Lethendy, which sits in 39 acres in rural Perthshire and boasts its own private golf course, is included in an action preventing Boris Mints and his family from selling or transferring property.
The mansion was bought in 2016 after being put on the market for £4.6m when superstar singer Taylor Swift was reputedly interested.
The eight-bedroom baronial house is now part of a complex international web of property and business assets at the centre of attempts by Vladimir Putin's regime to claw back interests linked to Mints.
The assets include 140 properties and companies around the world including eight in the UK. Mints, 61, co-founded Otkritie, the biggest of several privately held banks that made up a group known as the Moscow "banking circle".
They used state support and huge transactions to rapidly grow their balance sheet to "too big to fail" size before three of them collapsed within months of each other.
In July, Russia's Central Bank, which now owns the rescued company, filed a £1bn lawsuit against Otkritie's former owners and senior executives to cover losses it has incurred since 2017 when it rescued the bank from collapse.
Mints had sold his stake in Otkritie in 2013 to focus on his spin-off business O1 Properties, which specialised in property deals and private pension portfolios.
But he continued to deal with the banks in the circle until their collapse. His wealth two years ago was estimated by Forbes at just over £1 billion.
However, following nationalisation of some companies he was involved in, he also lost key asset O1.
The High Court in London has blocked assets worth £470m from being sold by the businessman and his three sons. In total, a sum of £570m is being sought from the Mints.
Papers lodged at the High Court in London state the claimants, National Bank Trust and Bank Otkritie, "have permission to apply to the Court of Session for the purpose of obtaining a warrant of inhibition with the Registers of Scotland in respect of property known as the Tower of Lethendy".
A Russian source said: "It will not be easy for Bank Trust to get money from them. The most expensive assets have been pledged to banks or transferred to other owners. Property and companies in the UK are secured by local institutions."
On June 28, at the request of Russia's Bank of Non-core Assets, the court issued a freezing order.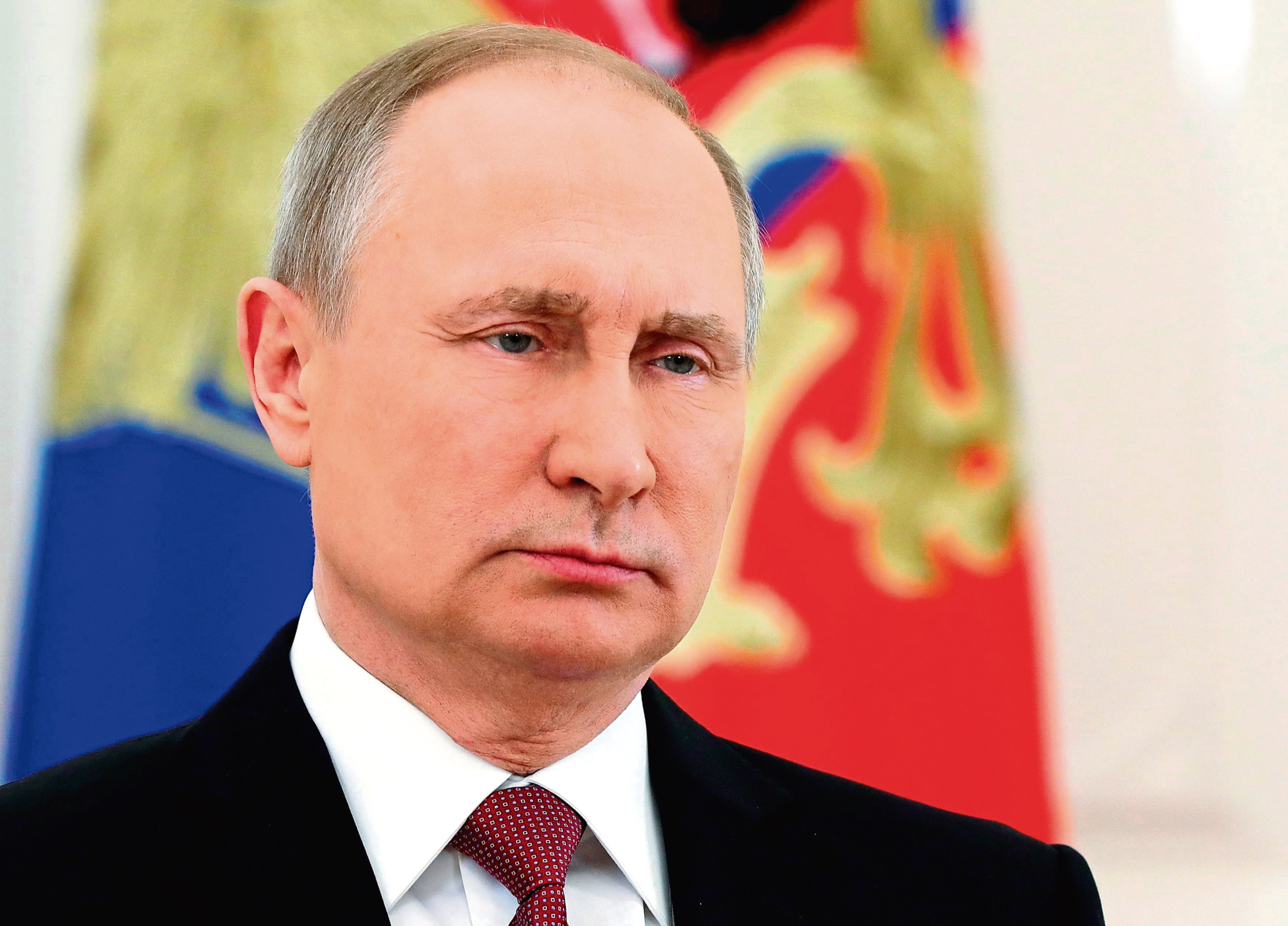 Then, on July 11, at the request of Mints and his legal team, the order was replaced with one preventing them only from selling or transferring the property to anyone.
Other UK assets linked to the family include the Summerwinds Estate in Surrey which was sold for £9.5m in 2017, nearby Montague House, valued at £13.9m, and hotels in Stoke-on-Trent and Bolton. Also involved are 65 Cypriot companies, 13 from the British Virgin Islands and others from Russia, Cayman Islands and Luxembourg.
A British company called Lethendy Estates Ltd lists Dmitry Mints, 37, as a former director who resigned in February.
The firm's correspondence address is the Aberdeen office of a company called Infinity Secretaries Ltd who are also listed as directors of Lethendy Estates.
Infinity's managing director Simon Cowie is named as secretary of Lethendy Estates Ltd. Mr Cowie did not respond to a request for comment.
In addition to its extensive grounds, Tower of Lethendy also has two tennis courts, an outdoor pool, two gate lodges and two cottages. It is understood to have been acquired by the Mints Family Trust in 2016.
Official documents state the property is currently owned by a company called MFT Braveheart Ltd, which is registered in the Cayman Islands.
Mints, who founded the Museum of Russian Impressionism in Moscow, and his family moved to the UK in the spring of 2018. His address is now listed as Weybridge in Surrey.
He and his sons deny wrongdoing and are contesting the allegations in arbitration proceedings scheduled to be heard next April in London.
Mints could not be contacted for comment.
---
Super-rich businessman with friends in high places remains a mystery to neighbours
He's the billionaire patron of the arts who opened a museum to house his own collection of Russian masterpieces.
But Boris Mints is also one of Scotland's most secretive lairds as neighbours of his Perthshire pile say they rarely see him.
The billionaire launched the Museum of Russian Impressionism in Moscow in 2016, when former USSR president Mikhail Gorbachev added three paintings to the collection.
Mints is reported to be among a group of super-rich Russians who can travel freely within the European Union after acquiring Maltese passports.
Neighbours said the oligarch keeps a low profile although a large group of Russians visited on International Women's Day in March.
A driver for a local florist recalled: "They had flowers for every bedroom." At the only occupied lodge house at the Tower last week, a man, understood to be a member of staff living on the estate, declined to comment.
He said: "You won't get Mr Mints here just now."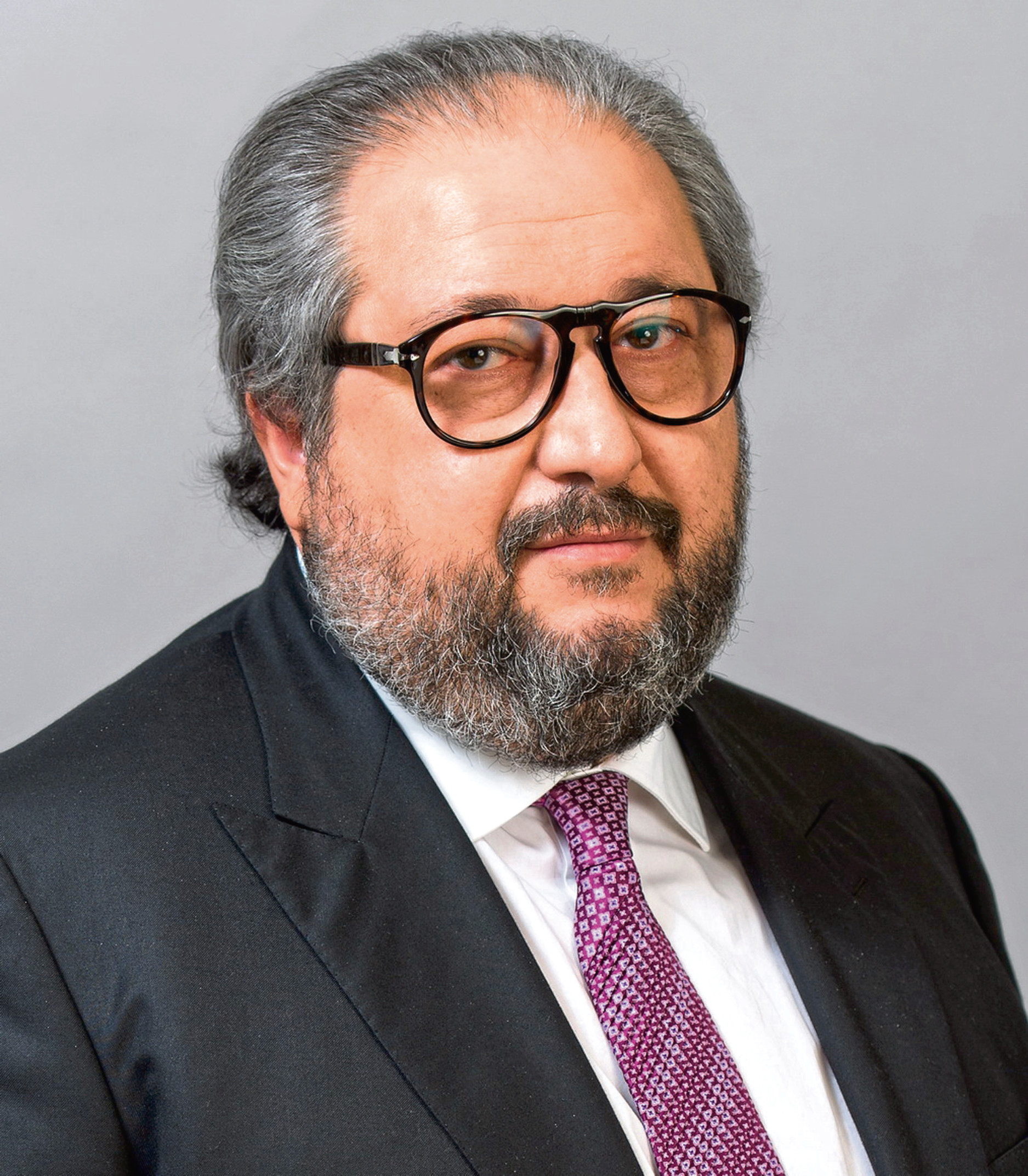 He asked our reporter to leave, adding: "This is private property." Flags were flying on the Tower's private golf course, which appeared well-tended and recently mown, but no one was playing.
A 54-year-old man who lives nearby, and who asked not to be named, described the Russian owners of the Tower as "secretive".
He said: "We never see anyone going in and out. We never hear a peep out of them. All I ever see is the groundsmen."
A regular at the nearby Meikleour Arms Hotel said: "We all know the Tower is owned by a Russian oligarch.
"We used to see the old owner – a big Canadian fellow – quite a lot. He'd come in the pub quite frequently.
"But the Russian? Never. He rents it out.
"There was a group of Americans in there once and there's a foreign caretaker. The owner's rarely there himself."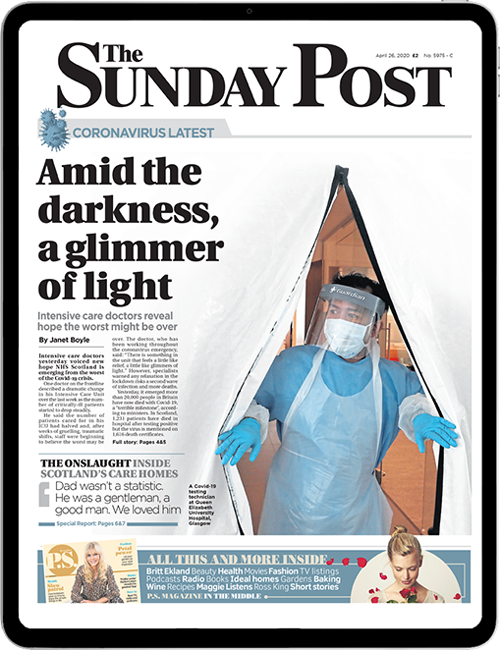 Enjoy the convenience of having The Sunday Post delivered as a digital ePaper straight to your smartphone, tablet or computer.
Subscribe for only £5.49 a month and enjoy all the benefits of the printed paper as a digital replica.
Subscribe