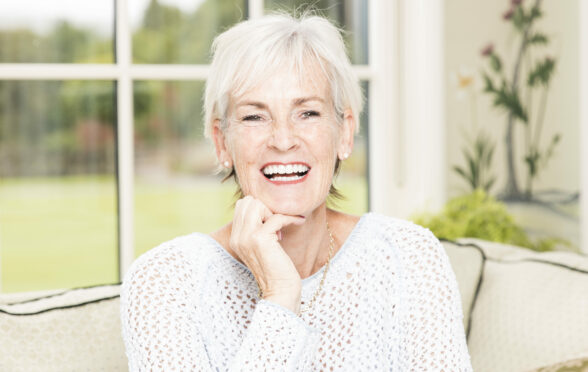 It was nothing really, a stranger's unguarded comments, idle chatter among guests at a wedding reception about a woman they knew only from the television screen, from seeing her in the stands, full of passionate exhortation in support of her sons.
But Judy Murray, the subject of the small talk, was also at the wedding and, only inches away, heard every word: "I was standing with my back to a woman who I realised was talking about me, though she had no idea I was behind her.
"She was saying, 'I can't stand her, she never smiles, she looks so miserable. She's pushed these kids and I bet they can't stand her'.
"So I just turned my shoulder and bumped into her and she was mortified. I just thought, 'You've never met me and you don't know me at all'."
For too long the abashed guest was far from alone in being willing to judge the mother of tennis champions Andy and Jamie. Routinely described as too driven, too competitive – adjectives rarely used to criticise men, of course – as her sons rose up the world rankings, Judy's public image seemed set.
Today, in an interview ahead of her 60th birthday next month, Judy reflects on how, as her critics came to better know her sons and recognise their achievements, they also came to a better understanding of their mum, a woman whose straight-shooting style, passion for coaching and sense of fun have made her, like her boys, an inspirational Scot.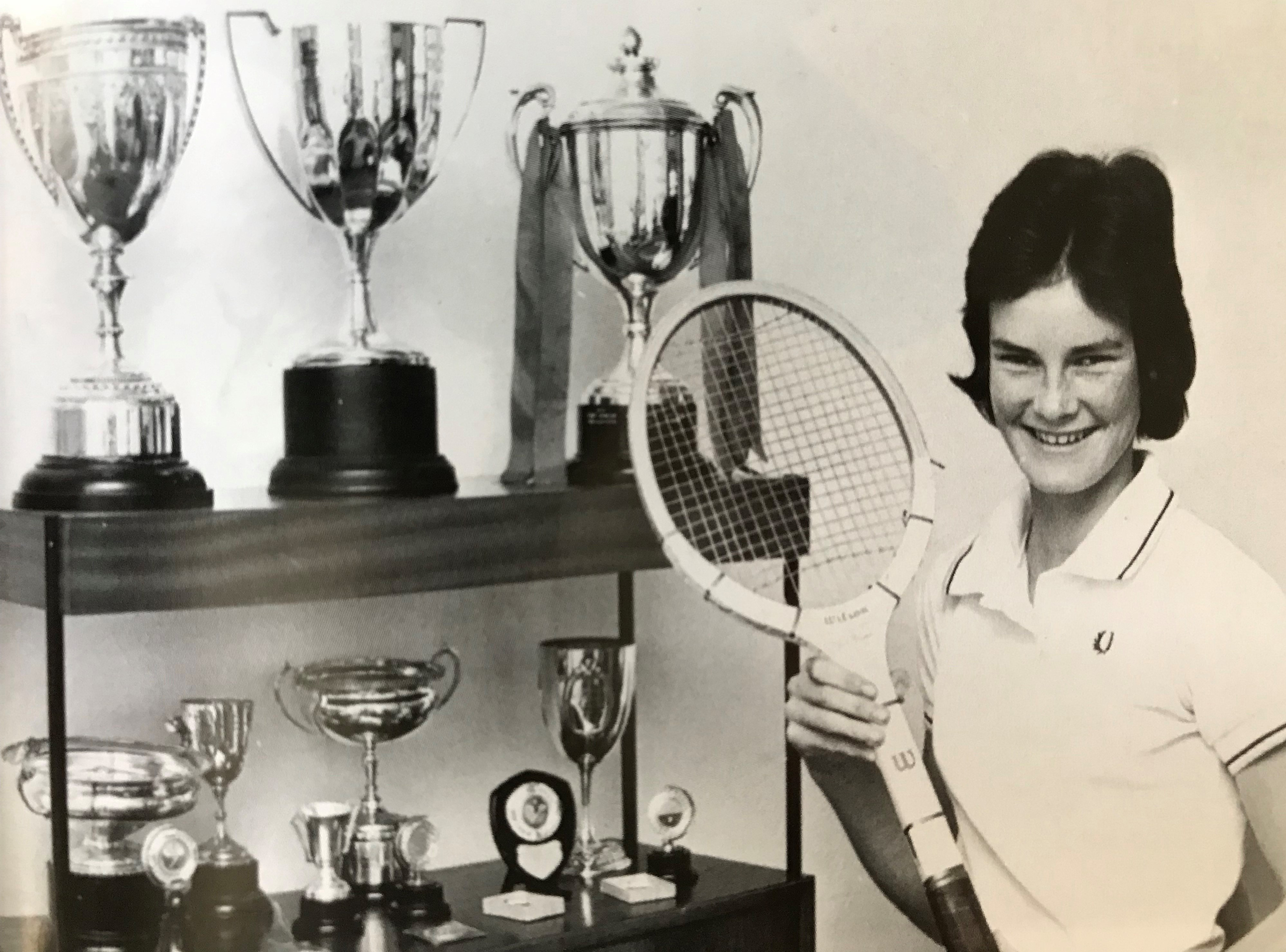 Looking back, the tennis coach and Sunday Post columnist says, the criticism is forgotten while the support from ordinary Scots remains a delight: "Most people are lovely. A few years ago in Maryhill in Glasgow, I was early for a session I was doing with a primary school. I used to be sales rep for a confectionery company so I know the cafes and was about to cross the road to get a coffee when I noticed a man on the other side looking at me.
"When I crossed he said: 'Are you that woman from the tennis? What you doing here?' When I told him he replied, 'That's fantastic, hen. Imagine me meeting you in Maryhill'. It was just a really nice moment and there's a lot more of them than the other kind."
However, social media for Judy remains a potentially toxic environment, a dumping ground for needless abuse.
She said: "When I got my OBE two years ago there were so many comments, nearly all of them from men, saying, 'What's she ever done?' People who knew nothing about me.
"It would have bothered me enormously when I was young but now I don't care. It can be harder reading criticism of the boys but you learn how to deal with that too."
The cracks that had begun appearing in the dour, driven public image shattered completely in 2014 when Judy was invited to appear on the BBC's Strictly Come Dancing when her gung-ho spirit made her a huge favourite with fans.
"It changed my life," she said. "People saw me in a different light. I could never have imagined the things I've done since – presenting a Bafta, being on Catchprase, The Chase. It's amazing, great fun. I read somewhere that women find their confidence at 52, and I reckon it was the same for me."
Sadly, her home town is known for more than her sons' success and the tragedy in 1996 when 16 children and their teacher lost their lives, remains Judy's darkest hour.
She said: "Everything softens with time but you never forget. Afterwards, it was just complete and utter shock and disbelief. I had friends who lost children. Everyone in the town knew someone affected.
"No one will ever forget what happened but the town has recovered and I like to think the boys may have helped a little because Dunblane is associated with happy things too.
"For me, afterwards, I never took anything for granted. I went after what I wanted and threw myself into work."
And, approaching 60, Judy can look back on her own impressive career. A tennis professional, gathering 64 national titles, before becoming Scotland's National Coach in 1995 and the first woman to gain the Lawn Tennis Association's Performance Coach Award that same year.
She would set up a development programme that produced one Federation Cup and four Davis Cup players, including her sons, who both became world No 1s – Andy in singles, Jamie in doubles.
She said: "People say I'm living my dreams through my kids but it's not that at all. It was actually my disappointment about the lack of opportunities when I was playing as a teenager that made me want to change things for them.
"Back then there was no infrastructure, no indoor courts, no full-time coaches, no year-round training. Even with the ambition to play professionally, no one believed it was possible because no one from Scotland had done it before.
"When I see what the boys have achieved, it is all about someone creating opportunities for them to let them take the next step. That's the same for all the kids."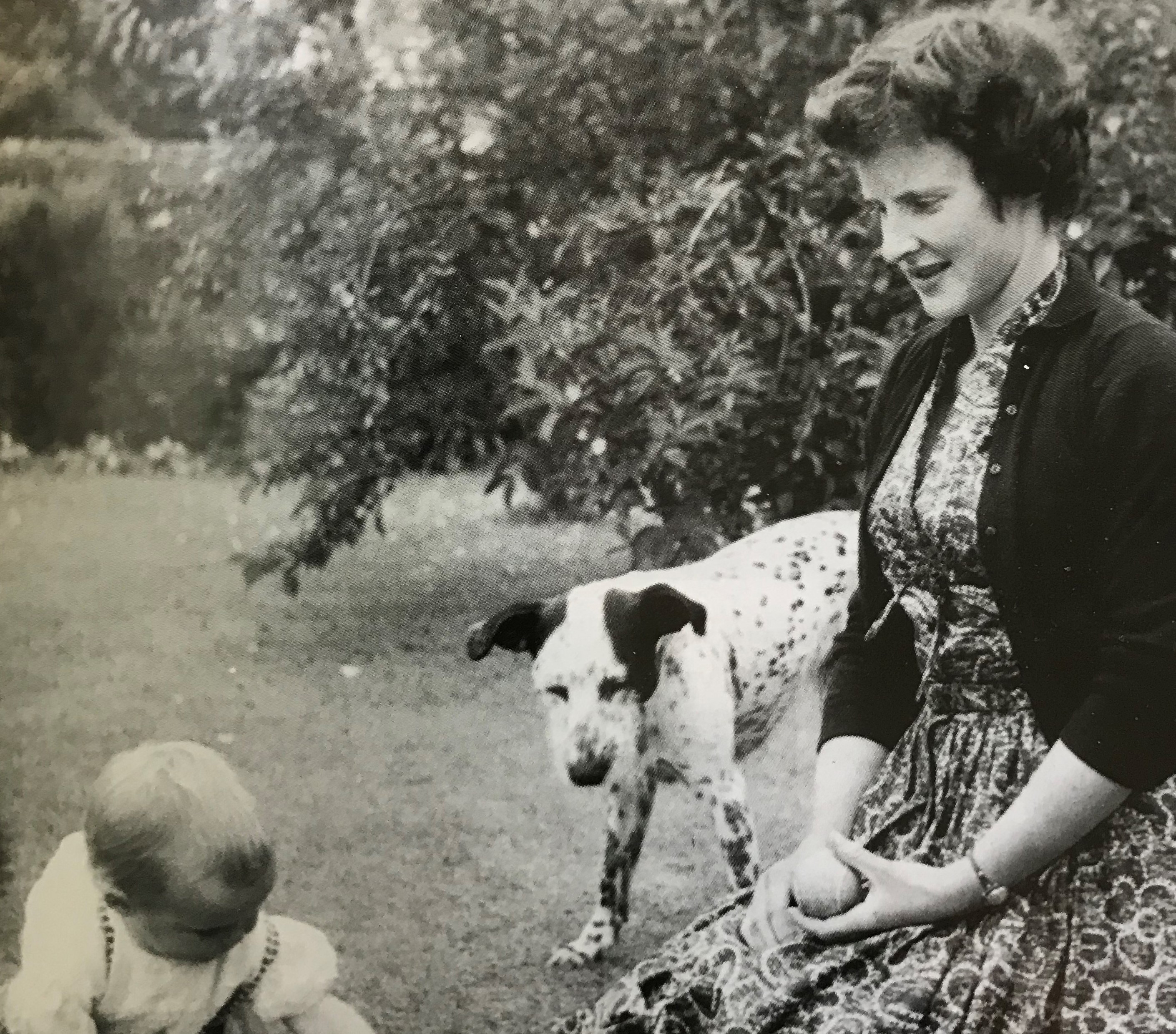 Her lifelong pursuit of excellence and opportunities for her young players has demanded boundless energy and, nearing her milestone birthday, she is starting to conserve her get-up and go.
Judy said: "I've just done a detox retreat for five days. People go for all sorts of reasons, but it gave me that peace and quiet where I could read and relax – something I never do at home.
"I realised over the last four or five years that as you get older you need to look after yourself better.
"I travel a lot and when I'm away my diet can be in and out, depending on where I am and what I'm doing. This detox retreat is my reward to myself and I'm going to do it twice a year because your health is your wealth.
"I haven't looked after myself as well as I ought to and that's something I'm changing.
"I'm noticeably stiffer when I get up so I now have a stretching routine which makes a difference and helps with circulation.
"I've got my grandkids now and want to be fit for them. Heading into my 60s, I'm going to spend more time looking after me."
Having set up the Judy Murray Foundation 18 months ago to bring tennis to rural and disadvantaged areas of Scotland, Judy now wants to deliver one final project – a "pay and play" tennis and leisure centre at Park of Keir, near Dunblane.
She said: "It will give us a home to showcase the game and become a national development centre.
"When I left my job as national coach to go with the boys, I did so because I couldn't get anyone to believe in tennis in Scotland and give me the budget to grow the game.
"That is the thing that kills me. What we created between 1995 and 2005 with all those players that came through came out of nothing, and we should have capitalised on that success. The game should have flourished, but it hasn't.
"We are a small country and whoever is leading the sport needs to bring everyone together behind a single vision and strategy.
"I look at the big-salary jobs in tennis now and I wonder if the passion is there. We had the chance and wasted it."
In a playing and coaching career full of highlights, in the years spent supporting her Grand Slam winning sons, Judy has enjoyed her fair share of golden moments. But one stands out – the 2015 Davis Cup semi-final in Glasgow.
She remembers: "It was the Saturday; doubles day and we weren't sure if Andy would play doubles in the semi-final.
"We were all there as a family and I got a text from Andy saying, 'I'm going to play with Jamie' and just thought 'fantastic'.
"They came out in front of 8,000 people to the Red Hot Chilli Pipers playing Scotland the Brave, led by GB captain Leon Smith. He started his career with me when he was 20 and is like my third son. I was really, really emotional.
"I thought, 'This is the east end of Glasgow where you won't find a tennis court for love nor money. This is the World Cup of tennis happening here and it's with my sons and Leon'.
"I felt massive pride in them but also in the knowledge that it would not be happening if I hadn't had the conviction to take on the national coach job and shrug off all those people who didn't believe in tennis in Scotland."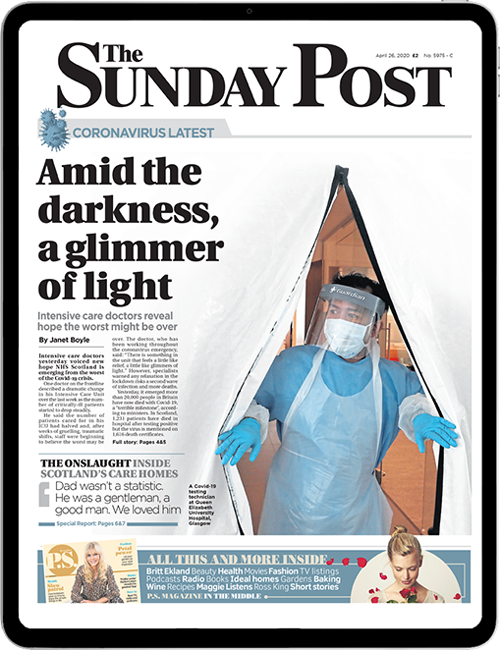 Enjoy the convenience of having The Sunday Post delivered as a digital ePaper straight to your smartphone, tablet or computer.
Subscribe for only £5.49 a month and enjoy all the benefits of the printed paper as a digital replica.
Subscribe