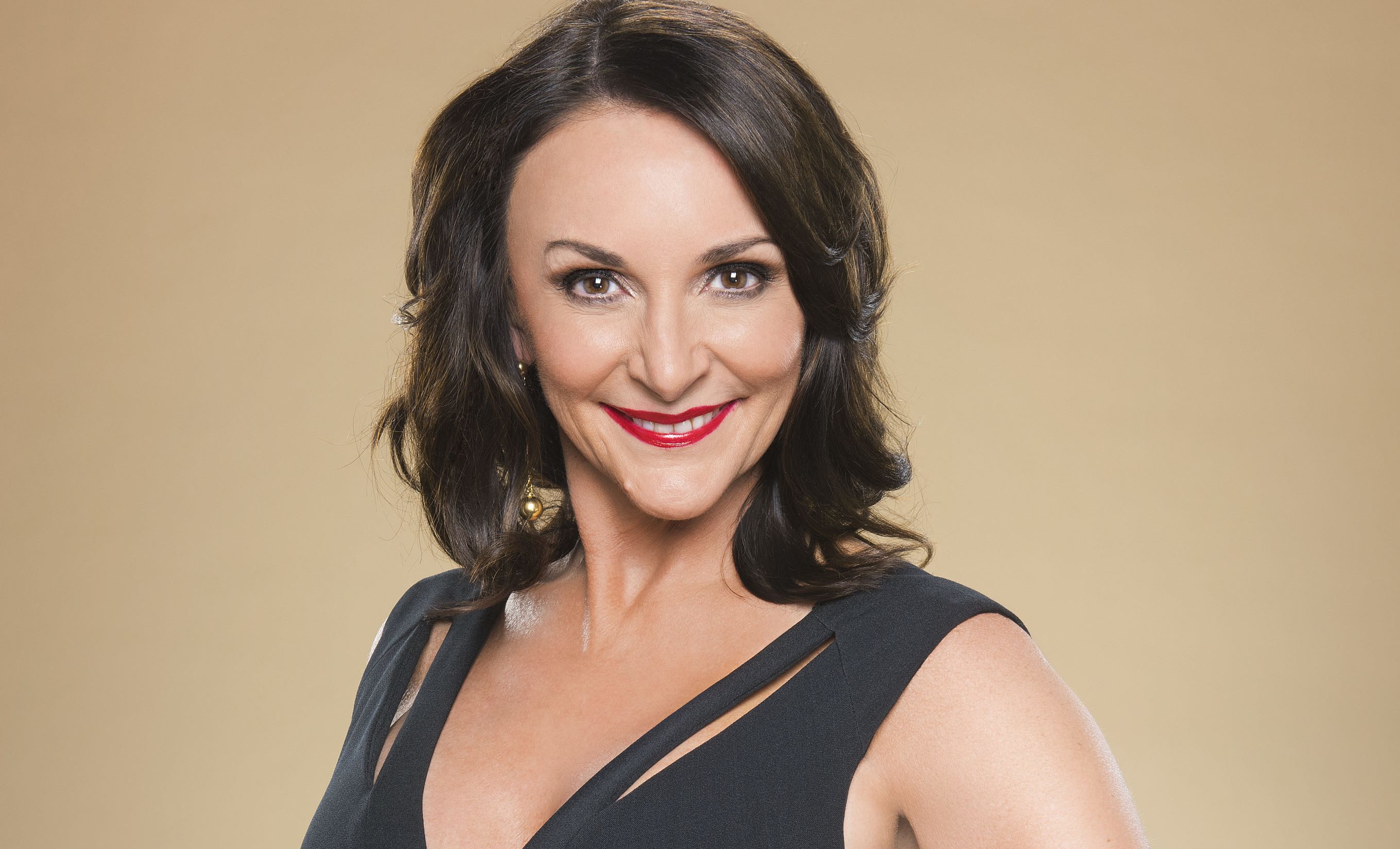 NEW Strictly head judge Shirley Ballas' debut last night had her mum shedding tears of pride.
Merseyside-born Shirley took her place on the panel for the first time, replacing old pal Len Goodman.
And she's told The Sunday Post she had her mum Audrey, who had "given her all" to fund Shirley's dancing ambitions, by her side for her biggest night.
"She's the light of my life," confessed Shirley, 57. "She's 80 years old and it was fantastic to walk off at one point and see her in tears.
"She was telling the people around her I was her 'baby'. This part of my journey now is for her. I couldn't be more proud that she's alive today to see me fulfil a dream she had for me."
Audrey grafted for years in a variety of jobs, including time at the Cadbury's chocolate factory on the cake conveyor belt.
When there wasn't enough money to buy Shirley the lavish Latin dance outfits needed, Audrey, just five foot tall and six-and-a-half stone, retrained to drive the big forklift trucks and get higher pay.
"She had this half-pint lady's determination, the only woman doing the job" said Shirley. "She did babysitting and would do people's washing to bring in a few bob to help me.
"Almost everything she ever had she gave to my brother and me. She raised us as a single mother and money was tight. My dad left when I was two and he wasn't part of our lives at all. He didn't help in any shape or form. That's fine, I'm not a person to hold grudges.
"My mum pushed a good work ethic and great determination. She'd never ask anyone for anything, not even a bowl of sugar.
"She got me into dance very early and I had a very happy childhood."
Shirley is now closer to her dad and is sure he'd have been settled in his armchair watching her Strictly debut.
"I've got to know him a little bit over the years and he's warm-hearted. I actually look like him and have a similar sense of humour.
"I think he'd be as proud of me as my mother," she says.
Last night's show saw all 15 celebrities paired with their professional partners.
There was also an emotional tribute paid to former host Sir Bruce Forsyth who died last month at the age of 89.
Shirley revealed that presenting duo Tess Daly and Claudia Winkleman had to take a break to compose themselves after the montage of Brucie's work.
"It was very silent in the room and it was like he was still there on the stage. There wasn't a dry eye in the house."
Shirley started dancing when she was just seven and former head judge Len has judged her in competition and been a friend for years.
"He always said I had a natural sense of balance and that I could turn and stop on a threepenny bit."
He's given her his full blessing since she landed the role as his replacement alongside Darcey Bussell, Bruno Tonioli and Craig Revel Horwood.
It's a role for which current pros Anton Du Beke and Brendan Cole were being considered as well as a host of other candidates.
And despite a wealth of experience and her time on American version Dancing With The Stars, Shirley admits the weight of expectation was such that the nerves were really jangling.
"I had butterflies in my tummy. Darcey took my hand and walked me over and did that little twitch in her eye. She was so lovely and I felt I was cared for by her."
Being part of the panel holds no fears though and she calls resident pantomime baddie Craig "such a pussycat".
"Len had very high standards and so do I," says Shirley. "I've dedicated 50 years of my life to the dance industry.
"From the minute the celebrities walk down those steps my heart will be pounding 1000 miles per hour for them. I'll watch them grow from week to week and see who has strength of character.
"And when it comes to the dancing, I don't want them to look like an octopus flailing in the water.
"They need to have chemistry and bring that performance every week even if they're not sure what they're doing. The show must go on."
Although she moved to America for her children, Shirley kept a house here and returns regularly for big competitions as the UK is still the heart of the ballroom dancing world.
But she says she will be basing herself here until the end of the year to fully commit to Strictly. And she's sure her son Mark, 31, one of the big name pros on Dancing With The Stars, will be able to come along later in the run when the American version finishes.
Strictly has rung the changes again this year with three new female pros joining the line-up.
One previous pro, Kristina Rihanoff, became involved in a relationship years ago with Shirley's former husband Corky Ballas.
But Shirley diplomatically says it's all in the past and she'd have no issues if Kristina was ever to make a Strictly return.
The celebrities will now hit the rehearsal studios to learn their first dances for the show's return later this month.