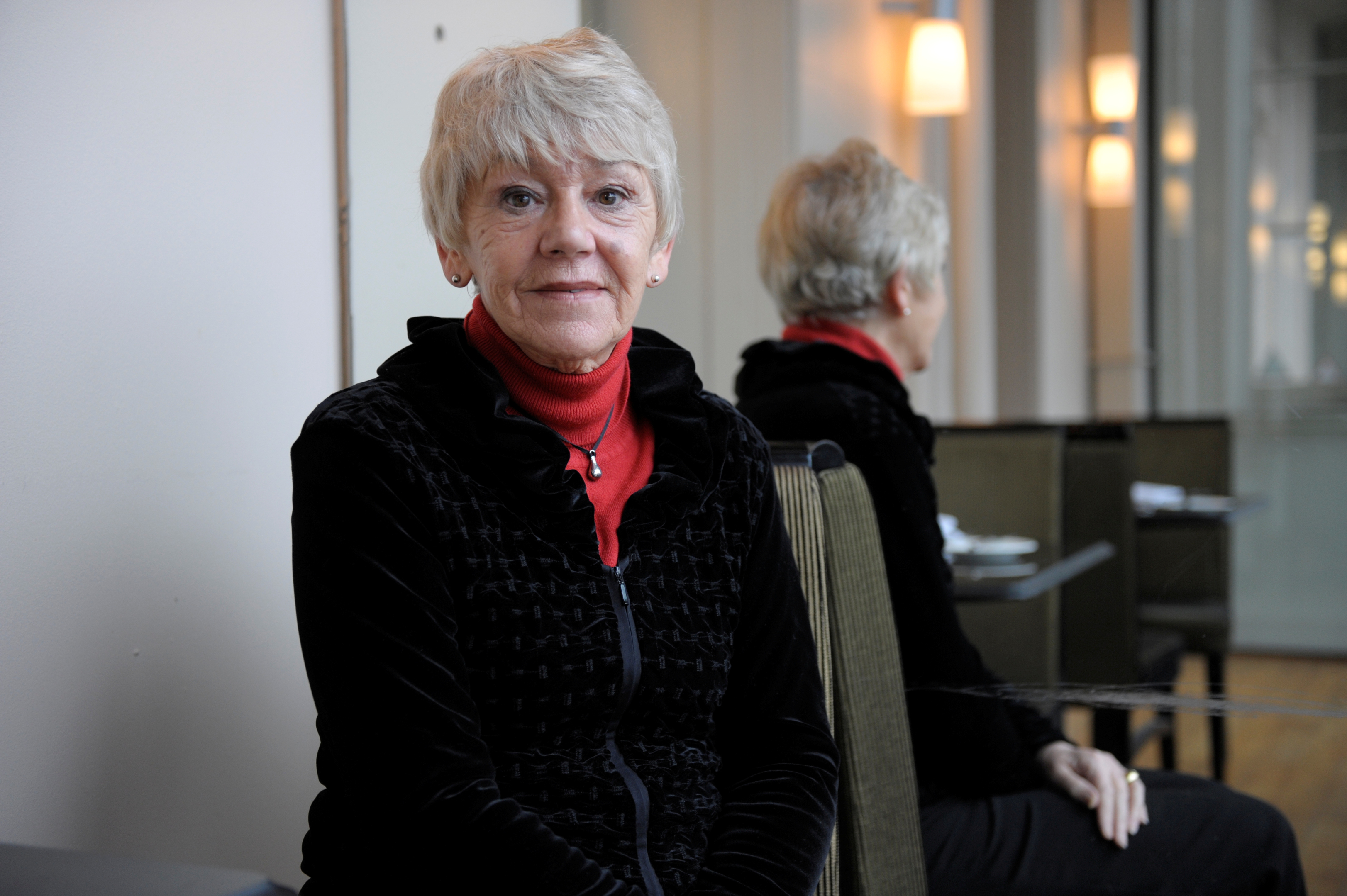 THE mother of murder victim Moira Jones has told how the 10th anniversary of her daughter's death has sharpened her family's grief.
Businesswoman Moira, 40, was raped and murdered in May 2008 after being dragged into Queen's Park, in Glasgow, yards from her home.
Her mum Bea Jones admits it has been a "very hard" year coping with the 10th anniversary of Moira's death.
She said one positive had been the Scottish Government announcing in April the setting up of a homicide service to support families of murder victims, which the family had campaigned for.
But she added: "What should have been Moira's 50th birthday happened that month and then there was the anniversary.
"It takes you back… the bits that we try to keep out of our heads are much harder to keep out of our heads.
"I don't know whether retraumatisation is the right word, but I guess it is. If you are reliving the emotions that you lived at the time, it is very hard; not that you are ever free of them."
She added: "Anniversaries are occasions for celebration, but the anniversary of a death can't be.
"I knew at the beginning of the year it was going to be difficult, as people were already asking about it and what we would do to mark it.
"We did nothing to mark it – we just wanted to be by ourselves."
In the wake of Moira's death, her family set up a charity which helps those bereaved by the murder of a loved one.
Since 2014, it has held an annual 5k fun run to celebrate her life, which will take place in Queen's Park on October 28.
Bea said: "Everything reported about us or The Moira Fund means more awareness of the fund, which is positive – but it doesn't make it easy."
Marek Harcar was jailed for life in 2009 for the rape and murder of Moira and ordered to serve a minimum of 25 years.
Earlier this year it emerged he had been returned to his native Slovakia after an agreement was reached between authorities.
Bea, who lives in Stafford and will participate in the run along with her husband Hu, said the annual run was a "comfort" to them and encouraged people to take part.
She said: "It is very hard to say what the run means to us, as it means a huge amount – it is the warmth of it and I find it very emotional.
"It is in the park where Moira was killed, but also the park which she loved and looked out at from her flat every day.
"As far as we are concerned it is in exactly the right place, and the fact that so many people from the local community come and give us their support means a lot."
Bea revealed that the charity set up in her daughter's name has now helped nearly 1,000 families bereaved by murder or manslaughter.
It provides grants to individuals who are referred by police or victim support agencies and also helps bereavement charities which provide services such as retreats or workshops with funding.
Bea said: "We have helped more than 950 families – if you multiply that by the average number in a family then that is thousands of individuals.
"It is families from Inverness to Exeter to Cornwall and every part of England, Scotland and Wales. We are very proud of that.
"We just had a thank you letter from a grandma whose daughter was murdered, so the gran is looking after her granddaughter and accommodating her.
"We gave a grant so she could buy her a new bed and bedding – that is just one example."
She added: "People go into debt trying to get a deposit for a funeral, never mind pay for the whole thing.
"You would be surprised at how little is available to people through official sources."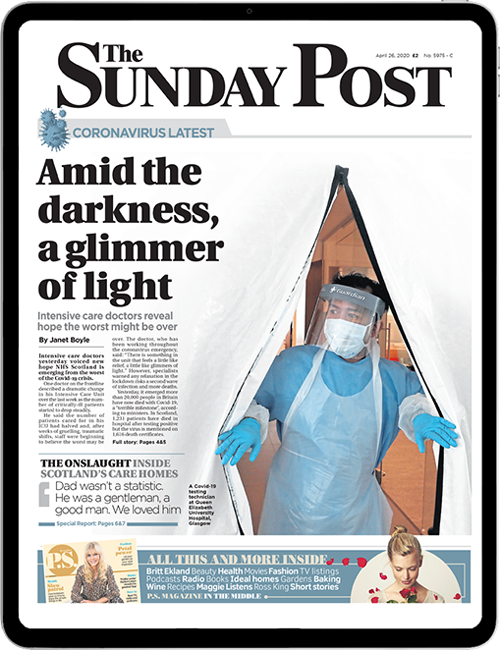 Enjoy the convenience of having The Sunday Post delivered as a digital ePaper straight to your smartphone, tablet or computer.
Subscribe for only £5.49 a month and enjoy all the benefits of the printed paper as a digital replica.
Subscribe