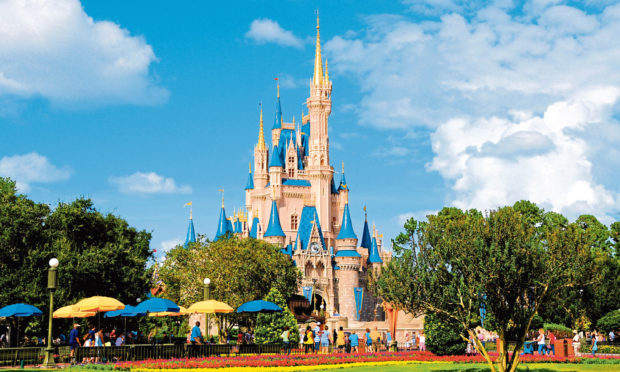 Author C.J. Tudor has long had a love for the dark and macabre and she's turned that fascination into a career.
Her first novel, The Chalk Man, was a huge bestseller in 39 territories and her latest spine-tingling book, The Taking Of Annie Thorne (Michael Joseph £12.99) is out on Thursday.
C.J. lives in Kent with her partner and young daughter.
---
When I was a child, the most exotic place we visited on holiday was the Isle of Wight.
I was 18 when I flew for the first time, on a package holiday to Argassi with my then boyfriend.
I've been back to the Greek islands a few times. I love to relax on holiday – sun, pool and a ton of books.
I can't bear pretension when it comes to holidays (or books). There's a place for sun loungers and an all-inclusive buffet, and a place for trekking through Tibet on a yak.
Obviously, as an author of dark, creepy thrillers, my favourite holiday destination is Disney World in Orlando!
I'm a sucker for that Disney magic, I LOVE it. My partner and I went several years ago, and my favourite memory is wandering around Epcot in the sunshine, wearing Minnie ears and drinking a frozen margarita!
Now we have our little girl, who is five, we've taken her to Disneyland Paris a couple of times. It's amazing to see it through her eyes.
Of course, learning about the culture of countries is great, but when you're five, meeting Belle and Snow White is awesome!
Another favourite destination is New York. It's a city that feels like a movie set. Wandering around Central Park, hanging out in a trendy SoHo bar – even I can pretend I'm hip.
The most unique place we've visited is Iceland.
The landscape is astounding and Reykjavik is uber-cool.
We went to the Blue Lagoon, and visited an amazing waterfall where it was so cold, I grinned all the way back to the hotel – not just because I was happy but because it took that long for my cheek muscles to thaw.
Last year, we booked a villa in Spain and it was ace to have our own pool and not fight for a sun lounger!
Unfortunately, we were in the middle of a house move and I was busy with book three, so I spent a lot of time on my laptop.
This year, I'm definitely leaving the laptop at home. Well, probably.
Unless I have a great idea for a creepy story . . .maybe about yaks?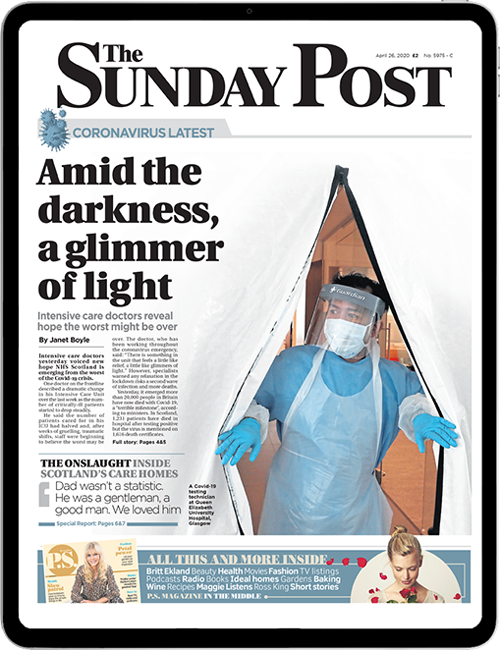 Enjoy the convenience of having The Sunday Post delivered as a digital ePaper straight to your smartphone, tablet or computer.
Subscribe for only £5.49 a month and enjoy all the benefits of the printed paper as a digital replica.
Subscribe