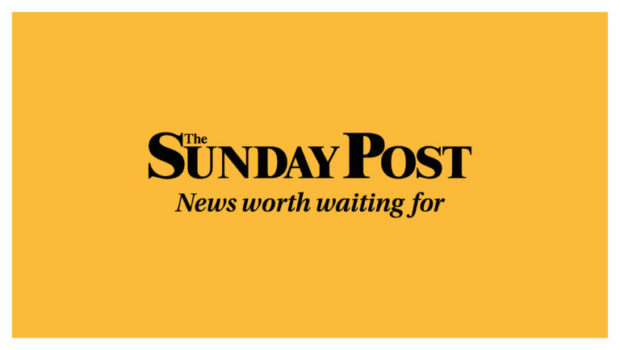 The bookies would have stopped taking bets a long time ago.
Given Scotland's enduring enthusiasm for yes and no questions, it was a sure thing the work of the Committee on the Scottish Government Handling of Harassment Complaints would eventually become a black and white issue.
As partisans on each side attempt to shout away every shade of grey, we are encouraged to believe that either the Scottish Government was simply and solely motivated by doing the right thing for women harassed in the workplace, specifically the two who first complained about Alex Salmond's alleged behaviour.
Or, if not, we must believe the Scottish Government was solely motivated in doing down the former first minister and, after making a £750,000 skip fire of its own investigation, was determined to ensure and encourage his prosecution, assumed conviction and potential incarceration.
As ever in Scotland, the most clamorous, emptiest vessels insist the choice is clear. We must either be Team Sturgeon or Team Salmond. Either on the side of wronged women or on the side of a former first minister accused of wronging them. Either on the side of a politician whose career, reputation and liberty was threatened by a political conspiracy or on the side of his successor accused of orchestrating the conspirers.
The only choice we should be making, however, is to demand the facts are made known but, whatever information this committee of MSPs is given or not given, whatever it does or does not decide, the truth will eventually emerge. It always does.
Misled, divided, obstructed and racing the clock: Salmond Inquiry MSPs reveal an investigation in crisis
The committee was assembled to investigate how the government made such a howling Horlicks of its investigation into Salmond and it is clearly relevant to their work if that process was, at any point, shaped by a determination to encourage and ensure his criminal prosecution.
Well, how's that working out? If anyone is still confident these MSPs will establish the truth in the few, short weeks it has left, we have a nice parliament to sell them.
The government clearly believes it is too complicated, that there is too little sympathy for Salmond, and that people, in the maelstrom of a global pandemic, simply don't care that much.
Maybe they're correct but a former first minister of Scotland is accusing his successor of conspiring to put him in the dock on grave and appalling charges, abusing her power and influence over prosecutors and police in the process. She flatly denies it but who's right? Who knows?
Certainly not us, the people who pay the wages of the ministers, civil servants and special advisers. Nor, apparently, the committee of our elected representatives charged with finding out on our behalf.
We said last week that ministers' disrespect of this committee, their refusal to deliver the information it has asked for, their stonewalling and time-wasting, is a disgrace. In truth, it is worse than that.
This committee deserves far better. Every one of us deserves far better.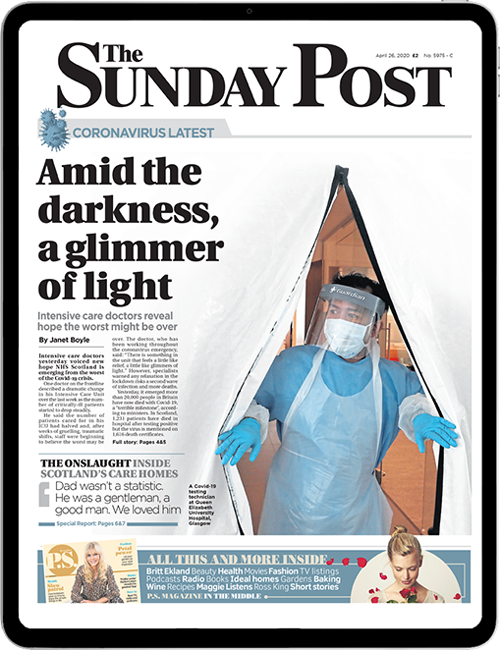 Enjoy the convenience of having The Sunday Post delivered as a digital ePaper straight to your smartphone, tablet or computer.
Subscribe for only £5.49 a month and enjoy all the benefits of the printed paper as a digital replica.
Subscribe