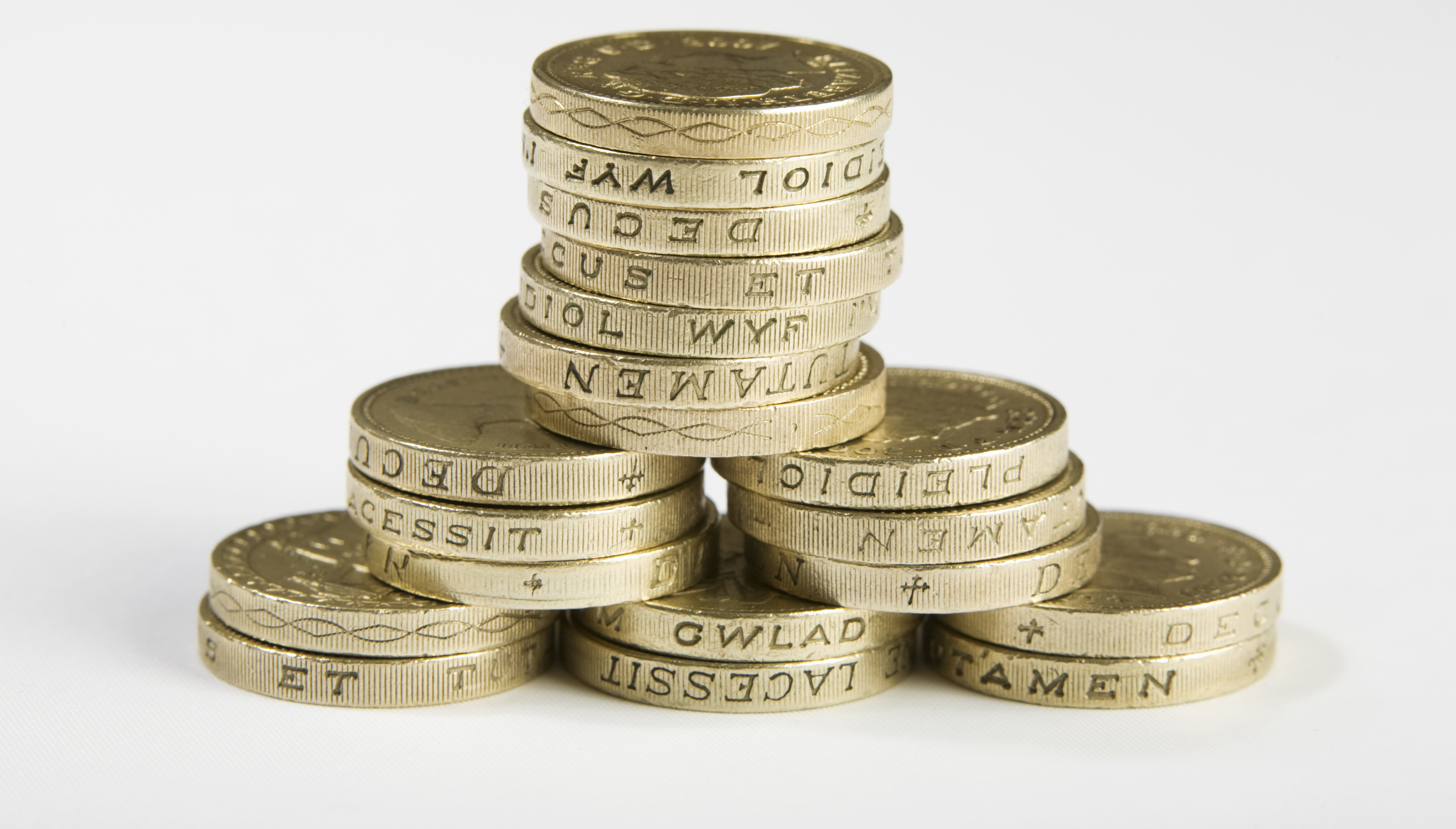 THE Royal Mint says millions of old pound coins are yet to be returned to them, despite them ceasing to be legal tender last year.
More than 169 million of the coins are still out there, nine months on from them being removed from circulation.
The new £1 coins were first introduced on March 28 last year, with the old coins ceasing to be legal tender on October 15 – even though they can still be banked.
Described by the Royal Mint as the most secure in the world, the new coin boasts high-tech security features to thwart counterfeiters, including a hologram.
With a gold-coloured outer ring and a silver-coloured inner ring, the 12-sided coins are based on the design of the old three penny bit, which went out of circulation in 1971.
A spokesman for the Royal Mint said: "We do not expect that all round £1 coins in circulation at the time of the transition will be returned to the Mint.
"Based on the returns of other demonetised coins we expect there to be some returns for a number of years to come as people find these."
The Royal Mint confirmed millions of the old £1 coins have already been melted-down to create the new version of the £1 coin.