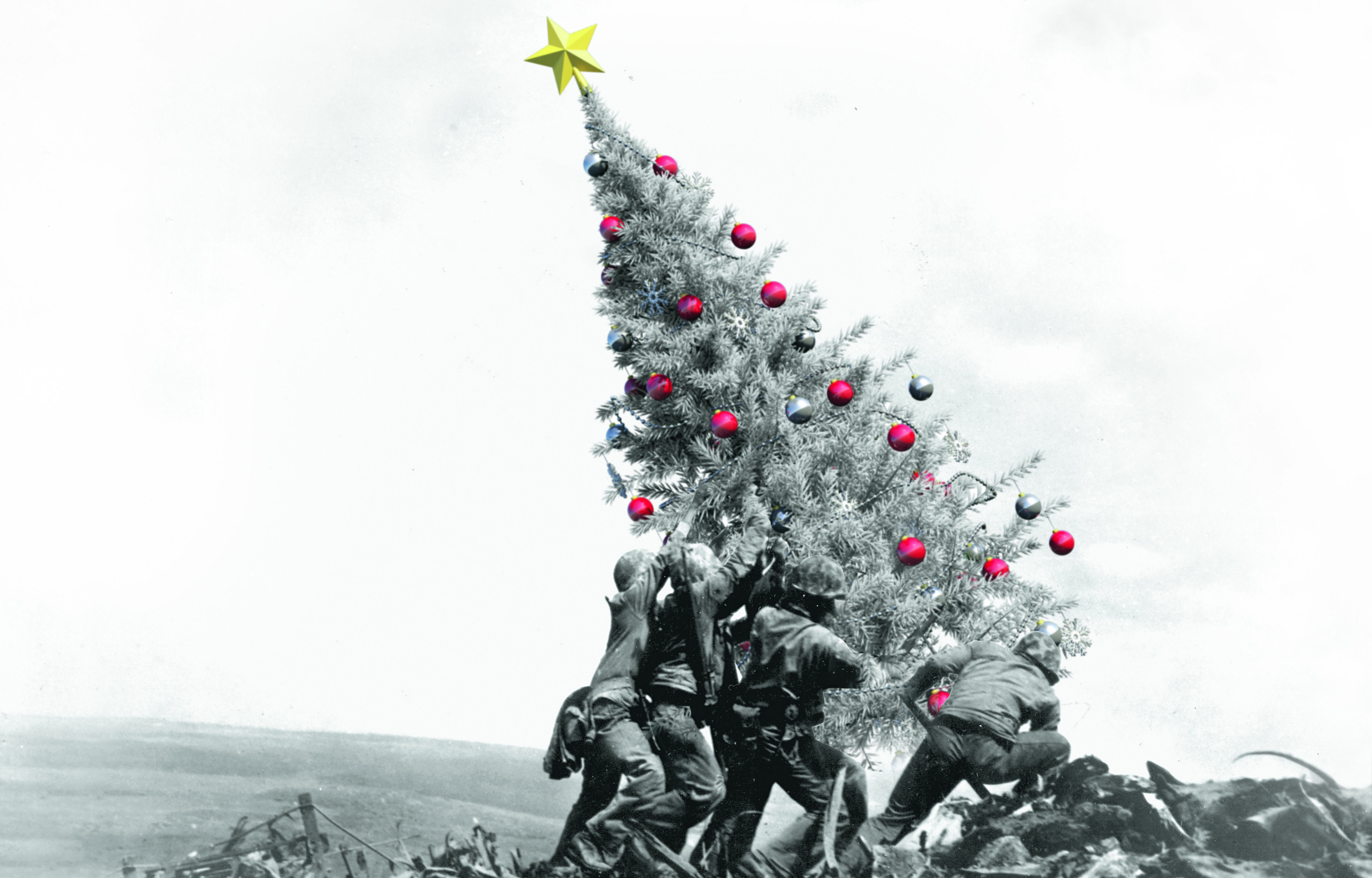 PRESENTS under the tree, twinkling lights and a loving family sharing a happy, relaxed day of Christmas cheer…well, two out of three's not bad.
For many, the big day is less happy and relaxing, more fraught and stressful as sporadic skirmishes over the sprouts threaten to escalate into full-blown war before Doctor Who comes on.
So how can we swap the frontline for fesive fun?
Mediator Ewan Gillon said: "Families are systems, and systems have all sorts of rivalries, conflicts and histories within them, so when people get together, all of that comes alive,"
Professor Gillon, chartered psychologist and clinical director for First Psychology Scotland, said forcing families to share a space at Yuletide can expose stresslines.
He said : "There's an enormous potential for difficulties to arise, particularly at Christmas, when you spend quite a lot of time with your family. Often it's a time that's fraught with tension, anxiety and emotion in many ways.
"Christmas is held up to be a loving time, and families are often framed as a wonderful, close experience. But many people find their families incredibly difficult."
Last week, reports of a frostiness between Kate Middleton and Meghan Markle sparked speculation that even the Royals might be spending the day apart.
But, pulling rank like any good commander in chief, the Queen is said to have stepped in, and the whole family will visit Sandringham Estate as usual.
But not every family has a matriarch who can rally the troops, so what can be done to calm tempers in your household?
We asked experts to share how the strategies of war and tactics to win peace can help us avoid tantrums over the turkey.
The festive frontline: 'Take a lead from Robert the Bruce, choose your battleground, fight like a guerrilla and don't let the rum run out'
The turkey is in the oven, the potatoes have been peeled, and the trifle is crammed into an over-flowing fridge, but it's not just stomachs that are beginning to rumble.
Disagreements over politics, wrestling for control of the remote, and a few too many festive tipples can threaten to derail your peaceful celebration – and that's when you need to deploy every weapon in your arsenal to maintain control.
But, according to Tony Pollard, professor of conflict history and archaeology at the University of Glasgow, you might already be at a disadvantage if you aren't on home soil.
"When you're at someone else's battlefield, your options are obviously limited," he explained.
"You become, in essence, a captive if you're at someone else's house for a few days, so picking your terrain is the first tactic I would put into practice.
"This coming festive season I've actually taken a leaf out of Robert The Bruce's book and chosen the ground on which to fight my battle – my mother-in-law is coming to stay at our home rather than the other way around!
"At the Battle of Loudoun Hill, Robert the Bruce prepared the terrain to put him at an advantage, and at the end of the day he was victorious.
"He was successful because he fought guerrilla-style warfare, he was always at the battlefield in advance and,if necessary, he modified it to put him at an advantage."
He joked: "I think I even talked in these terms with my wife just the other day.
"I said, 'I would feel much more comfortable being on our own turf' – as much as I love my in-laws."
As an expert in battlefield conflict, Tony admits there are many similarities and parallels between waging war and committing to our own Christmas campaign.
And with the festive season seemingly starting earlier and earlier each year, he advises families to prepare for the big day with military precision – especially as an army marches on its stomach.
He said: "Food is a very important factor, and supplies are key for any campaign. Training is also a factor, and every victorious army needs to have a degree of training.
"Personally, I'm more than slightly concerned I have failed to carry out adequate training.
"It's a bit too late in the day now, and by the time we get to the end of the Christmas campaign I will be feeling, shall we say, more battle-weary than I might have been otherwise."
He added: "There is so much pressure on Christmas Day that warfare can break out at any minute – especially when the rum ration has been depleted.
"I'm a veteran of a number of them myself.
"The negotiation over Christmas telly has led to conflict in my own household, but it's slightly easier now thanks to technology, which has always played a key role in conflict and warfare, be it from the introduction of gunpowder to the use of aircraft.
"Once you get to a couple of days in, you really need to deploy survival mechanisms to keep the peace.
"Every great military commander will know when not to fight – and keeping the peace is key at Christmas."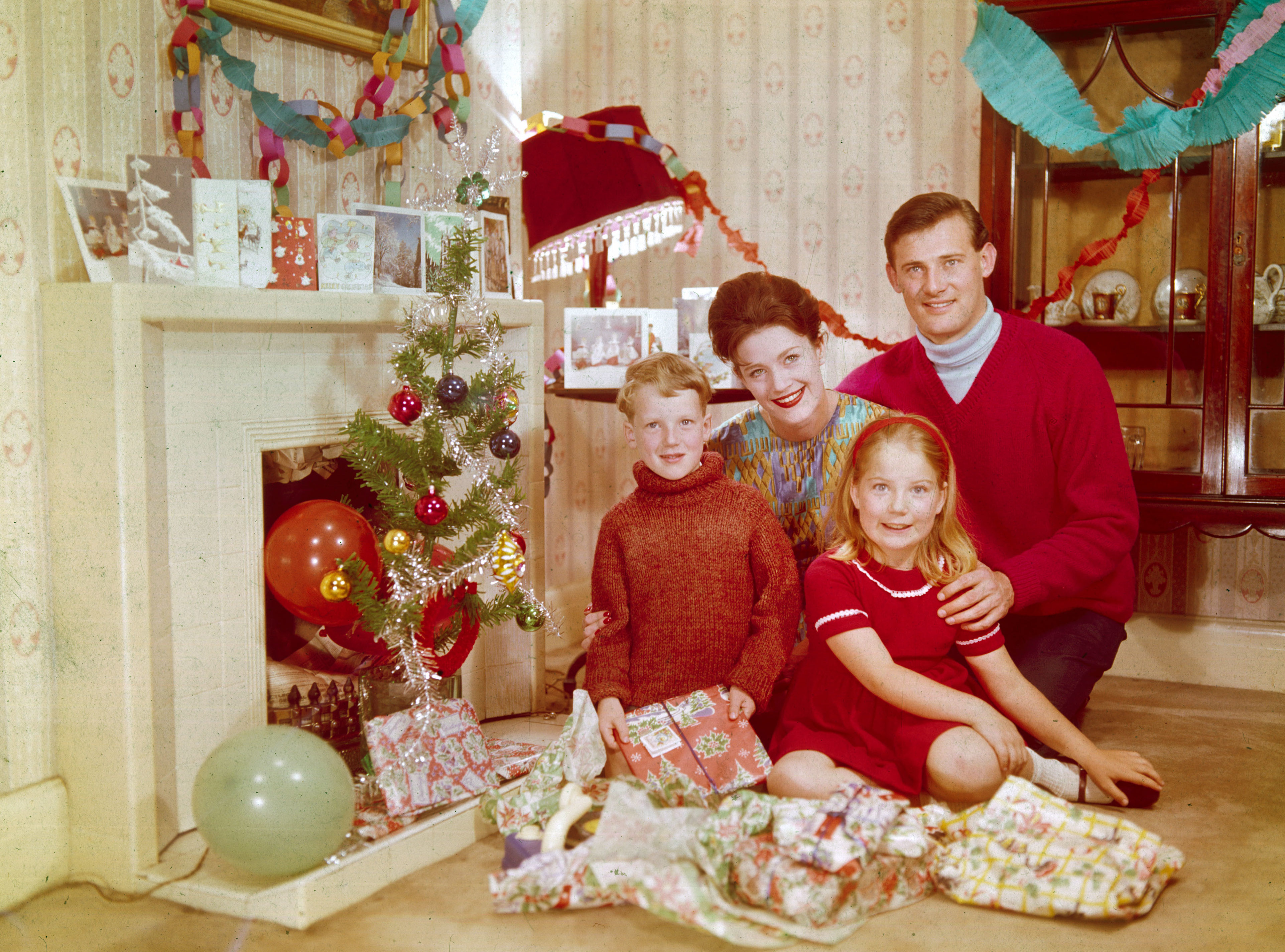 Peace on Earth: Adapt, improvise and overcome to win Christmas
When military manoeuvres fail and opposing sides retreat, it's common for negotiators to be called upon to bring peace between nations.
But unlike world leaders, your family probably doesn't have diplomats and international relations experts to advise on the best process for unilateral disarmament – or stopping Uncle Brian from kicking over the Monopoly board, at the very least.
According to Professor Ewan Gillon, mediation starts with good planning, and you should prepare for arguments ahead of time.
He said: "Planning is absolutely crucial, as it's something you can do in advance. You can think through possible scenarios, as you've probably been there before.
"In your mind, before you enter any family situation, you should think through what can go wrong, what you might experience, and how you will deal with them if they crop up.
"We often have a rose-tinted view and think, 'Well next time it might be better' – and it might be. But if it's not, you need to think about what tools you have at your disposal to manage the situation."
If tempers do flare, Professor Gillon's advice is to quietly retreat from the situation, taking time to reassess and remain calm.
"Think about what you do and what you contribute to conflict, and work with your own style to prevent things escalating," he explained.
"I you feel you get very angry when you argue with people, try to develop ways of removing yourself from the situation – take a timeout.
"If you ever feel you're getting upset of angry, go and sit in the car for five minutes.
"When everyone smoked that was the easy excuse to get yourself out of a bad situation! And it really worked because you can step away and de-escalate.
"Removing yourself from the situation really helps."
Chill out, change you religion and buy sweets – Jo Brand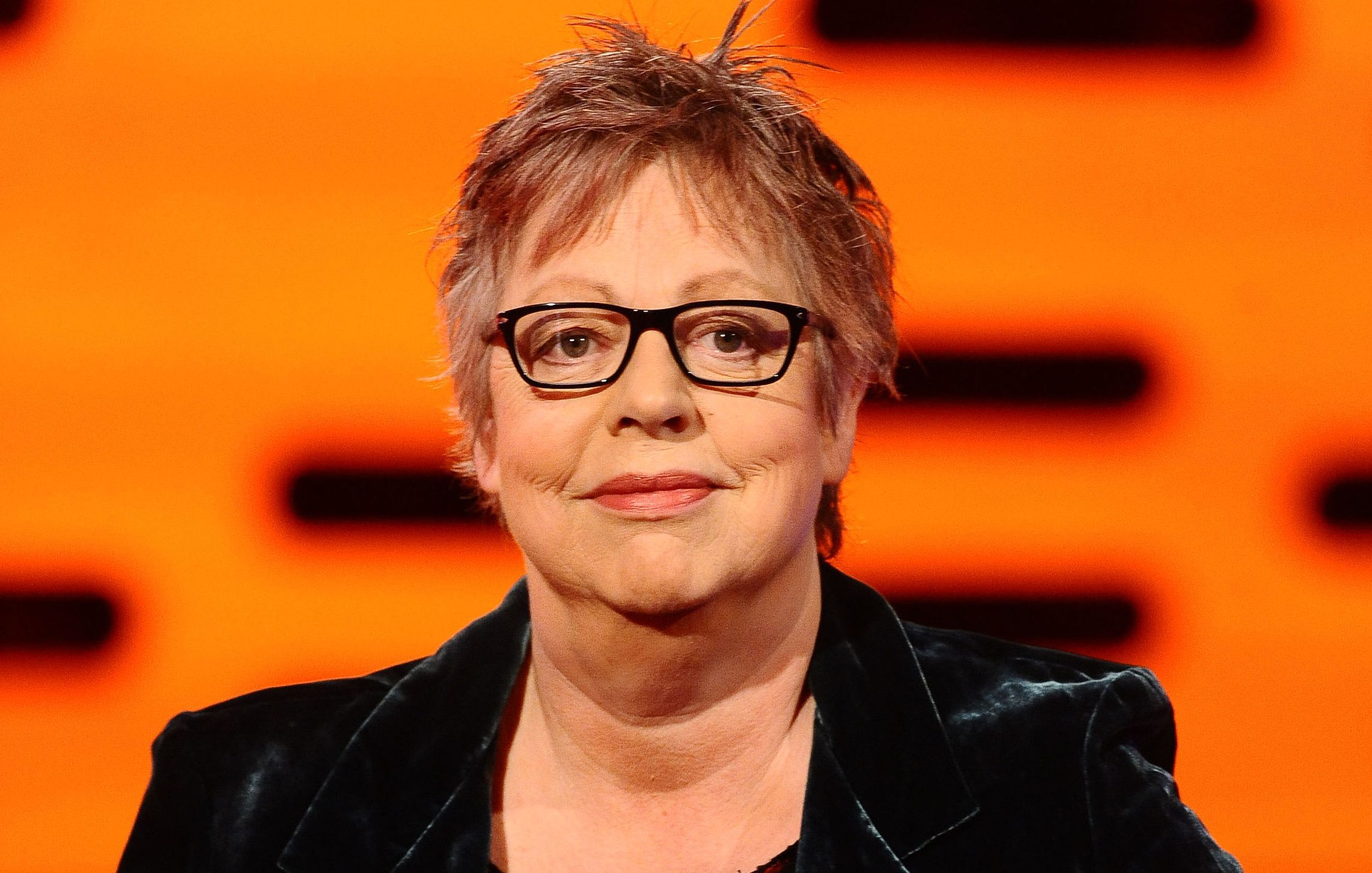 If military or mediation tactics don't lead to a silent night, it might be time to adopt Swiss neutrality.
Jo Brand's new book, Born Lippy: How to Do Female, tackles Christmas as she points out why we might all enjoy the season far more if we cared a little less. Luckily, the chapter on surviving family get togethers includes her tips for a peaceful Yuletide.
"The family Christmas can be imbued with a gravity and importance it doesn't really deserve, and if only people chilled out a bit it would be so much more fun. Instead everyone has to enjoy themselves, and smile as if their lives depended on it," she writes.
"Avoiding conflict is easy if you convert to another religion or become a conscientious objector to Christianity. Changing your religion, however, doesn't rule out the issue of avoiding a family Christmas.
"It just means you will have get-togethers with your family at different times of the year. If there is a tendency for rows to arise, spend a shorter time at whichever relative's house it is, or resolve not to rise to the bait of your dad's annual speech on immigration.
"Go out for a walk – that'll unite the family. We all hate a walk, there's hardly anything open so you can't even buy any sweets, even though you've just had 14,000 calories for lunch.
"Failing that, pretend to be asleep."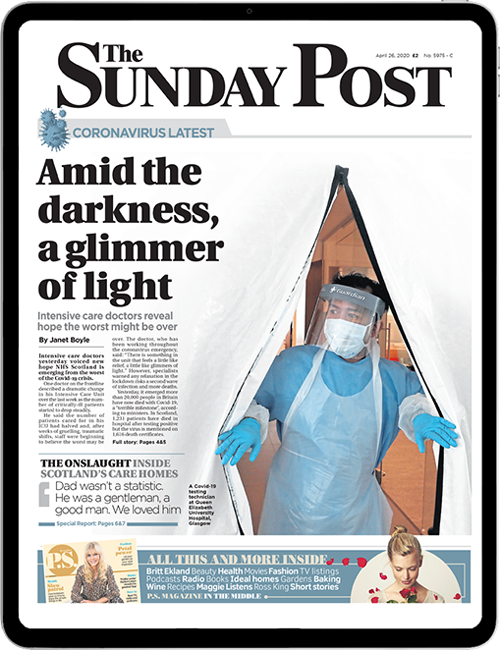 Enjoy the convenience of having The Sunday Post delivered as a digital ePaper straight to your smartphone, tablet or computer.
Subscribe for only £5.49 a month and enjoy all the benefits of the printed paper as a digital replica.
Subscribe