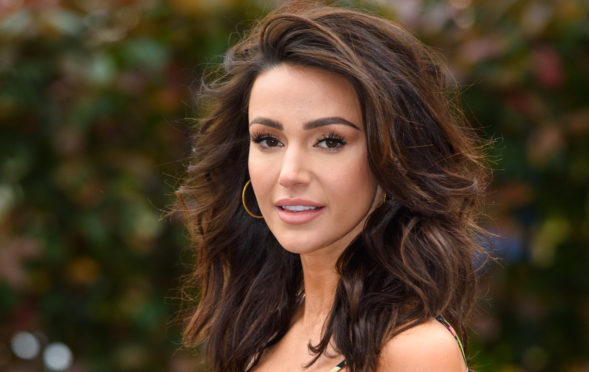 Former Coronation Street favourite and Our Girl star Michelle Keegan talks fashion, being a northerner and comedy.
Brassic is your first major comedy role. Did that appeal to you?
Yeah, but it was the script that won me over. When I was sent the first few episodes, I remember laughing out loud and, straight away, it had me hooked.
It was something I was really excited about and I wanted to get involved in it.
---
You play Erin, what is she like?
Erin's a single mum who has set her heart on getting a better life for her and her son.
She goes to college and is aspiring to be better. She's a driven woman, very feisty and a bit of a lioness. She protects her cub, and she gave her life up as soon as she had Tyler, her son.
---
Describe her style.
Oh my god, I love Erin's wardrobe!
The fashion ladies who did all the costumes for Erin were so cool and on it. When I first saw what they had in mind for Erin, I thought it was a very '80s vibe and that's exactly what they wanted for her.
I was like, 'Brilliant, I love the '80s so bring it on!'.
So I got some Doc Martins, the over-the-knee socks and I had my hair curly.
It's a completely different look to anything I've ever done.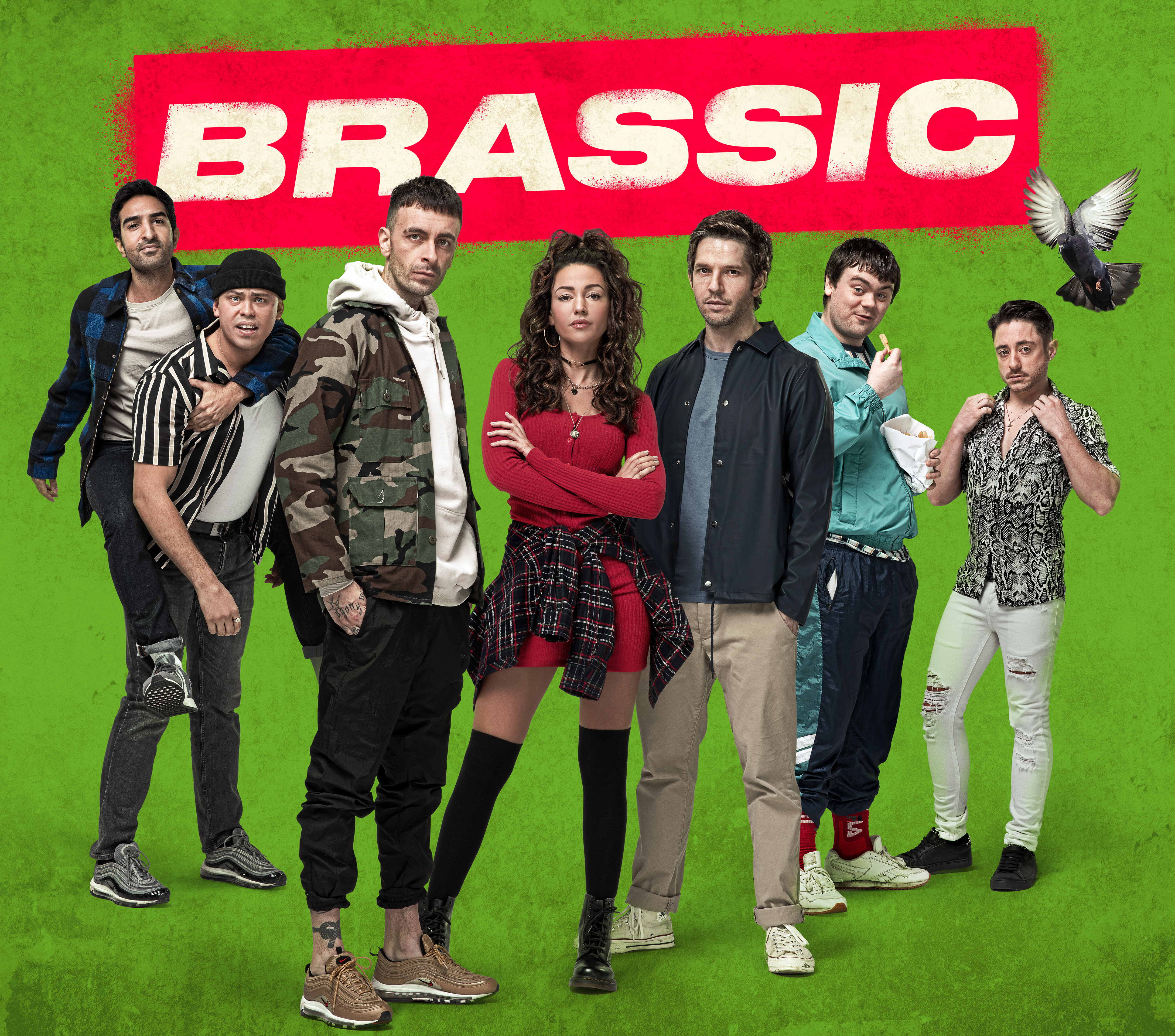 ---
How did you find it working with all the guys on set?
It's weird, the jobs I've had over the last few years have all been working with lads.
I've spent so much of my time working on Our Girl and that was pretty much all guys, so Brassic didn't feel that different.
I'm used to being one of the only girls on set. We have such a laugh.
---
You've come a long way since working at Selfridges, has the success lived up to expectations?
It's so much more than what I expected, definitely. I feel so lucky, I have to pinch myself all the time.
---
Does this series show a different side to Manchester?
I don't think we see the part of Manchester the way we filmed it on this show, the green side.
I think everyone just thinks of Manchester City and Manchester United and then the city centre, but there's just so much more to it.
Actually, there's places we filmed I've never been to before. All these little villages were so picturesque.
It'll be nice to see that side of Manchester on screen.
---
Have you learned anything about yourself doing this show?
I've never done comedy before, I've always done drama, so I've learned it's something I really enjoy and I definitely want to do more.
It's a lot harder than doing all the dramatic stuff, which might sound odd, but it is.
---
Michelle Keegan stars in new Sky One comedy series, Brassic, which begins on Thursday at 10pm