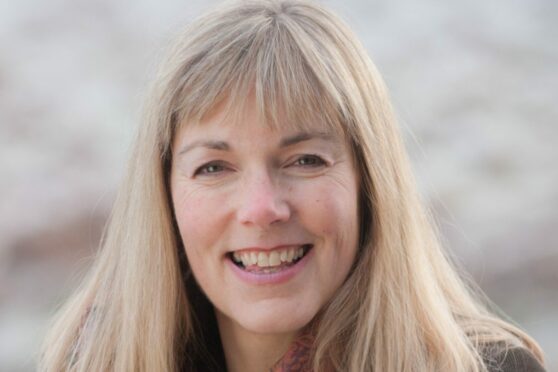 My husband and I stand at opposite ends of the kitchen, gazing longingly at each other while hugging ourselves.
I'm in the last days of Covid self-isolation under the old rules and it's been bizarre and more difficult for us than being apart. We've taken to writing letters again and there's nothing that beats finding a love note. I know I'm old-fashioned, but texting just doesn't compete.
I'm also old enough to be nostalgic for supposedly slower times and to feel peppered as a darts board with the speed and relentlessness of modern communication. Way back, in the good old Stone Age, if someone wanted your attention, they had to be in your presence. Or at least within yodelling distance.
And, although families might be large or the neighbours might turn up en masse, I'm guessing you weren't expected to have more than one conversation at a time (small children of yesteryear being, of course, impeccably behaved).
Then messengers heaved into view, walking, running or galloping on horseback, but I doubt they went to such trouble to announce they were 37% through the latest epic from the village bard.
Some groups developed remote messaging, like smoke signals or jungle drums, but these, one suspects, were for danger or high ritual, not to share what the chief's daughter was having for dinner.
And, so, the wheels of progress creaked on and we developed writing and letters. Vellum, papyrus, cloth, paper. Even then, unless you were the emperor dictating to scribes, you could only write to one person at a time, and delivery could take weeks (some things never change) so no one was getting antsy about instant replies.
And then came the printing press, the telegram, the telephone and the computer. Enter the internet and the smartphone and there's no stopping us. All have made it easier for everyone to communicate with others, advancing information, connection and democracy (until a cursory glance at social media suggests the opposite).
But with each rise in technology comes a corresponding, and often disproportionate, rise in expectation. Now, all of the following can happen to me all at the same time: someone at my side, a scribble on the kitchen whiteboard, a visitor bonging the doorbell, the postman delivering a hand-written letter and printed bumph, the landline ringing, my mobile buzzing, emails arriving on half-a-dozen accounts, texts pinging, direct messages, tags and "mentions" on WhatsApp, Messenger, LinkedIn, Twitter, Instagram and Facebook, and notifications dinging on any number of apps. All seek my attention, all seek a response.
I'm not claiming to be busier or more popular than anyone else and I accept it's my choice to open all these portals, although being a writer today involves enormous pressure to do so.
I also acknowledge that I'm firing missives willy-nilly myself and seeking attention from others. Time management gurus advise blocking notifications and batching responses, but I know the communications are massing like midges on a Scottish tent and I'll need to deal with them all at some point.
And, then, I see how many of these messages bear kindness, encouragement and blessing, and I am humbled. So I love and hate it. I'm drawn to connect, but overwhelmed by the traffic. Pondering this dilemma from my last day of isolation, I savour my husband's love note, then text him to remember the milk.
---
Merryn Glover's second novel, Of Stone And Sky, is set where she lives in the Highlands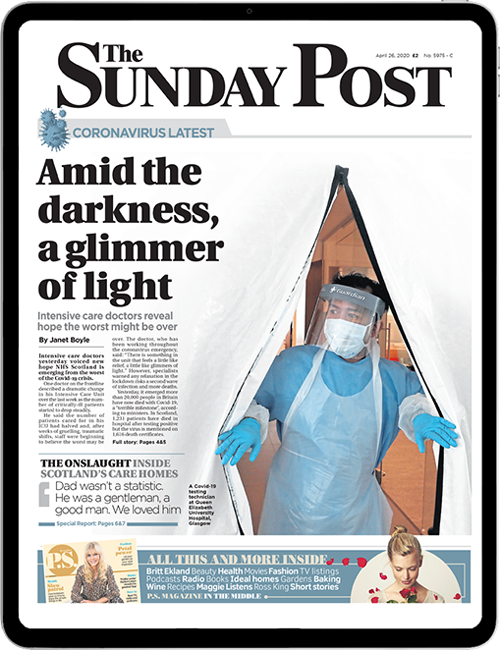 Enjoy the convenience of having The Sunday Post delivered as a digital ePaper straight to your smartphone, tablet or computer.
Subscribe for only £5.49 a month and enjoy all the benefits of the printed paper as a digital replica.
Subscribe