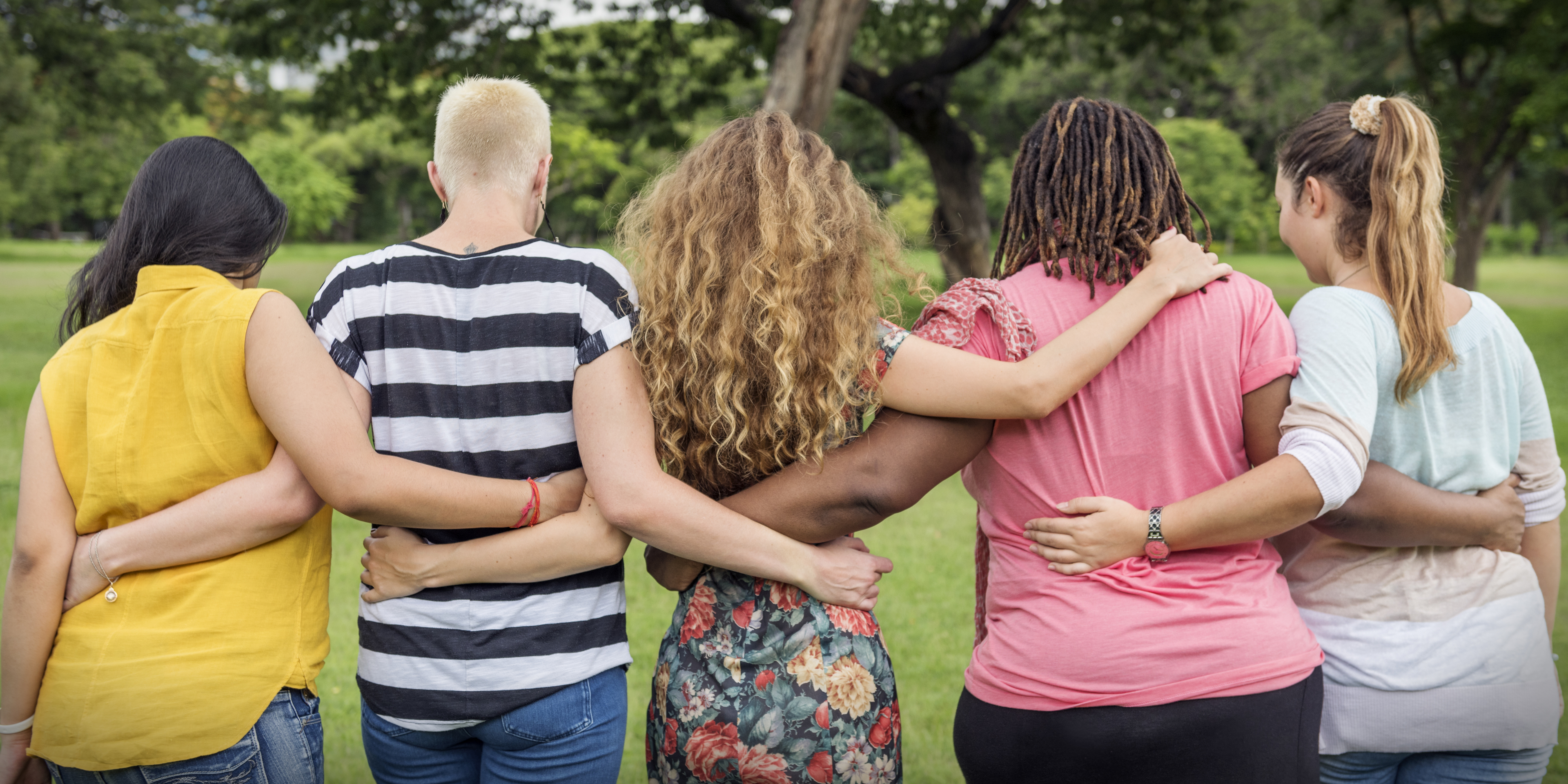 MERRIAM-WEBSTER has revealed 'feminism' is their Word of the Year for 2017.
The term gained popularity after news coverage of the Women's March in Washington DC at the beginning of the year.
The term also saw spikes after release of TV series The Handmaid's Tale and the film Wonder Woman.
Entertainment and celebrity news has seen a surge in people looking up the definition of feminist – as public figures have declared themselves to be feminist, or questioned what makes a person a feminist.
As accounts of sexual harassment hit the headlines and the #MeToo movement took off on social media, so too has discussions of feminism and what it means for women in 2017.
The official Merriam-Webster definition is:
1: The theory of the political, economic and social equality of the sexes
2: Organised activity on behalf of women's rights and interests
Other top terms of the year included:
Complicit 
Meaning 'helping to commit a crime or do wrong in some way', the term saw a surge in look-ups after a skit on US comedy show Saturday Night Live which took aim at Ivanka Trump.
Recuse 
Defined as 'to disqualify oneself as a judge in a particular case'
Empathy
Deriving from the Greek word meaning 'emotional', empathy is the 'ability to share another person's feelings'.
Dotard
An old-fashioned word which saw a 35,000% increase in searches after a statement from North Korean President Kim Jong Un called US president Donald Trump a 'mentally deranged dotard.'
Dotard is defined as 'a person in a state of senile decay marked by decline of mental poise and alertness'.
Watch: Collins Dictionary announces the 2017 Word of the Year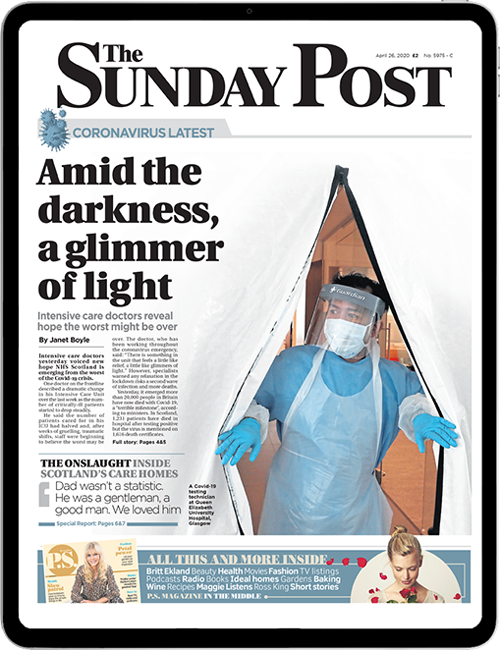 Enjoy the convenience of having The Sunday Post delivered as a digital ePaper straight to your smartphone, tablet or computer.
Subscribe for only £5.49 a month and enjoy all the benefits of the printed paper as a digital replica.
Subscribe