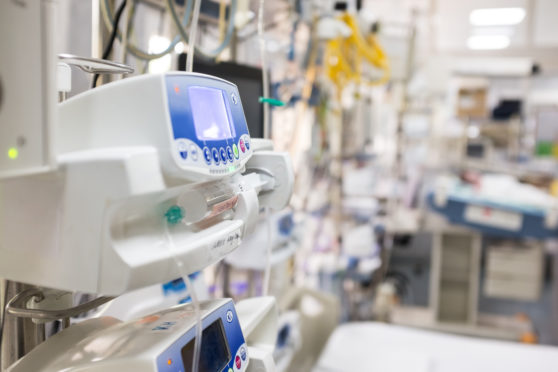 At the height of the first wave, an intensive care doctor's weekly Post columns gave insight into what was happening in Scotland's intensive care units. As a second wave looms, he reveals rising tension.
Staff were hugely relieved when the tide of patients subsided. Now, with the rise in positive test results, there is a high level of preparedness in anticipation of another influx of Covid patients.
At the moment, few of Scotland's ICU beds have a Covid patient. People are coming into hospital, but they do not have the serious respiratory symptoms that we saw earlier in the year. Many theories are given.
Could testing be picking up old virus people have been harbouring after having had Covid weeks or months ago? Tests were not available then. Are these positive tests people still shedding dead, but detectable, virus. They cannot pass it on to others if the virus is dead.
They may have been tested because they have a cold or seasonal virus, but are they now being labelled Covid patients?
There is also the theory Covid may have already taken the most vulnerable.
Another theory is the UK has had a considerable death rate and that Covid has torn through here quickly because we locked down too late to stop it spreading. Or maybe this is the lull before another storm.
What we know for sure is ICU staff are exhausted and do not welcome another battle with Covid. No one is looking forward to working long hours in full PPE while trying to save the lives of patients desperate to live.
The memories of those we lost are painful, exhausting. We won't forget, either, the families whose last moments with dying relatives were video farewells on their phones or tablets. Watching that play out several times over weeks took a considerable toll on even the most experienced ICU staff who are used to witnessing and treating illness, death and grief.
Now we stand in a waiting room of sorts, trying to predict Covid's next impact on ICU.
Fortunately, valuable research into treatment has equipped us to treat patients better. We know the virus much better than we did then.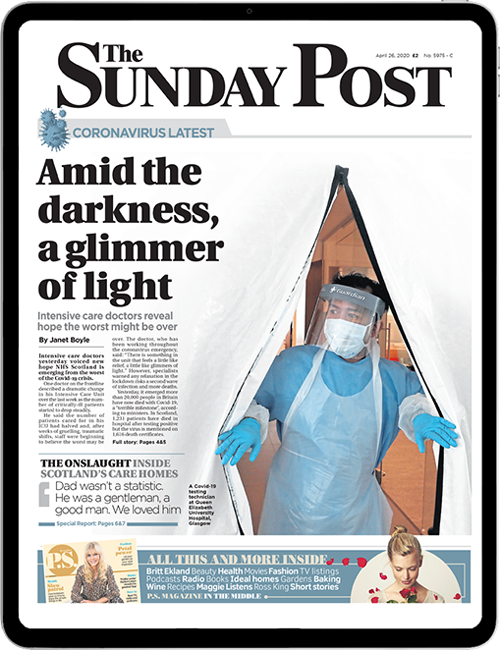 Enjoy the convenience of having The Sunday Post delivered as a digital ePaper straight to your smartphone, tablet or computer.
Subscribe for only £5.49 a month and enjoy all the benefits of the printed paper as a digital replica.
Subscribe