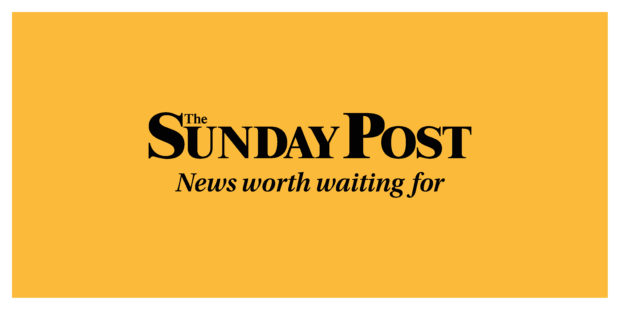 "The time has come," the walrus said, "to talk of many things: Of shoes and ships – and sealing wax – of cabbages and kings." – Lewis Carroll
To be frank, the walrus would have to up his banter game to last long in his local but he has a point.
It feels like it is time to talk about many things: of testing and tracing – and vaccines – of lockdowns and new normals. Because while it feels like we have spoken about nothing else for six months, the actual worth of those conversations – all those billions of words – becomes more dubious with every day that passes.
Screenwriter William Goldman and his famous description of Hollywood studios where "nobody knows anything" has been getting quoted more than officials' health advice for a good reason. It feels true.
Of course, we would like our politicians and their expert advisers to have the answers. We would certainly like them to stop making what look like unforced errors – the ushering of unleashed teenagers into their first digs before a week of partying is only the latest example – but hindsight is easy. The simple truth is that our leaders – like the rest of us – are making it up as they go along. The more difficult truth is that it's not getting better any time soon; a vaccine will not be a magic bullet; and, for reasons too many to list, we need new ways of living with Covid.
This is not an argument for a libertarian free for all, a mask-free rush to open our country for business, but, at some point, we are going to have to have a serious discussion about how we can best protect those most vulnerable while trying to forge a way of living that is more than inching out of lockdown only to inch back in.
We cannot continue to allow vital health services – from cancer screening and mental health support to dentistry and diagnostic labs – to lie in limbo. Health, education, justice, all of the systems that underpin our society must be retooled to allow them to operate through this pandemic. We hoped an awful six months of stringent lockdown would have left us in a better place but we were wrong.
At best, it's bought us a bit of time but it will be at least another six months, or more, probably 16 months, or, heaven forbid, six years before we get to that better place. If China, which has, to put it diplomatically, been working on this longer than us, is still locking down cities of 200,000 people because of three reported cases, then a new dawn has not even started to creep over the dark horizon.
One thing seems clear, if we are ever to find a stability, some kind of normal life, while Covid remains at large and our most at-risk are best protected, it will be done with a system for testing and tracing that is, genuinely, world-class, with tests available and results swift and certain.
As we hurtle towards winter, we should be prepared to talk about many things but let's begin with that.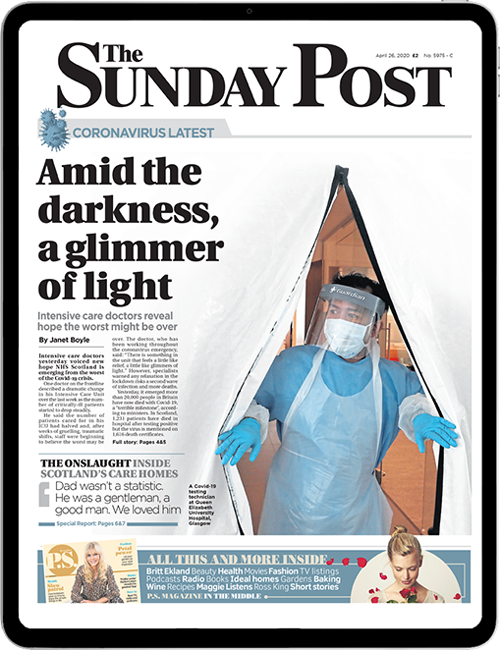 Enjoy the convenience of having The Sunday Post delivered as a digital ePaper straight to your smartphone, tablet or computer.
Subscribe for only £5.49 a month and enjoy all the benefits of the printed paper as a digital replica.
Subscribe