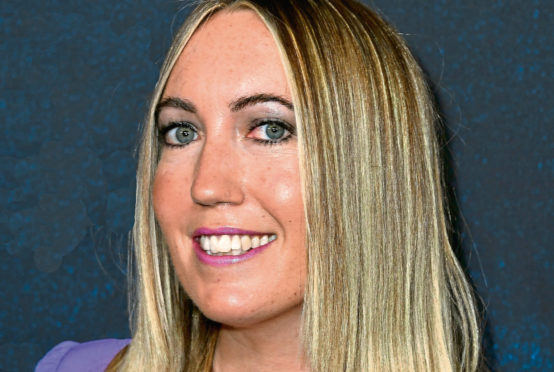 Her terrifying thriller about a psychopathic stalker gripped horror master Stephen King and spawned one of Netflix's most binge-worthy thrillers.
You – Caroline Kepnes's debut novel – gave birth to a series that has pulled in more than 40 million viewers riveted by murderous and narcissistic bookshop owner Joe Goldberg who plunders the phone and computer of "Beck", the unsuspecting object of his desire, with chilling results.
Its sequel, Hidden Bodies, which sees Joe in Hollywood, has already been adapted for a second series due on the streaming service this autumn.
But 42-year-old Caroline, who will appear at next month's Bloody Scotland crime-writing festival, reveals: "While I was writing You there was no passcode on my phone, and no password on my computer. I thought, 'if someone fixed this up they would have access to everything I have ever written, and all of my private communications.'"
That feeling of vulnerability fed her creativity. "I see where that tension is driving me. I grew up without the internet. It is this constantly shifting thing of how much time we spend online, and our identities online.
"The character grew out of that since now there are more ways than ever to lead a double life.
"Joe was borne out of that wonder when you see someone and you don't know what they are doing on their phone, you don't know who they are."
The book, penned after the heart-wrenching loss of her dad to cancer, was a lifesaver. "It stopped me from drowning myself in my emotions and gave me a new place to go," she says. "Without being dramatic it did kind of save me.
"In that period while my father was sick and after he passed away I watched so many movies for comfort."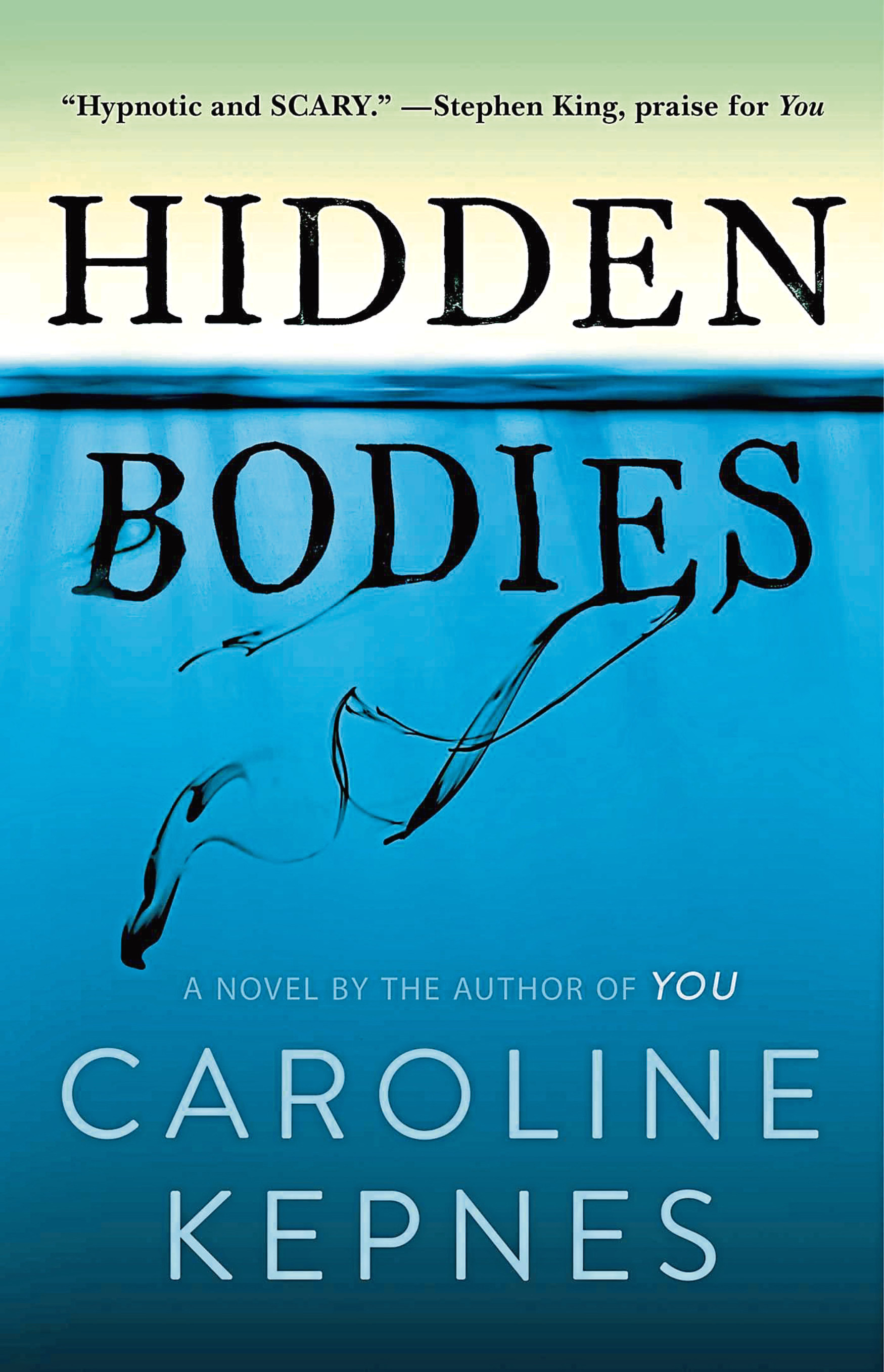 But romantic stories with a hero who bends over backwards for love took a dark new turn in her mind.
"Look at the likeability of Tom Hanks," she explains. "What if you take away his basic decency and move things around a little? What if someone is feeling all these romantic things and they really believe that anything, anything is doable if the ultimate goal is love?"
The writer is now working on the third novel. And while killer Joe is beating a retreat from Hollywood to the Pacific North West where readers find him frighteningly desperate to have a family, Caroline is getting ready for her first trip to Scotland.
She says: "I haven't been before and being part of Bloody Scotland is such an ideal way to go."
---
Caroline Kepnes will appear on September 21 at the Golden Lion Ballroom, Stirling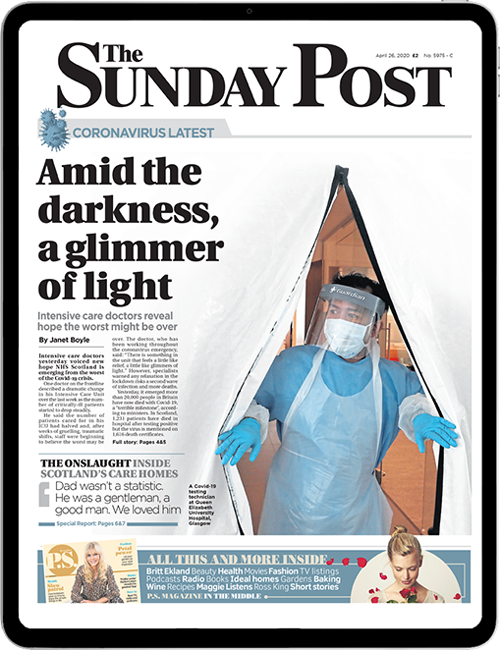 Enjoy the convenience of having The Sunday Post delivered as a digital ePaper straight to your smartphone, tablet or computer.
Subscribe for only £5.49 a month and enjoy all the benefits of the printed paper as a digital replica.
Subscribe