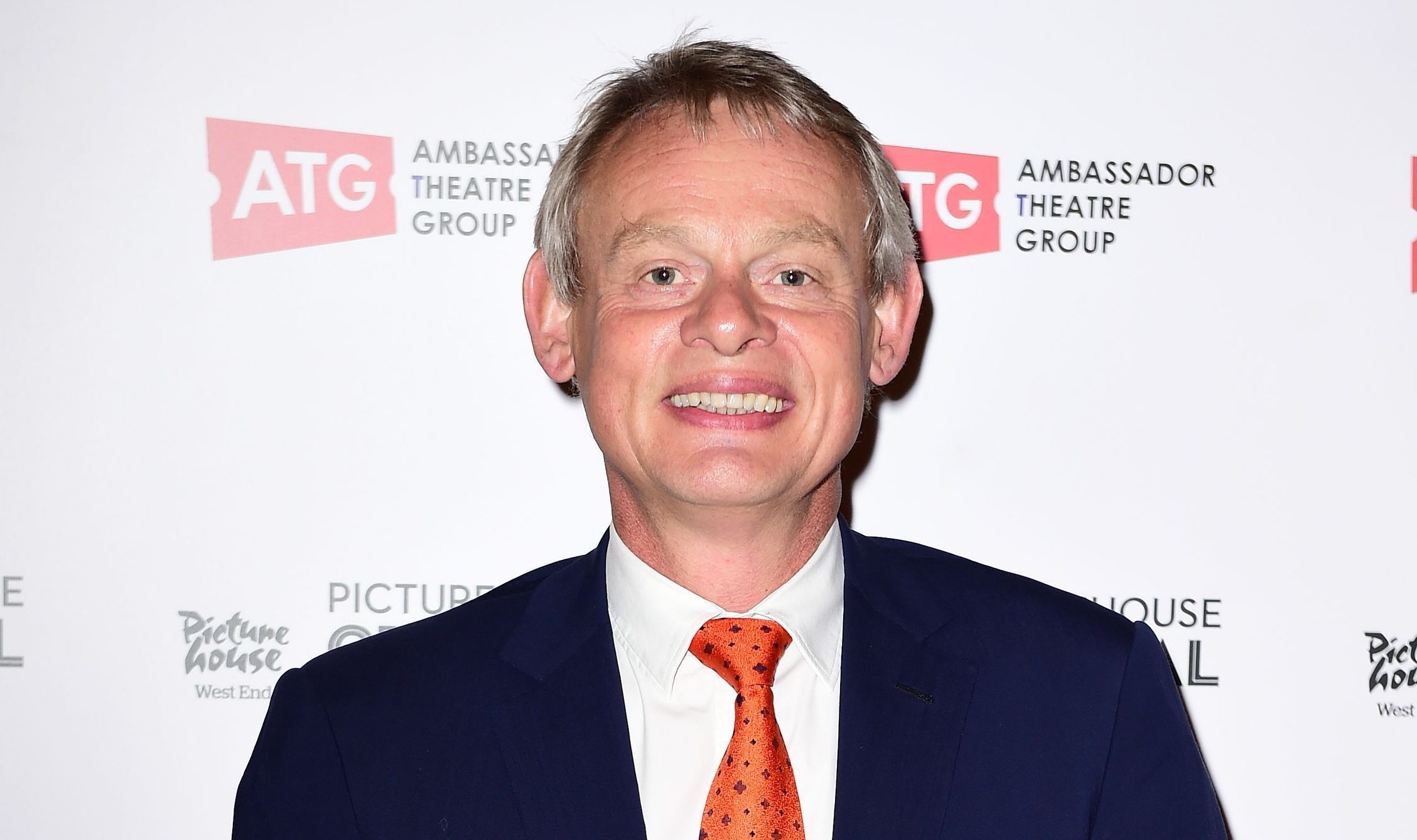 MARTIN CLUNES says he was delighted when a guest star in the new series of Doc Martin really dominated an episode.
But then it was major Hollywood star Sigourney Weaver.
The Alien franchise actress is a close friend of Selina Cadell, who plays pharmacist Mrs Tishell in the hit ITV show which returns this week.
She had previously made a fleeting appearance as an American tourist and said she fancied coming back.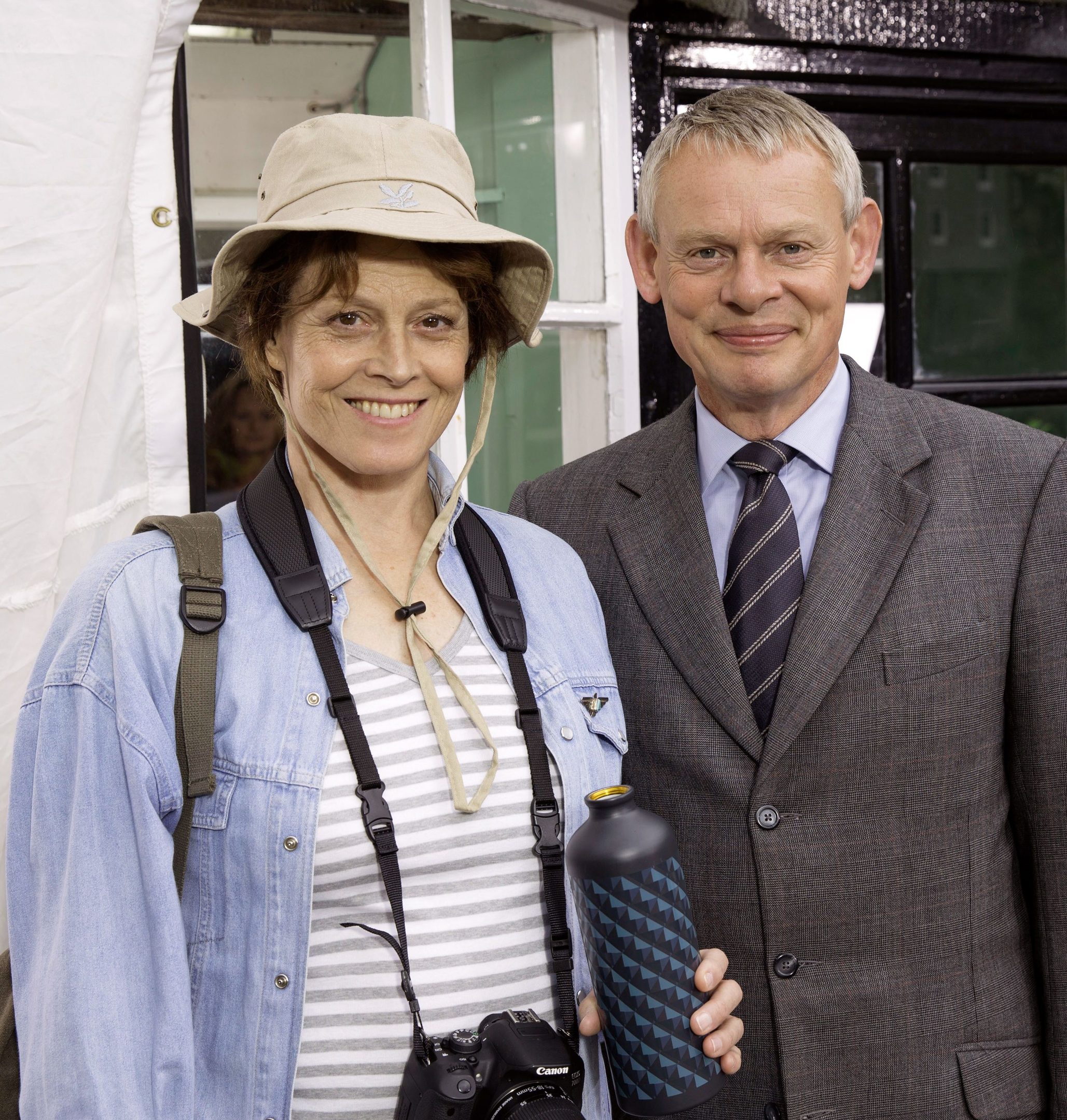 "We talked about what we might do and knew it would have to be more than a two-day part," Martin told iN10 just after he had watched back her appearance with producer wife Philippa Braithwaite.
"It wouldn't really work to 'nod in' the way she had last time.
"We were putting a toe in the water, though, as we really didn't believe she'd come.
"This time, well, she really takes over the whole episode. She was fantastic.
"I was saying to Philippa, 'Wow, she's really good isn't she?' And she just said, 'Of course she is – she's Sigourney Weaver!'
"The timing just worked out for her because afterwards she went straight to Los Angeles to shoot the Avatar films.
"Her husband was with her over here and she got to hang out with Selina all the time and they had loads of scenes with each other.
"Their friendship goes way back to their days together as acting students and Sigourney was a real sport."
This is the eighth series of the comedy-drama about the grumpy medic, wife Louisa (Caroline Catz) and a host of offbeat characters in Cornish seaside village Portwenn.
It's filmed in picture postcard-perfect Port Isaac and another series has already been commissioned by ITV.
That will follow in a couple of years but Martin insists there's no resting on any laurels.
"This is the best job I'll ever get. I'm so happy we're back.
"We've been very ambitious with lots of sequences at sea and big crowd scenes.
"We're always trying to keep it fresh and not do the same thing over and over again. When we come back every two years and I get the suit and tie and braces on I can find myself turning in an impersonation of Doc Martin.
"I'm aware that's a pitfall and try to avoid it. I like that there's quite a bit to him as a character. If he was just nice I wouldn't know what to do.
"It's great to have a couple of series commissioned together for the first time but it's very clear at ITV that you're performance-related.
"If you don't do the business, you don't come back.
"If series eight tanks, then series nine will probably be on just after Jeremy Kyle."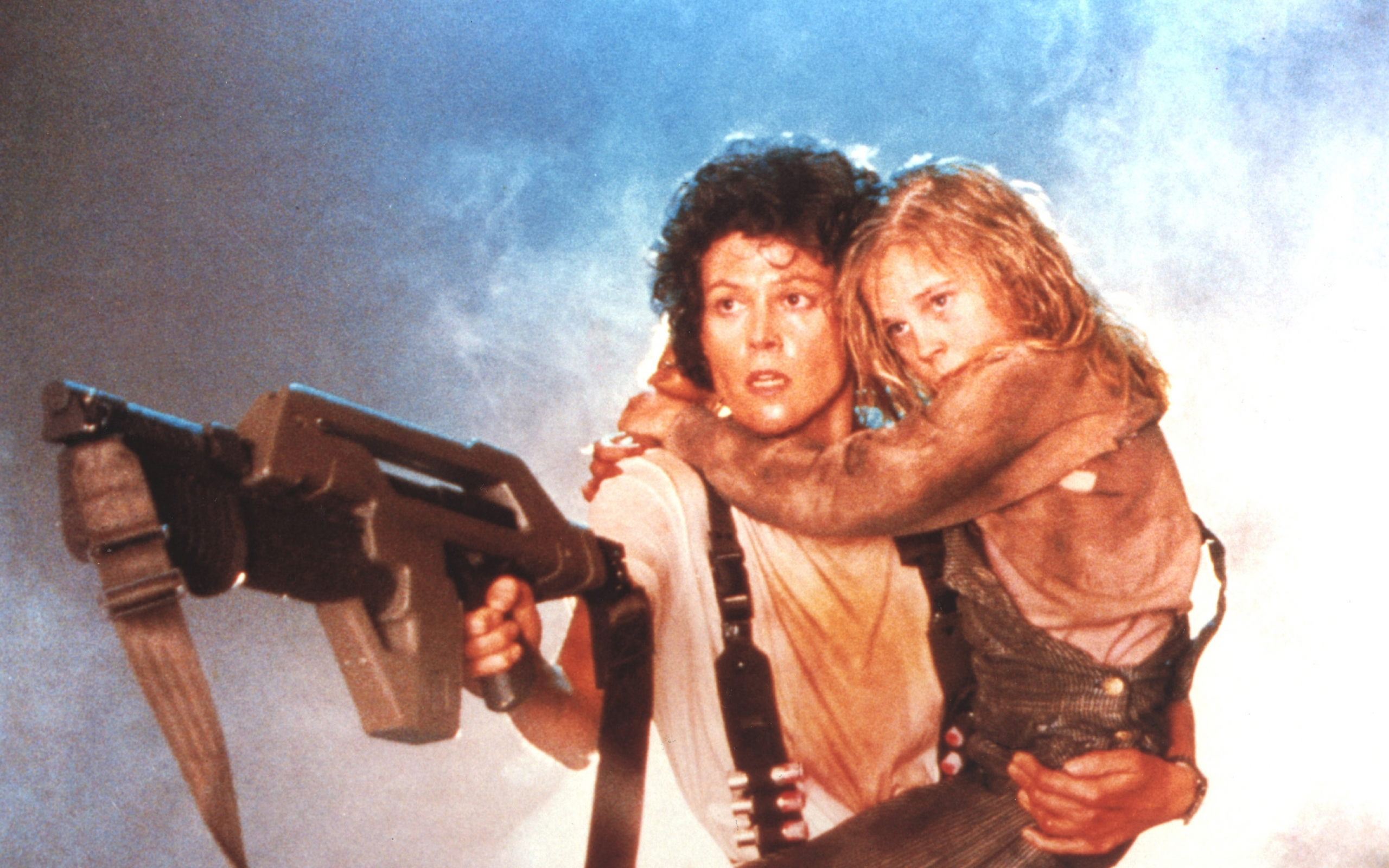 This time round the stray dog that's the bane of the Doc's life has taken up residence in the surgery to great comic effect. In reality Martin is, of course, a huge animal lover and has featured them in various documentaries.
His travel series have also always gone down well and after the success of Islands of Australia, he'll head to America next year.
"I love doing those things because they are the perfect complement to acting," says Martin, who has a teenage daughter Emily with Philippa.
"Essentially it's still mucking around with cameras, which is what I like doing most in my working life. But I don't have to wear a costume or make-up or learn any lines.
"I just rock up and try and put the people I'm talking to at ease. I've been to places and seen things I know I would never have experienced otherwise.
"I only see these things because I have a crew and a research team, so I'm the luckiest person alive.
"Emily came out to Tasmania when we were filming in Australia and I got to share some of it with her."
With Doc Martin not due next year, Martin will be spreading his acting wings too.
"I'm doing a drama but I can't talk to you about it or else I'd have to shoot you!" he adds.
l Doc Martin, ITV, Wednesday, 9pm.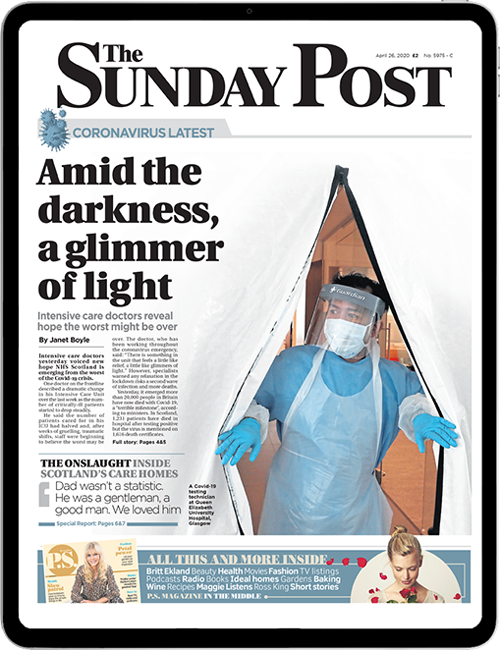 Enjoy the convenience of having The Sunday Post delivered as a digital ePaper straight to your smartphone, tablet or computer.
Subscribe for only £5.49 a month and enjoy all the benefits of the printed paper as a digital replica.
Subscribe