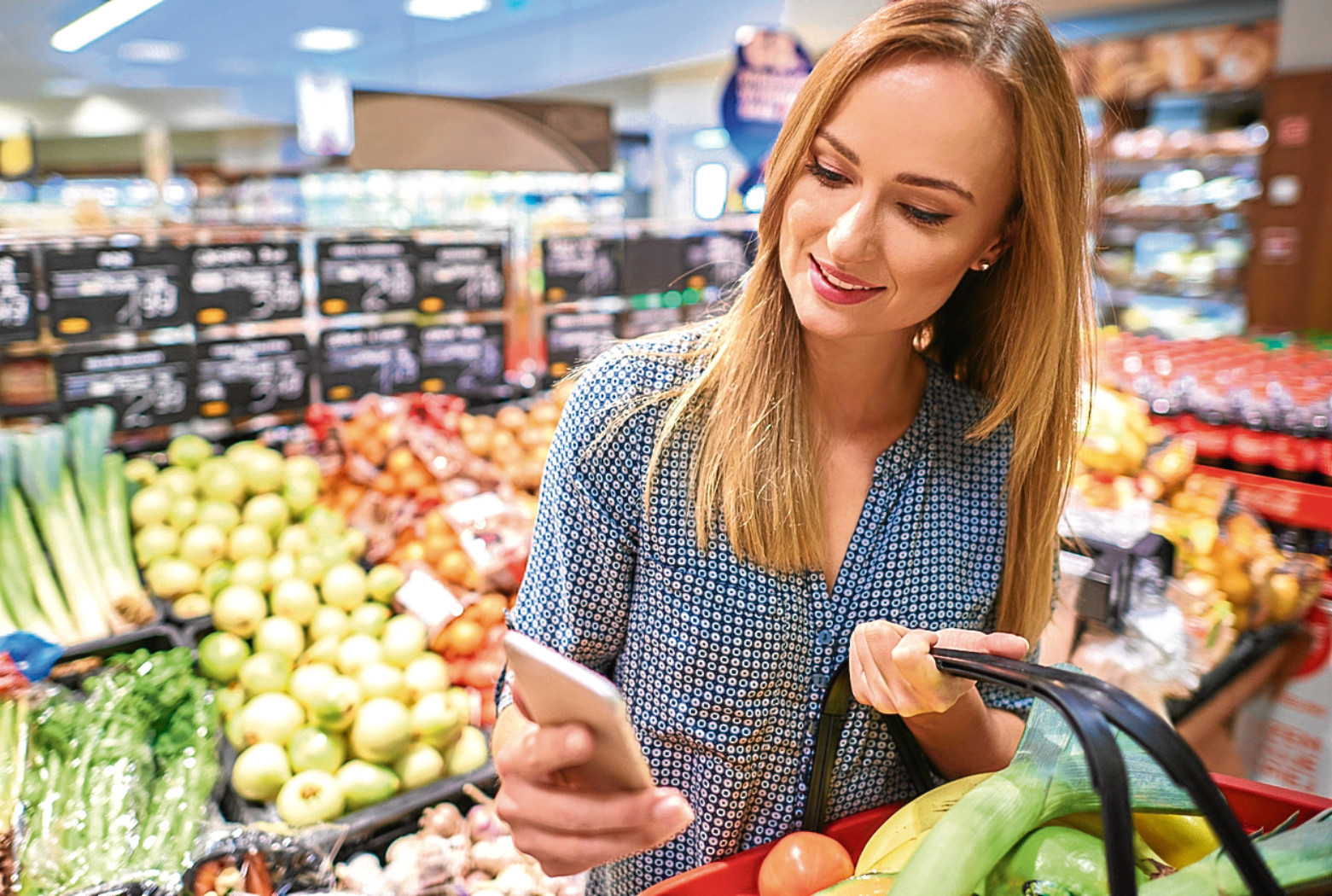 DO you come home from the supermarket laden with random offers you wish you'd left on the shelf? And are you taken aback by the size of your bill?
With rising living costs placing a squeeze on wallets, sticking to a budget can be tough.
But the supermarket could be a good place to start trying harder.
Here's how you can cut the cost of your shopping bill:
Be organised
It's easy when you're whizzing around busy aisles to shove the nearest goods into your trolley. An old-fashioned list, on paper or stored on your mobile phone, could help you to stick to what you really need.
Don't be seduced
Eye-catching special offer signs and tempting treats near the tills encourage us to spend more.
And while BOGOF (buy one get one free) offers may look like a good deal, do you actually need more than one item, and will you use it?
Try online shopping
Although you may have to factor in delivery charges, doing your supermarket shop online, from the calm of your home, may encourage you to stick to a budget, rather than make snap purchasing decisions.
Don't be a brand snob
The most expensive item isn't always the best. Try swapping some of your regular brands for cheaper alternatives and see if you can taste the difference.
Shop around
Even if you have a favourite store, try shopping elsewhere to see if you can make savings.
Don't shop on an empty stomach
Shopping when you're hungry could encourage you to fill your basket with items you don't really need.
Don't throw away your money
If you often end up throwing food in the bin, you might as well be chucking your hard-earned cash in there. Sainsbury's, which has a campaign called Waste less, Save more, has tips for using leftovers at tiny.cc/FoodRescue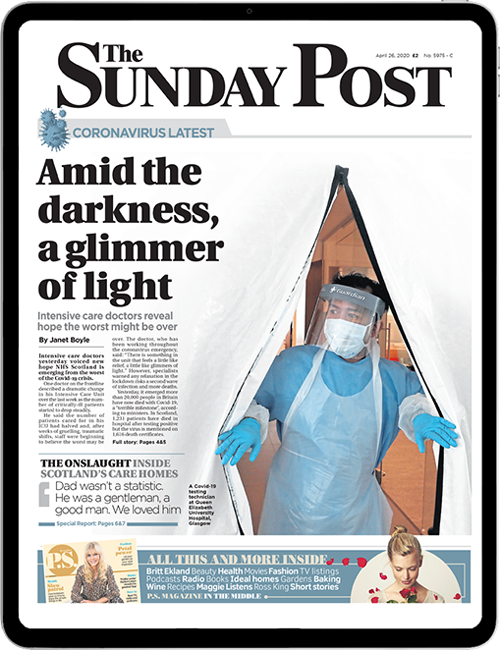 Enjoy the convenience of having The Sunday Post delivered as a digital ePaper straight to your smartphone, tablet or computer.
Subscribe for only £5.49 a month and enjoy all the benefits of the printed paper as a digital replica.
Subscribe