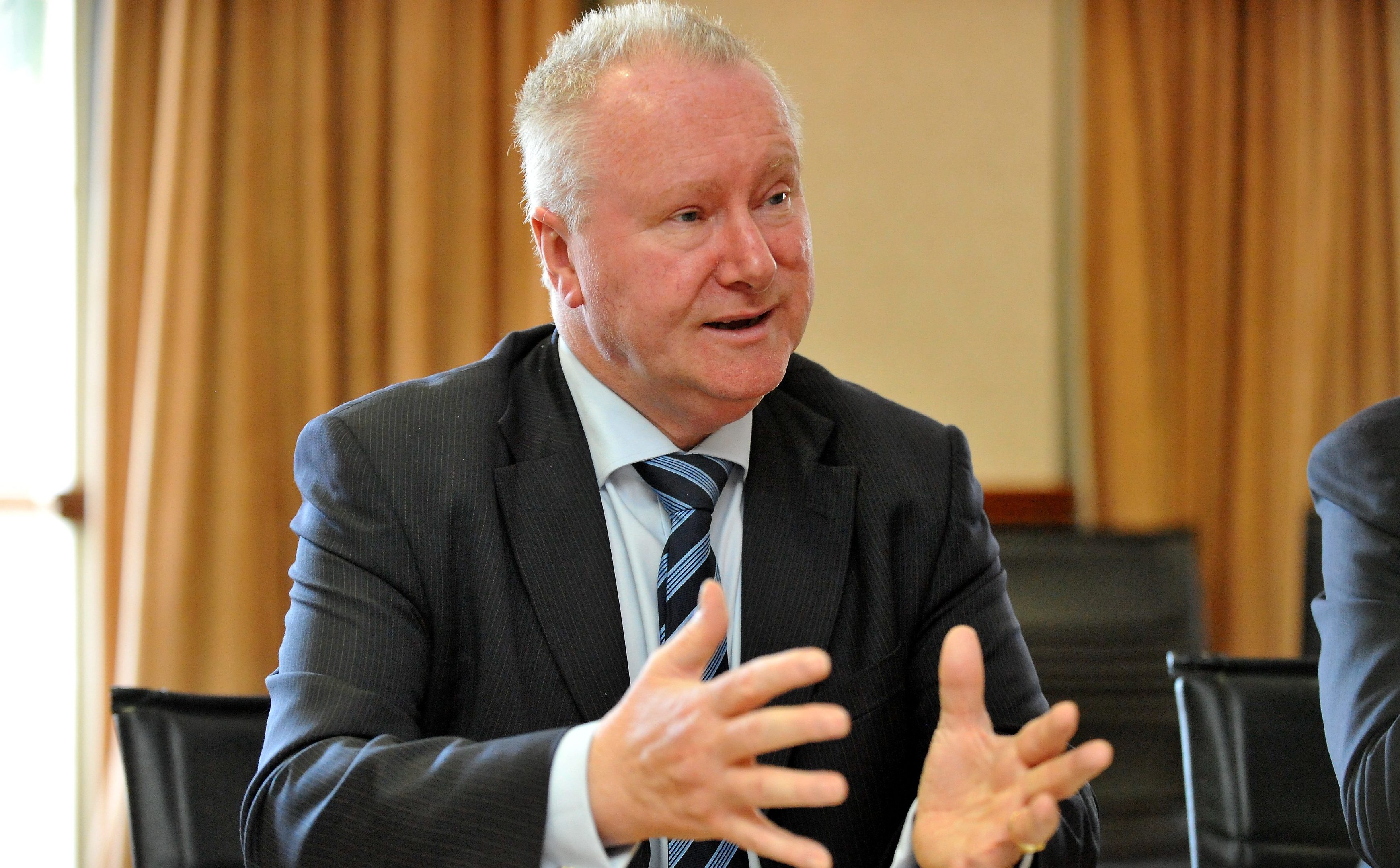 THE mesh scandal may well be a tangled web of patriarchy, politics, profit and patronising professionals but at its core is a group of ordinary women literally torn apart by a medical procedure they were told would change their lives.
It did. It ruined their lives.
In a country with a female First Minister, Health Secretary and Chief Medical Officer, and a zeitgeist all about gender inequality, it is an added disgrace that the Scottish Government has fallen behind the curve in the global battle to secure justice for the women at the centre of the medical outrage dubbed the "new thalidomide".
Undoubtedly, this is a complex affair and with group lawsuits amounting to millions of pounds being lodged all around the world, thousands coming forward with their own horrific medical stories and one woman already dead, it is perhaps understandable that the Government would run scared.
But what is more remarkable is that Scotland was to the fore in responding positively to this emerging medical catastrophe.
We could have led the world in finding the appropriate response. Instead, we have fallen behind.
A disgrace and a whitewash: Cross-party critics unite to condemn under-fire minister for Scotland's handling of escalating mesh crisis
Scottish women, whose complaints were initially dismissed by the medical profession as being "one-offs" or "all in their heads", have been further let down by a Scottish Government which has been compromised despite putting gender equality at its centre.
Last week in the Scottish Parliament women in wheelchairs, on crutches and others in obvious pain watched from the public gallery as their very intimate medical conditions were debated by MSPs.
For years now they have battled to win recognition of their plight and with a flawed inquiry, a whitewash of a report and a failure to effectively suspend the ongoing use of mesh, they were right to weep.
But what should floor us all was the dynamite admission from former Health Secretary, Alex Neil, that when the issue was first raised he could not trust his civil servants, who were effectively telling him the mesh women were wrong.
"On no other matter did I have any reason for doubt, but I increasingly felt that I was not being told the truth, the whole truth and nothing but the truth," he told the chamber.
"I ended up doing a lot of research into the subject myself.
"The more I researched, the more I became convinced that we had to do something."
Civil servants are traditionally shielded from criticism by ministers but Neil's unprecedented revelation goes some way to explaining why we are now in the absurd position of having a Government that could have led the world on the mesh scandal but is instead now on the defensive.
Victim reveals how mesh destroyed her life as pressure builds on health minister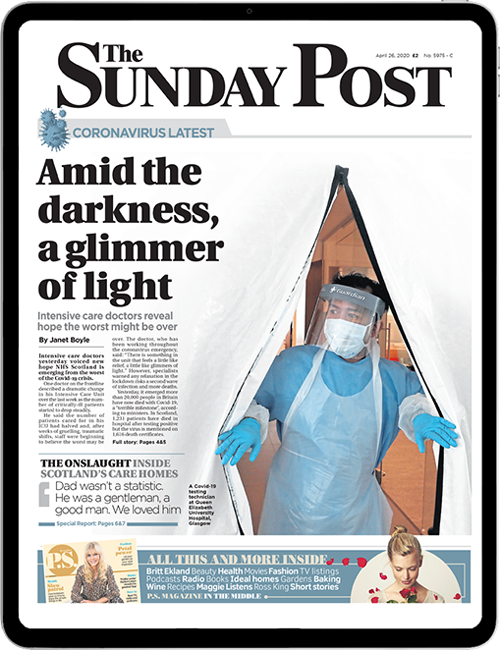 Enjoy the convenience of having The Sunday Post delivered as a digital ePaper straight to your smartphone, tablet or computer.
Subscribe for only £5.49 a month and enjoy all the benefits of the printed paper as a digital replica.
Subscribe