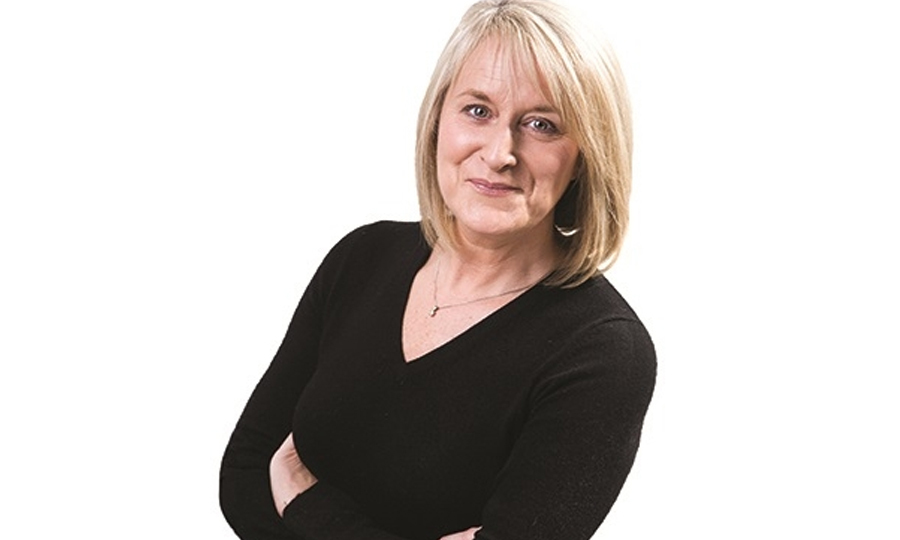 Oisin King. It's pronounced Osh-een and we should remember the name. He's a young lad whose story must be part of Scotland's future because his past has been scarred by our mistakes.
Last week, Oisin delivered the most powerful of testimonies to MSPs about the harm done by brothers and sisters being separated from each other when taken into care.
Oisin is 15 and one of five siblings – half-brothers and sisters. At seven, he took over what he describes as "being a parent" for his baby sister. She was six months. Five years later, following long periods where he was her sole carer, he was taken into care. He didn't see his sister for 18 months. He describes the separation as a loss, "a death", which left him feeling bereaved.
When it came, "contact" was now an official label and with it came the restrictions of time, of location and of professional supervision. It was also erratic. To be clear, Oisin wasn't a threat to his sister. He wasn't the problem. He had only ever tried to be a big brother. But "the system" perceived him as a risk to be assessed.
Oisin hasn't seen his sister now for more than a year and a half. All he knows is she's getting on with a life without him and he can't easily adapt to that.
On such a fundamental issue as the consequences of ripping siblings apart, it seems unbelievably shocking that in a parliament established five years before he was born, and with the common cause of finding Scottish solutions to Scottish problems, that it takes this young man having to describe an archaic practice that still exists today, in a bid to support legislative change that would presume this not to be the case, for the children of the future. Oisin told MSPs his experience was no different to that of many other children – that 70% of siblings find themselves separated when taken into care – and that he wanted politicians to understand they're just children who love their brothers and their sisters.
In two weeks' time, the Independent Care Review will publish the findings of an inquiry that has taken three years, millions of pounds, and the huge personal investment of the hopes and dreams of the many care-experienced young people who have been employed by the review to find answers to the scandalous outcomes of their own lives.
I for one don't want more platitudes. I want a blueprint. A road map that suggests a clear way forward, not more avenues to explore. We already know so much about what happens to far too many care-experienced youngsters.
The suicides, the addiction, the homelessness, the prison, the underachievement, the failure to thrive. We know what happens. We've known for years. Oisin just confirmed them.
Last week we waved our son off at the start of an adventure of a lifetime, travelling around South America.
Predictably, there was no fairytale farewell, but the usual rows as last-minute nerves translated into raised voices. But, listening to Oisin, it hit me that the privilege my son has is that he will be missed.
A thing every child deserves.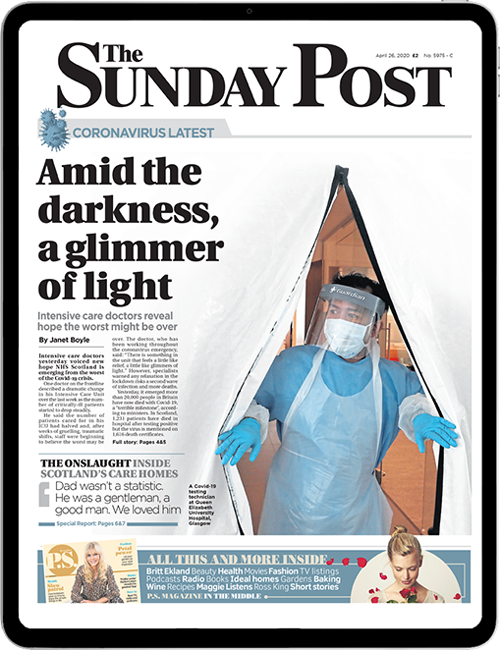 Enjoy the convenience of having The Sunday Post delivered as a digital ePaper straight to your smartphone, tablet or computer.
Subscribe for only £5.49 a month and enjoy all the benefits of the printed paper as a digital replica.
Subscribe