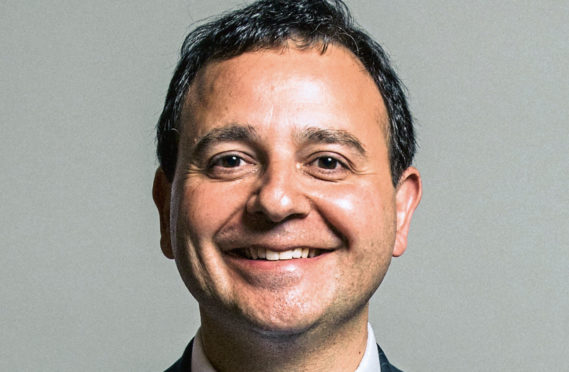 In an increasingly sclerotic approach to Brexit, one of the more bizarre moments from last week was that of the departure from government of Alberto Costa who had just won cross-party support for his amendment securing the rights of EU citizens living here.
The little-known backbencher who was born in Scotland to Italian parents and is the Tory MP for South Leicestershire managed, in what must have felt like a Herculean task, to unite a bitterly divided House of Commons over Brexit.
From prominent Brexiteers within his own party to Remain advocates in the opposition, Costa's amendment, which rode to the rescue of EU citizens living here and of Brits abroad, called for their rights to be protected regardless of the terms in which we leave the EU.
It is a principled commitment to stand side by side with our European neighbours, friends and colleagues, that should have been made within hours of the Brexit result.
For while Leave's narrow victory in the 2016 vote shocked many, it put the fear of God into the three million EU citizens already living in the UK and the two million British citizens living abroad. What would their future hold?
The prime minister, as we know, has an apparent hostility to immigration that seems hard-wired. She has declined to give any tangible sense of security to people whose lives have, over decades, become interwoven into the rich tapestry of British culture.
Europeans who have made Britain their home have felt the chill of May's glare.
They have been used as bargaining chips and some, refusing to have their loyalty tested, have just upped sticks, taking their skills elsewhere.
The number of EU migrants is now at its lowest level since 2009, while conversely the number of non-EU migrants is at its highest since 2004. Is that really what the hard-line Brexiteers wanted?
It was therefore refreshing to see some humanity on display last week when Costa's amendment clearly resonated with an overall mood of the House.
A mood that would seem to suggest that while border and backstop schisms continue apace, the matter of citizens' rights is a unifying force.
After a seven-hour debate where there were no dissenting voices, just cheers of support, Costa's amendment passed unanimously. And even the government, initially reluctant, with the prime minister arguing over the legality of such a move, fell into line and backed it too.
This was a welcome moment of political reconciliation.
But then amid his 11th-hour success, came the "but" and Costa had to quit his role as an unpaid parliamentary aid to the Scotland Office because of Westminster's arcane conventions which mean you can't go freelance and amend your own government's policy. Even if it makes it better.
And as if common sense exited Government along with David Mundell's PPS, the Home Office revealed plans for a three-year No Deal visa for EU nationals studying in the UK, ignoring Scotland's four-year university degrees.
Now, if only a graduate of the University of Glasgow, like Costa, had still been around to whisper in someone's ear.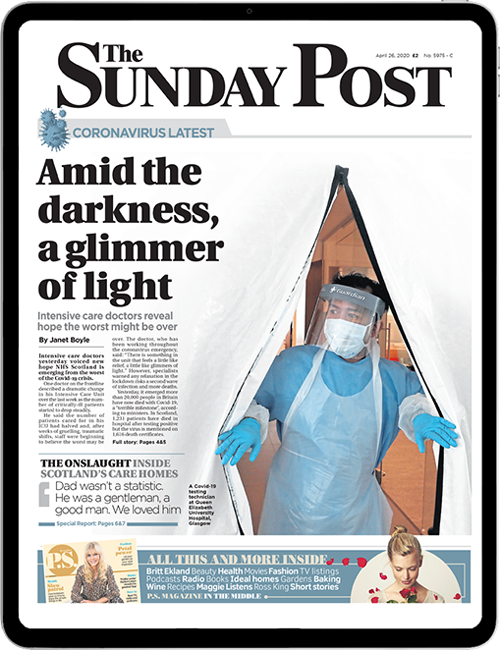 Enjoy the convenience of having The Sunday Post delivered as a digital ePaper straight to your smartphone, tablet or computer.
Subscribe for only £5.49 a month and enjoy all the benefits of the printed paper as a digital replica.
Subscribe