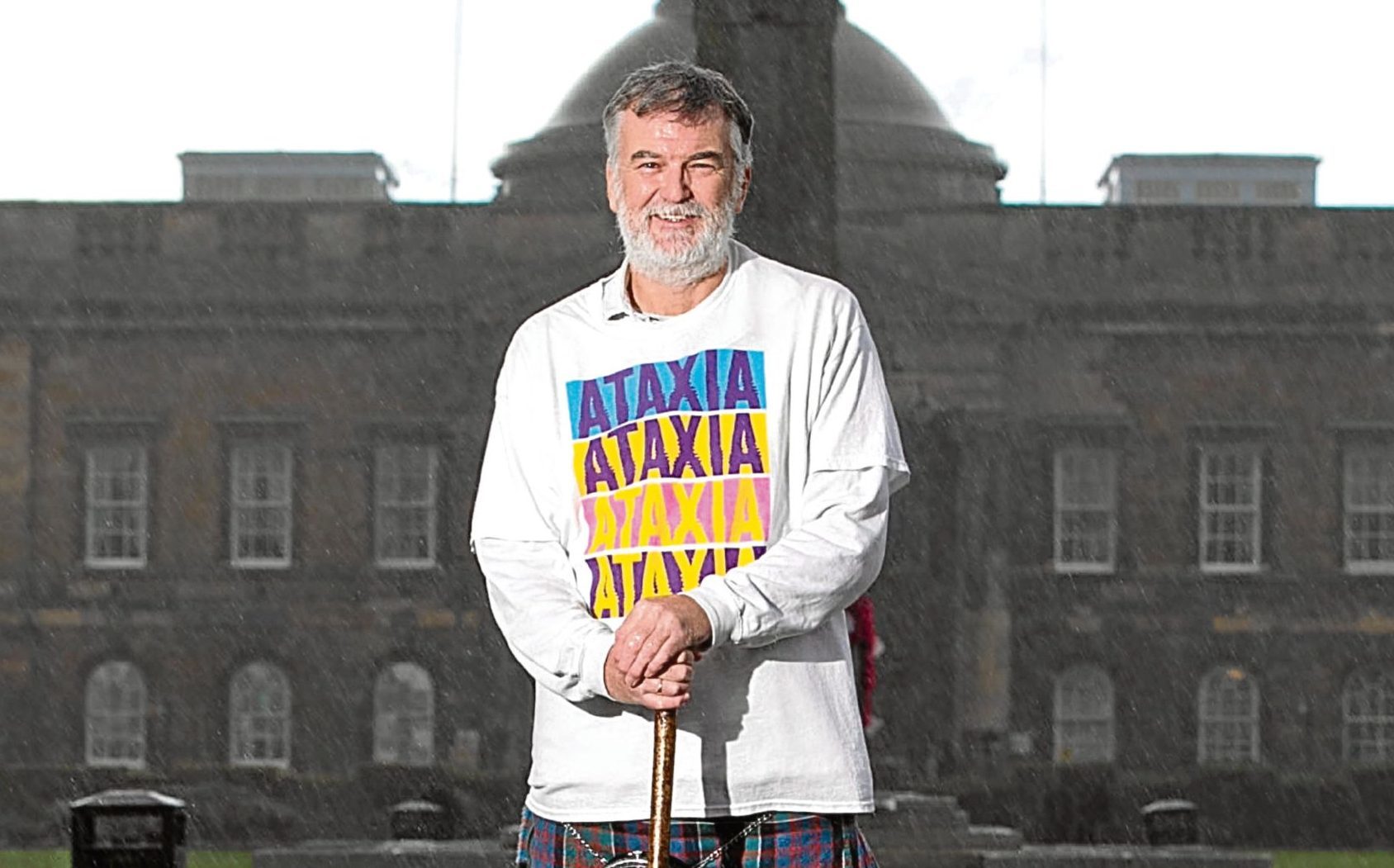 WHEN Iain McGeachin's doctor told him the best thing he could do was walk, the medic never expected him to go to the lengths he has.
The 50-year-old from Ayr has ataxia, an incurable illness that disrupts the communication between brain and body.
Iain says the best way he's heard the condition described is if multiple sclerosis teamed up with Parkinson's and played a dirty trick on cerebral palsy.
Despite his balance and walking being affected, Iain has decided to take to the streets to raise awareness of ataxia.
He's walked hundreds of miles around the UK and Europe, resplendent in his kilt and ataxia t-shirt, and is now planning his biggest challenge yet – coast to coast in Canada.
"Once I got over the shock of the diagnosis, I decided I had two choices – to stay in Ayr and prepare for the future or go away and do something I wanted to do and worry about the rest later," said Iain. "I don't want to look back in five years' time when I'm in a wheelchair and ask myself why I didn't do the things I wanted to do."
Iain, who used to work with an online hotel company, began experiencing symptoms nine years ago.
"I remember standing up from the sofa and falling on the floor," he explained. "I thought it was odd but I brushed it off at the time. By 2010 I was having problems with my balance. I knew something just wasn't right.
"I had decided to do a round-the-world train journey in 2013 and while I was away my balance became worse.
"I knew I had to come home and see more doctors."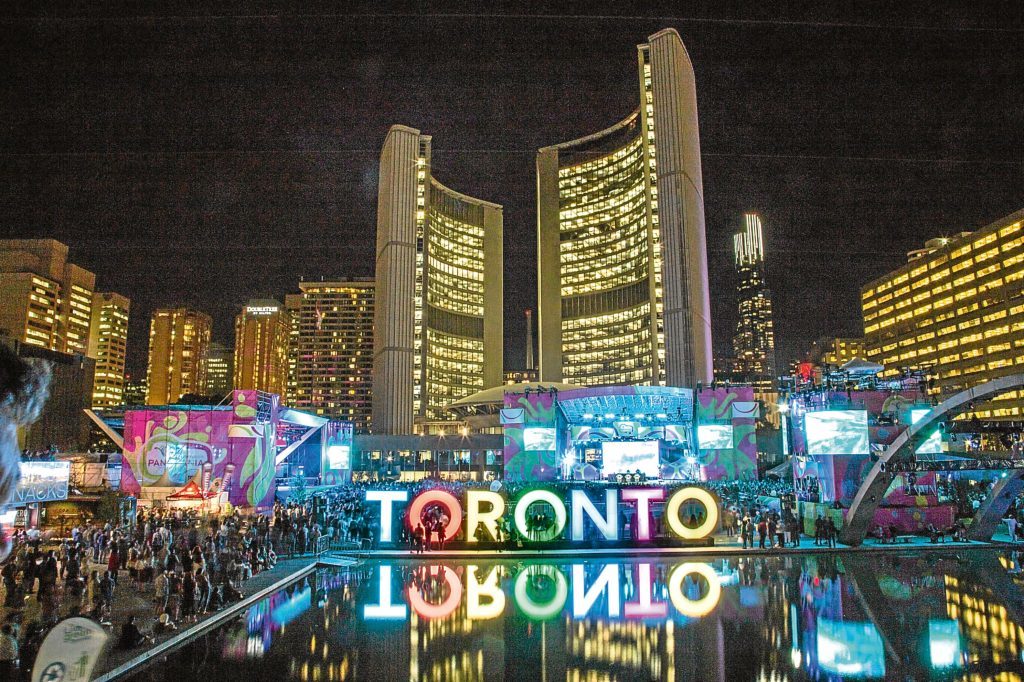 Between then and March 2015, Iain saw several doctors and had numerous tests as they tried to work out what was wrong.
"I had lumber punctures, blood tests, electrical tests and I went from one specialist to another.
"When it was diagnosed, I had no idea what it was. I thought I would just need medication, but then it was explained it was incurable and would become progressively worse.
"I could develop problems with my heart, eyes, ears and so on."
Iain used to swim, cycle and run to help his asthma, but when he was no longer able to do those activities, his doctor told him to walk as far and for as long as he could.
The Kilted Walker, as Iain calls himself, was born.
Already he's walked around major European cities and earlier this year he covered 500 miles in Spain. Up next is crossing Canada in the spring, which will see him walk more than 3000 miles over the course of two years, including a stop in Toronto.
"It's a race against time," added Iain.
"After I got through the feeling of bereavement and depression after the diagnosis, I decided this was something I had to do.
"Twenty years ago, not much was known about motor neurone disease but now it's a household name. We need the same thing to happen with ataxia."
Go to kiltedwalker.com for more information about Iain's walks.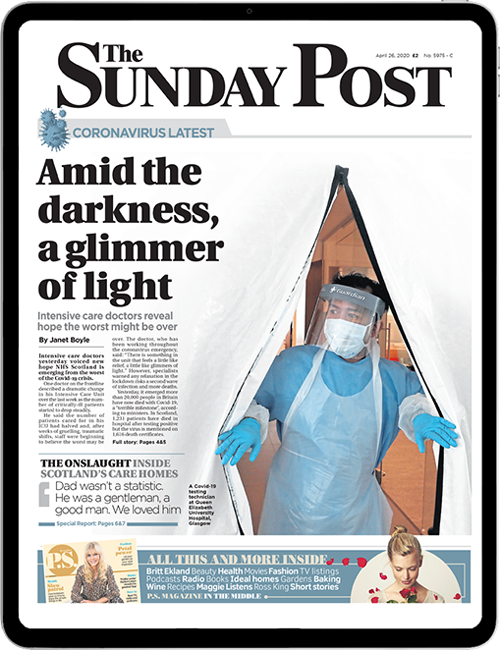 Enjoy the convenience of having The Sunday Post delivered as a digital ePaper straight to your smartphone, tablet or computer.
Subscribe for only £5.49 a month and enjoy all the benefits of the printed paper as a digital replica.
Subscribe