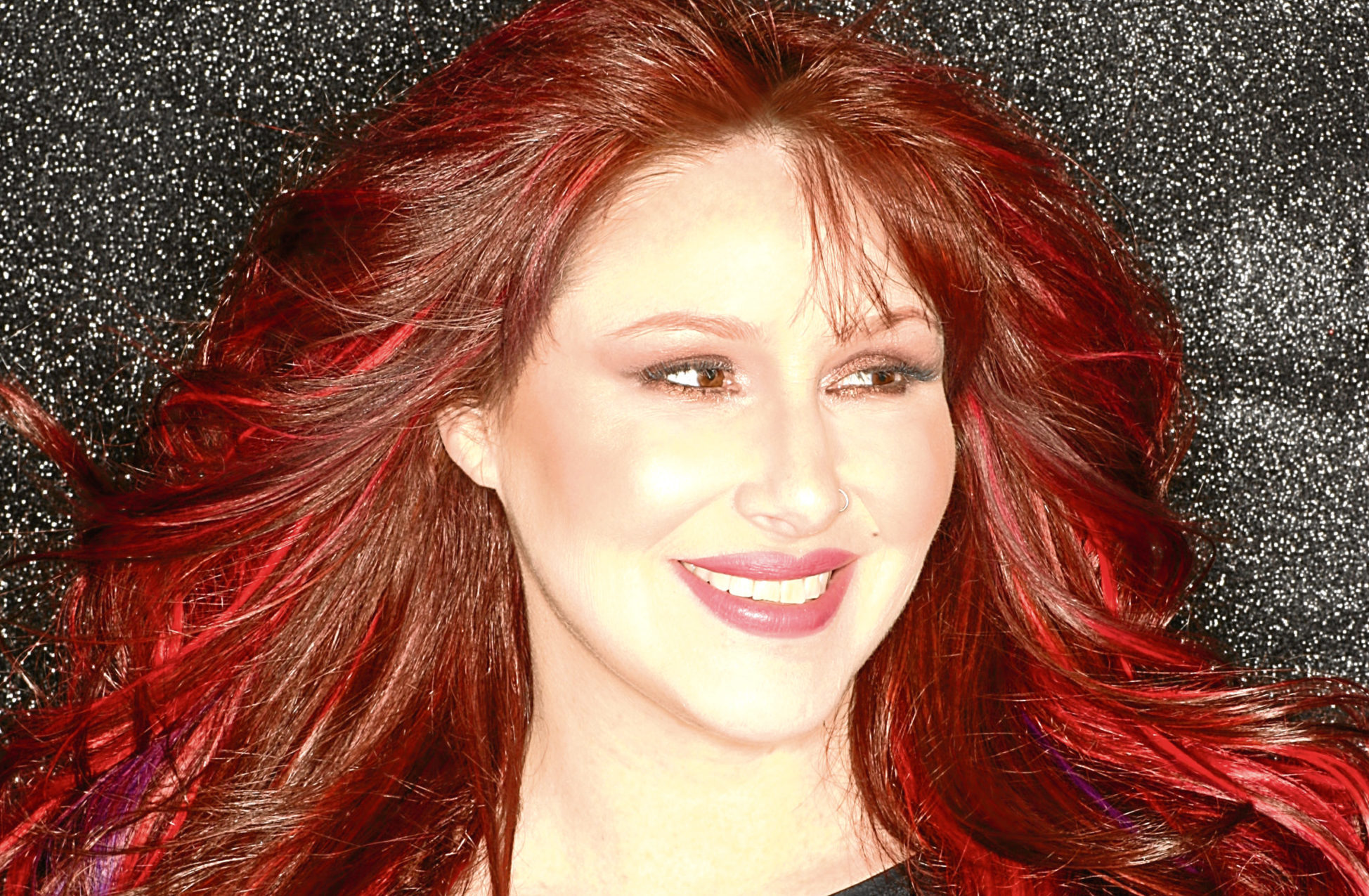 PLAYING in shopping malls helped make Tiffany a star all across the world.
She belted out catchy 1987 single I Think We're Alone Now, the resultant video for which propelled it to become a chart-topper in countless countries.
But as she gets set to hit the stage at Rewind: Festival Scotland in Perth this summer, the singer has admitted not everyone was a fan – including angry shopkeepers who feared they were losing trade.
"People really didn't know what to do with me in those days," said Tiffany, then just 15 and now 46.
"I was a minor and I couldn't even be in clubs, so when the mall gigs came up it was the saving grace.
"At that point the record label was going to drop me because they had no clue how to work me.
"The malls made so much sense as that's where my age group hung out. I enjoyed it but it was a bit strange at first as I got yelled at a lot by different store owners.
"And some people in front of the stage would complain I was too loud. But eventually it was sad to see them have to stop just because they'd been so successful."
I Think We're Alone Now had originally been a hit exactly 20 years earlier for Tommy James and the Shondells. And Tiffany admits the song which was to be her trademark didn't initially set her pulse racing.
"There is something about it that everybody loves as it's a feel-good song which I'm very lucky to have.
"But when I first heard the original version I wasn't overly-excited about it. Now, though, I never get tired of it – it's just become a part of my life.
"Even though I have new music, I don't have any problem with performing the hits like I Think We're Alone Now and Could've Been."
By the time she hit the world stage Tiffany was a seasoned pro, having first taken to the stage when she was just nine.
She had her son Elijah in 1992 and managed to combine music and parenthood.
"From my country background I was used to it being about it being the kids, and dogs and everybody on the bus," she explains.
"You could have children and still have a career. It was a little different as a pop singer but I made it work and enjoyed having my son at 21 and travelling the world with him.
"I actually think that having a child very young probably stopped me from crashing and burning.
"And from being too excessive in Hollywood as a young girl with all the money and the fame.
"That can definitely overtake you. It was hard for my parents to give me guidance as I was the only one in my family who was a musician.
"I was living this big lifestyle my mum probably couldn't relate to. But I had great friends who had good advice for me. I met Cyndi Lauper early in my career and she told me just to have fun and be myself."
Rewind Scotland is at Scone Palace again as the '80s Festival marks its 10-year anniversary with a stellar line-up of talent.
Tiffany will be appearing on Saturday, July 21 alongside OMD, Howard Jones, Roachford and The Skids. Among those on the main stage on the Sunday will be Status Quo, Bonnie Tyler, Midge Ure, Heaven 17, The Boomtown Rats and Hue & Cry.
It's a get-together Tiffany is looking forward to as much as the fans.
"I remember a lot of acts from the '80s that I've known since doing shows with them when I was 15 or 16. It's great to get on the side of the stage and see other people perform. It takes me back a bit."
Rewind is just a part of a bit of an elongated UK stay for Tiffany.
She has a new album out in June and is playing other dates while she's over here.
"I lived in the UK for a while and I miss it, so I always look forward to coming back. And I definitely feel most comfortable as a performer because of my early experiences.
"I've always loved to do it as I've never been shy.
"I'm so glad that it all worked out for the sake of all my family – I really did drive everyone nuts!"
Rewind Festival: Scotland; Scone Palace Perth July 20 to 22; See scotland.rewindfestival.com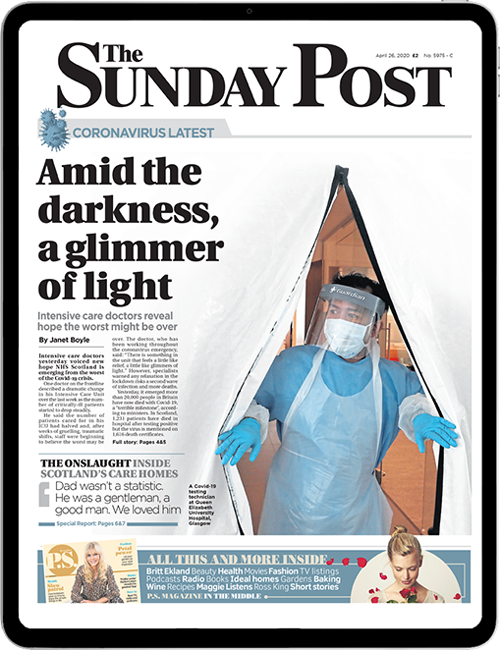 Enjoy the convenience of having The Sunday Post delivered as a digital ePaper straight to your smartphone, tablet or computer.
Subscribe for only £5.49 a month and enjoy all the benefits of the printed paper as a digital replica.
Subscribe