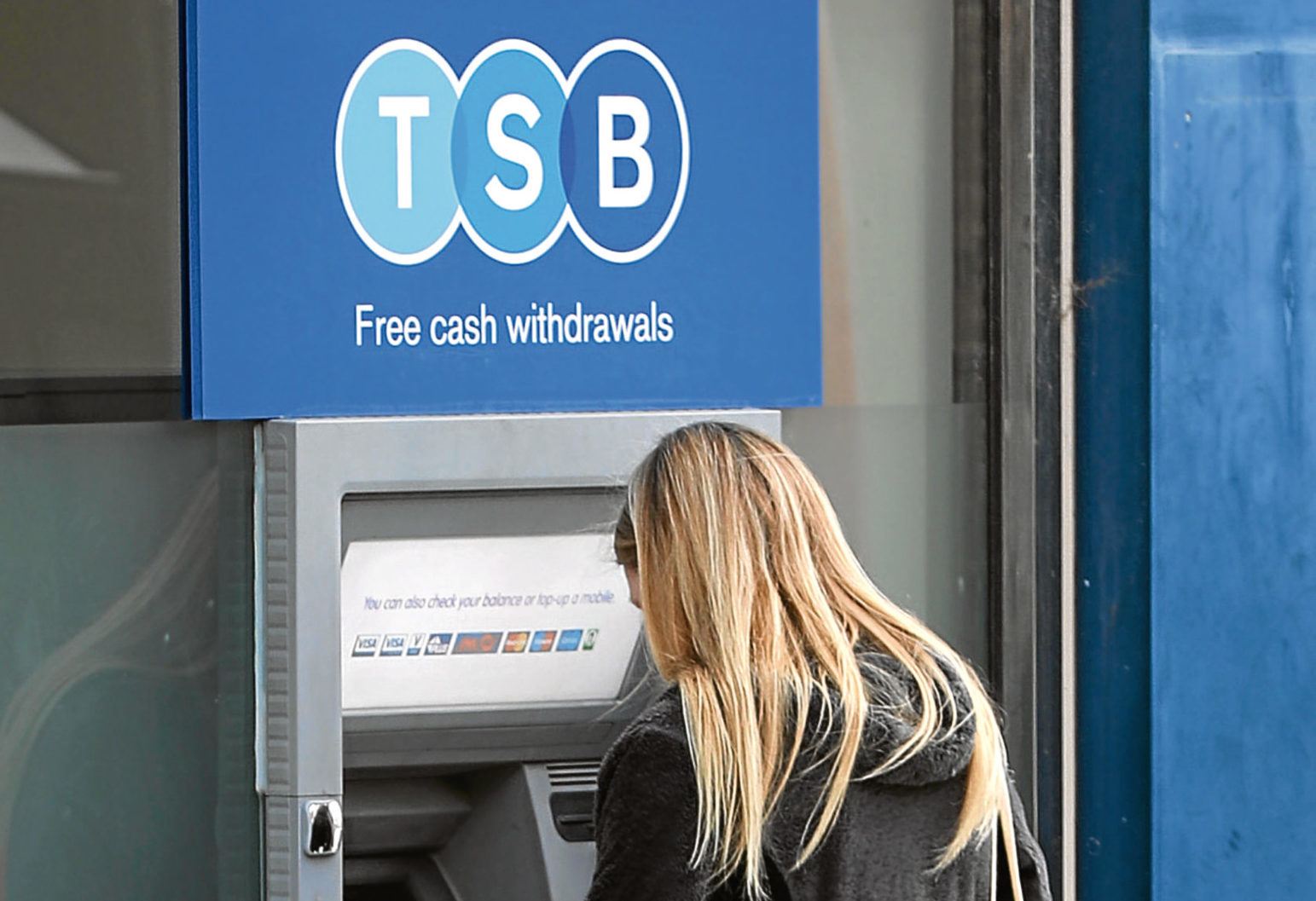 I TAKE no pleasure in saying this, but if you are one of the 1.9 million customers who have been caught up in the chaos of TSB's online banking meltdown, don't say I didn't warn you.
I've banged on about the lack of security surrounding online banking many a time.
That and the banks' bloody-minded, money-saving obsession to close branches and force us into using contactless cards.
The warnings were there for all to see in 2012 when a similar IT meltdown almost crippled RBS, the nation's least favourite bank. A self-made IT shambles for which they were rightly fined a massive £56 million.
But, at TSB, memories are short, and lessons haven't been learned.
CEO Paul Pester, never a more accurate surname, says the TSB is "on its knees" and is still unsure what caused the meltdown.
No surprise there, Paul.
After all, it took you three days before you broke cover to even comment on the shambles, proving that you are not part of the problem – you are the problem.
A powerful elite which plays with people's lives and livelihoods like a bored cat with a wounded mouse.
Lurching from one disaster and crisis to another and rewarded and honoured for these failings when, further down the food chain, the average Joe would be out on his ear or thrown in the slammer for causing such financial chaos.
The TSB website boasts: "We're always open and honest, with no nasty surprises."
Don't make me laugh! For the majority of their online customers, nasty surprises were the only thing they got this week.
Locked out of their accounts, unable to access their cash. Bills couldn't be paid. Many accounts were found to be empty, overdrawn or, in a few cases, credited with thousands of pounds of other people's money.
And, to cap it all, phones went unanswered when customers tried to contact the bank.
As for trying to raise your concerns at your nearest branch… Well, if you could find one, then you would have to wait for hours as other irate customers vented their fury at the exhausted, confused staff.
One thing is for sure. This week's shenanigans at the Totally Shambolic Bank prove more than ever that online banking is not secure and never will be.
The Government and the authorities must stop these bankers from pulling the wool over everybody's eyes.
If the bank's own IT experts can make such a gigantic hash, just imagine what will happen when state-backed computer hackers break in to their systems.
It will be carnage, you can bank on that.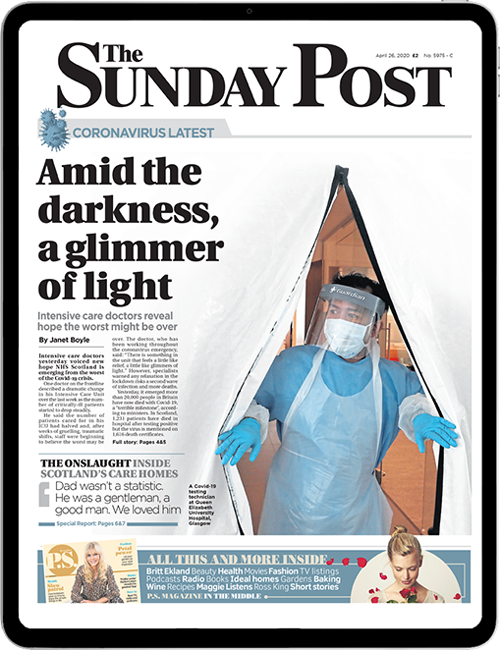 Enjoy the convenience of having The Sunday Post delivered as a digital ePaper straight to your smartphone, tablet or computer.
Subscribe for only £5.49 a month and enjoy all the benefits of the printed paper as a digital replica.
Subscribe