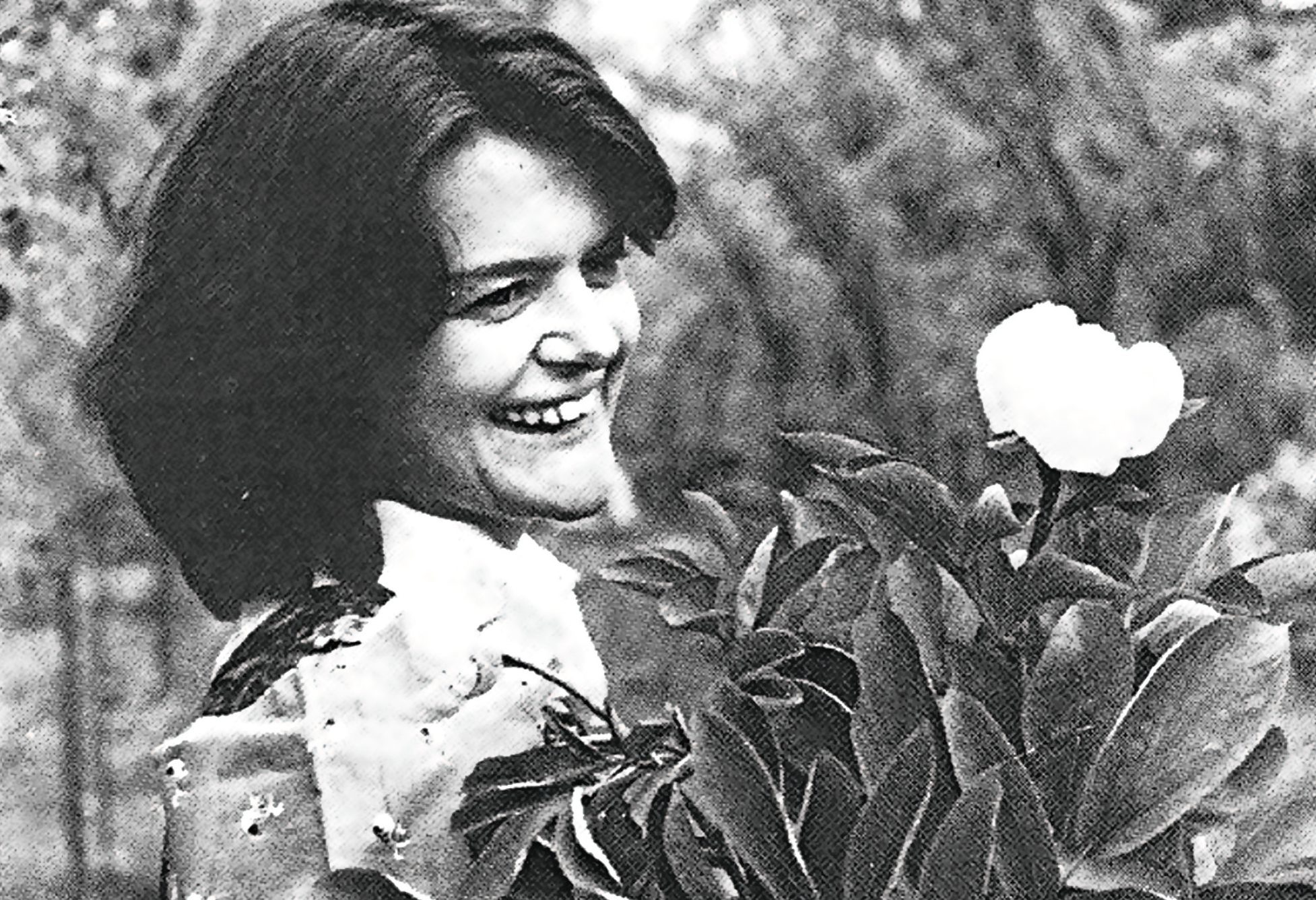 TODAY marks 20 years since a converted stable block on the grounds of Edinburgh's Western General opened its doors.
It was called Maggie's and was designed to become a safe haven for people with cancer.
Next month will see the launch of the 20th Maggie's centre, far beyond the wildest dreams of its founder, Maggie Keswick Jencks, who died from cancer before she could see the first one opened.
Chief executive Laura Lee has been with Maggie's since the beginning – remarkably, she was the oncology nurse who administered Maggie's high-dose chemotherapy treatment.
As a documentary about the charity goes out on BBC2 tonight, Laura reflects on Maggie's early days and looks at how it will continue to evolve.
---
LAURA LEE was a young nurse at the Western General when Maggie was referred from her Dumfries home for treatment in 1993.
It was Maggie's second cancer fight, the breast cancer diagnosis five years earlier having resulted in a mastectomy.
Now the disease was back in her bones, bone marrow and liver. The future was bleak – she had just a few months to live.
She was given the devastating news and then swiftly moved on, left to comprehend the death sentence in a drab NHS corridor.
The mother-of-two was afforded an extra 18 months thanks to a trial at the Edinburgh hospital, during which time she used her experiences to create a blueprint that would revolutionise cancer care.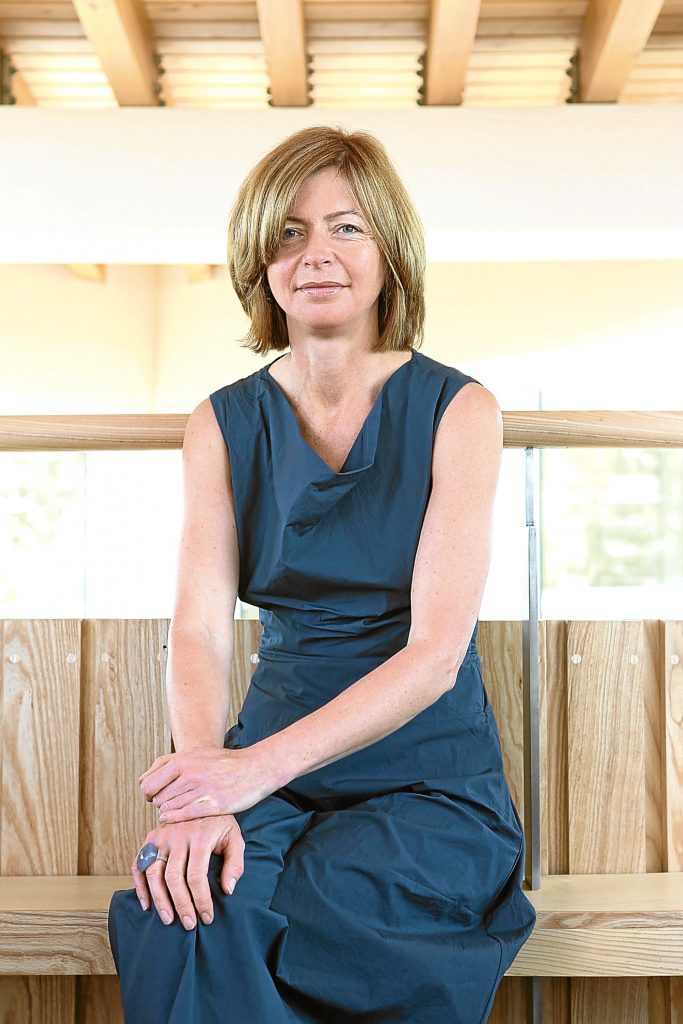 "Her husband, Charles, was American, so they partially lived over there," Laura explained.
"After her first round of treatment she went to the States and saw there were centres there offering psychological support for people living with cancer.
"She decided something like that was needed here.
"I was becoming more involved in her plans and Maggie and I went to California and visited a whole range of places that were offering cancer support."
Maggie's husband was a landscape architect, a passion she also shared, so she wanted to create a place that was uplifting and would be a counterpoint to the grim interior of her NHS experiences.
She died in July 1995, but her family decided the project should carry on and Laura took on the role of chief executive.
"There's something about being young and not thinking about things," she laughed. "It just felt like a natural step.
"I had been on such a journey to get it to the point where it could be realised and, if it didn't work, my life as a nurse was still there.
"It was a massive transition. Not just in planning a building, but also in establishing a charity, employment and business planning.
"The first thing I did was spend three months in an accountancy firm, where they taught me how to come up with a business plan."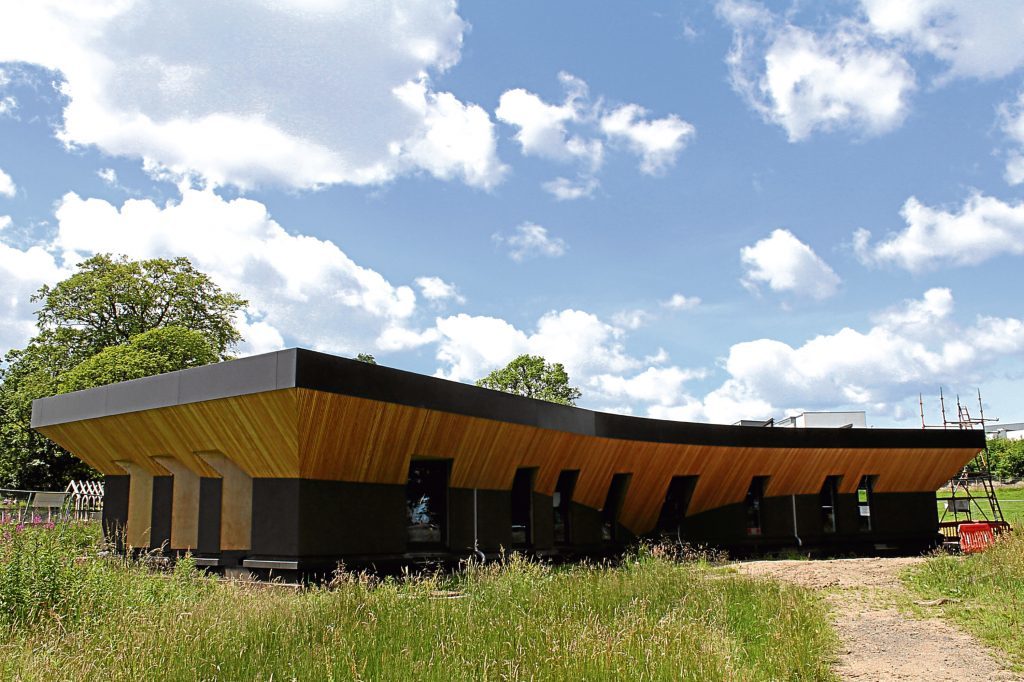 Maggie's started with just two employees, Laura and a fundraiser, Adele.
In its first year, 1000 people came through the door. Last year, the centres had 200,000 visits.
It's those ordinary people dealing with extraordinary hardships who shape how Maggie's is run.
"You learn from each person and what their needs are and how they want help," mother-of-three Laura said. "We build the support programme as we grow and listen.
"For example, we realised in the early days that a big worry in cancer patients' lives was finances, so we set up help for people to apply for benefits.
"We also realised early on that family members needed support. They didn't feel they could make any demands on hospital time or its staff because it wasn't their cancer. But they still had all the worries and concerns of how they could best support their relative, so Maggie's became a place they came to for advice and support, too."
Next month sees the Forth Valley branch open in Larbert and, like its predecessors, it will be on the grounds of a hospital. There are also a further eight in various stages of planning.
Laura said: "We've grown because people from different communities have said, 'can you please make a centre available for our area'.
"We hope that if the need is there, we will continue to respond to it."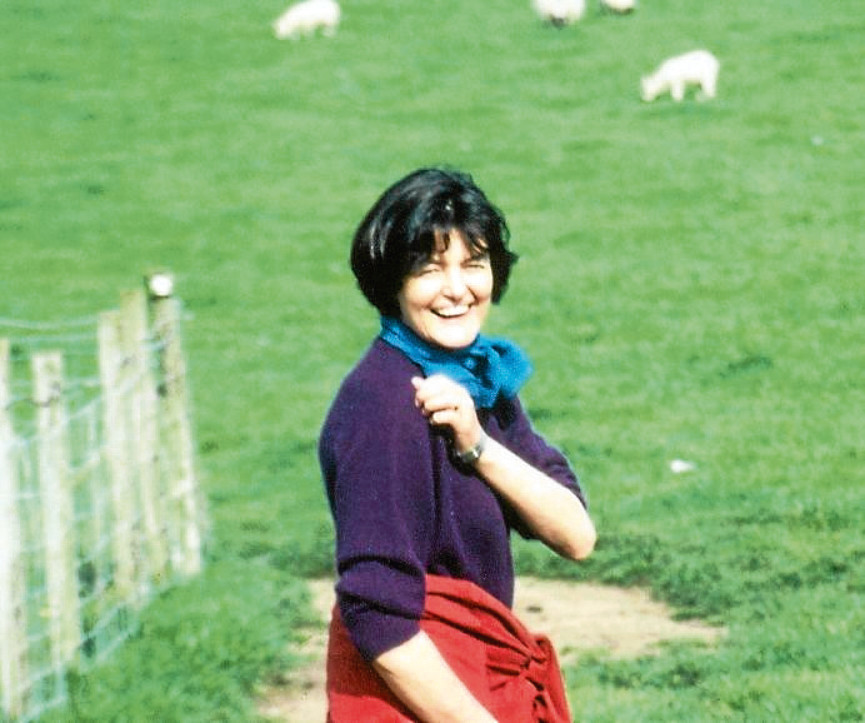 With more than 60 cancer hospitals in the UK, Laura and her team could be responding for many more years.
The architecture for each building has brought Maggie's worldwide recognition thanks to internationally-renowned talents like Frank Gehry and Zaha Hadid lending their efforts, but it's what's inside that's important.
"The blueprint and principles remain the same today as they did 20 years ago – each person has to be supported and listened to as a person," said Laura.
Sometimes the centres have to be innovative in how they encourage people through the door.
In tonight's documentary, Building Hope: The Maggie's Centres, it is revealed that bacon rolls have been offered up at the Lanarkshire centre to entice men inside.
And it has worked, because almost as many men as women use the facilities in Airdrie.
The approach and support will carry on evolving as the face of cancer continues to change.
Laura continued: "More people are surviving cancer today but it remains very challenging – treatments are more complex, more diagnoses are being made and people are living longer on more gruelling treatments.
"It's become more complex in how it affects people and their families, so Maggie's is needed just as much, if not more, today."
And what would Maggie make of it all?
"She never thought beyond the Edinburgh centre, so she would have been gobsmacked by the generosity of people to allow it to grow.
"It just made sense to her that people needed somewhere to go to make sense of this shocking and life-changing diagnosis.
"Maggie would have been overwhelmed by the response – and embarrassed that it was called Maggie's!"
Building Hope: The Maggie's Centres, BBC2 Scotland, tonight, 8pm
---
READ MORE
Great-grandmother found an angel in her darkest hour of breast cancer
Air hostess says she's just happy to be alive after cancer diagnosis in both breasts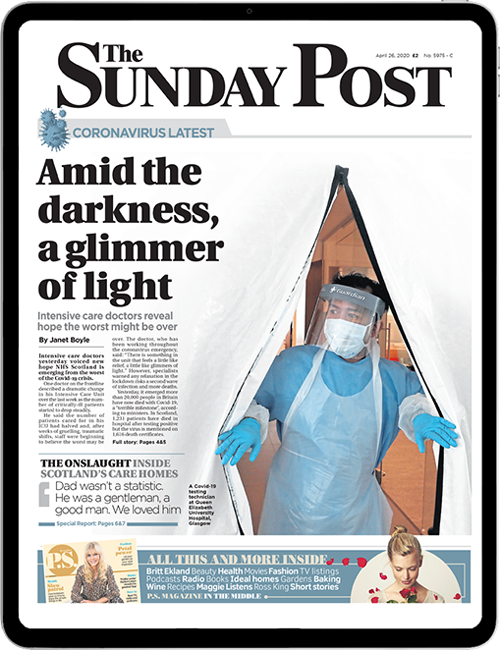 Enjoy the convenience of having The Sunday Post delivered as a digital ePaper straight to your smartphone, tablet or computer.
Subscribe for only £5.49 a month and enjoy all the benefits of the printed paper as a digital replica.
Subscribe